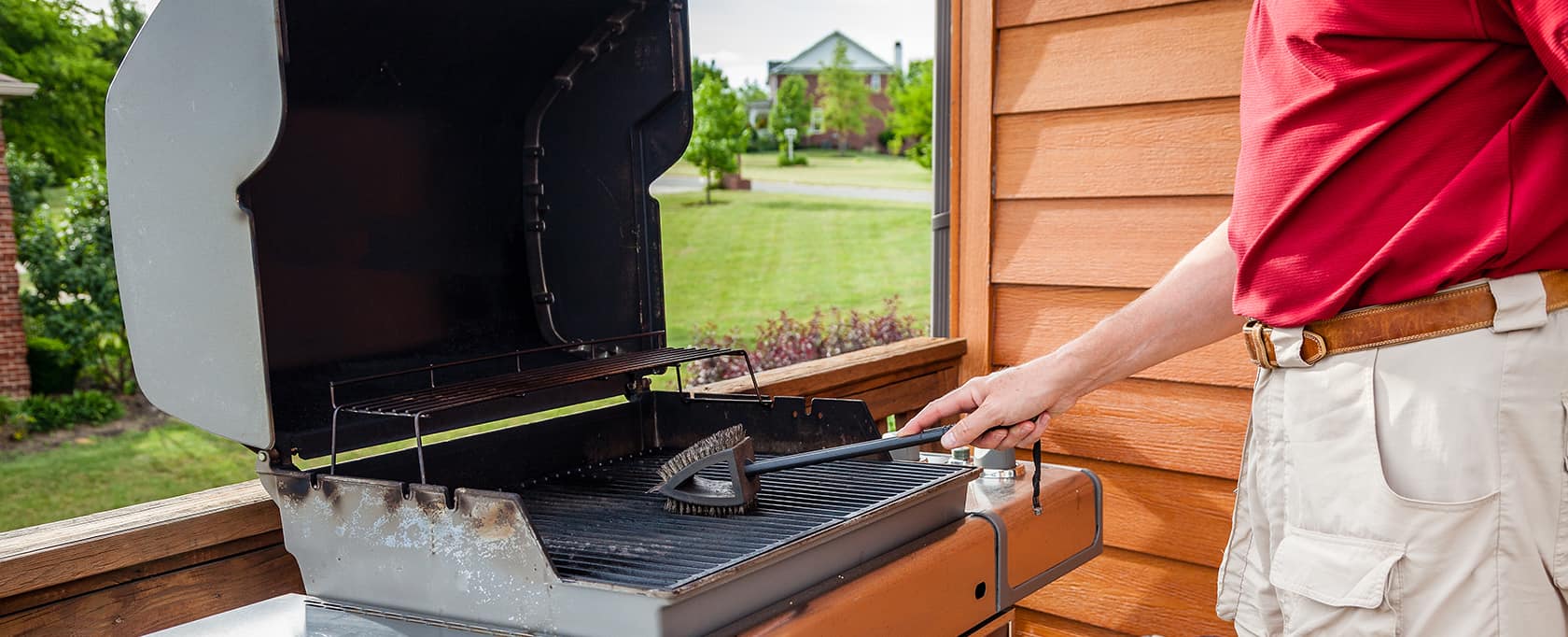 According to the National Fire Protection Association (NFPA), three out of five households include an outdoor grill, smoker, or BBQ.
From 2014-2018, fire departments responded to an annual average of 8,900 home fires involving grills, and an average of 19,700 patients went to emergency rooms each year because of grill-related injuries. (SOURCE: National Fire Protection Association)
Whether you are preparing for a summer cookout or need a quick fix for storm season power outages, it is likely your favorite grill master has the answer! Never forget, safety should be every griller's #1 priority!
Here are some safety tips your family's grill master should keep in mind.
Maintain and clean your grill routinely, and for gas grills, check regularly for leaks.
Only use grills outside and away from buildings and deck rails.
Never, ever leave a lit grill unattended.
Enforce a three-foot safe zone rule around the grill to help keep children and pets safe.
Plan ahead for putting out flames: fire extinguisher, sand, baking soda, or garden hose.
Use common sense: never move a hot grill, and to avoid burns, use only long-handled utensils.
Stay safe and happy grilling! For more tips and helpful videos, such as how to test your grill for leaks, check out the National Fire Protection Association.