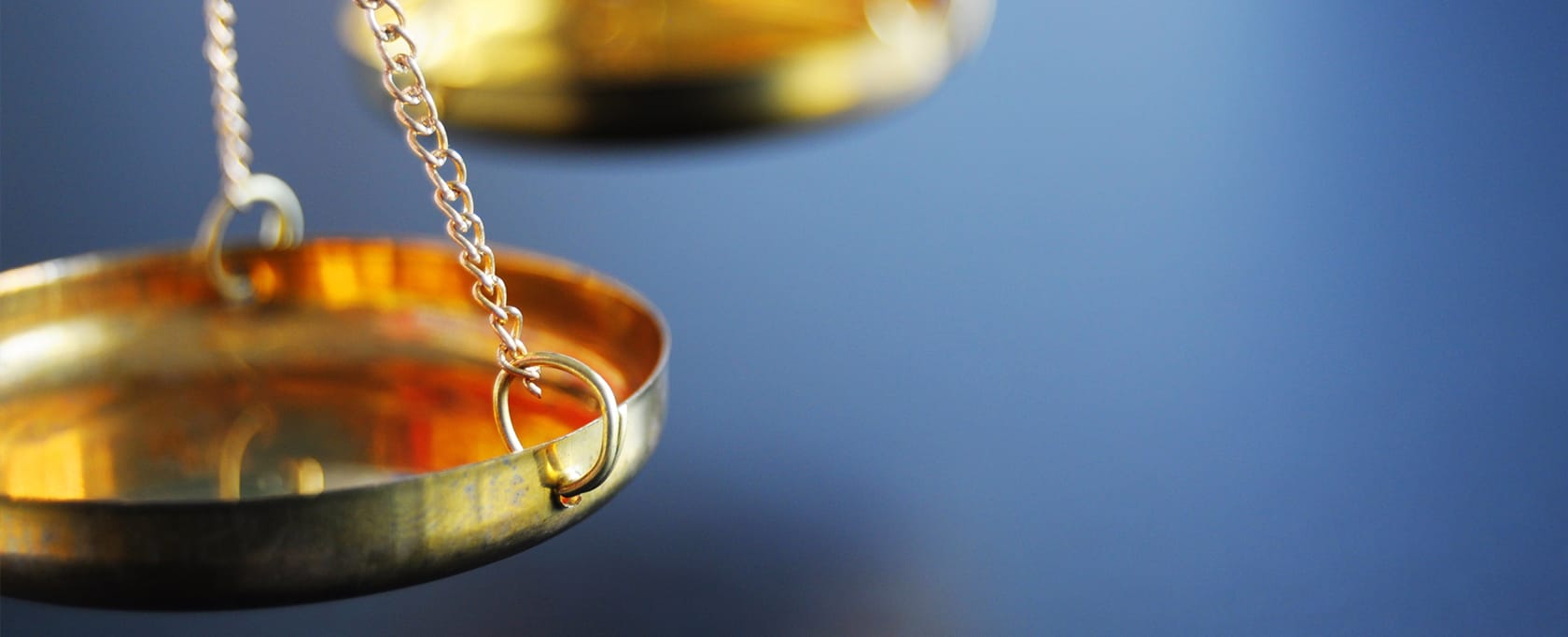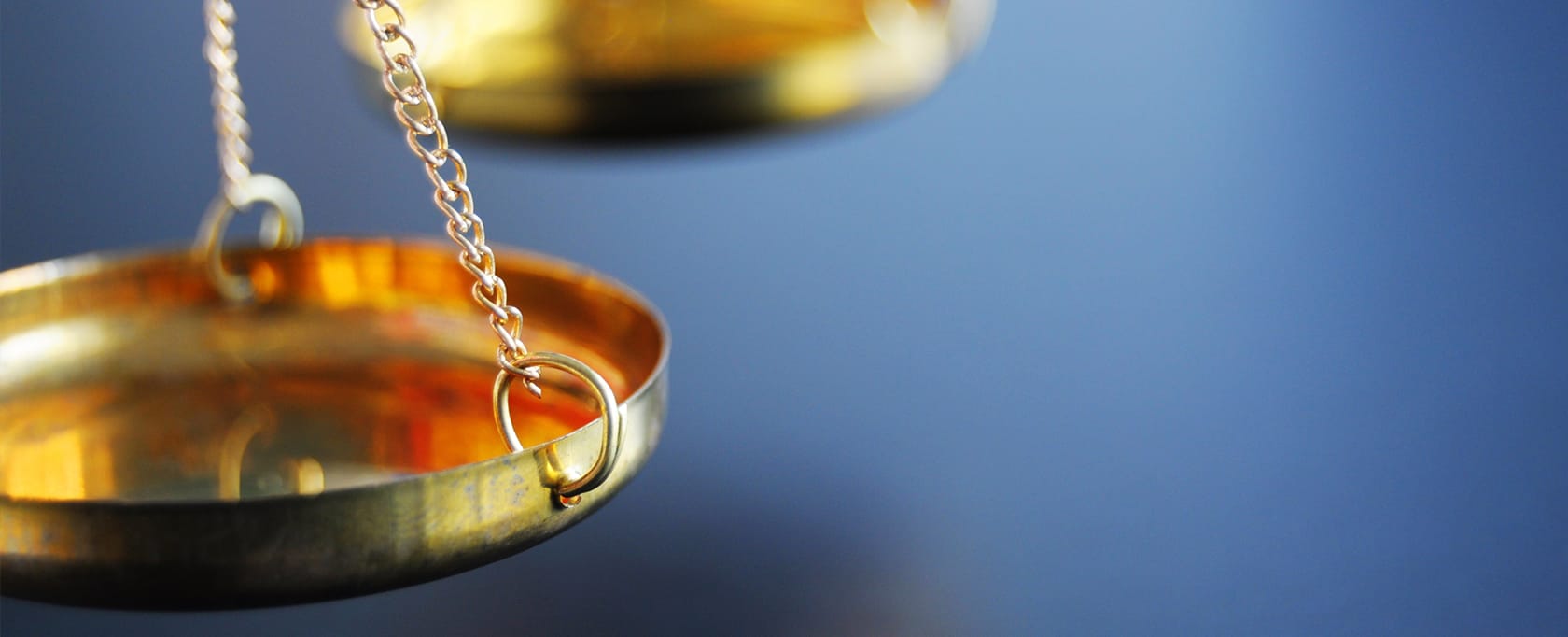 FOR IMMEDIATE RELEASE:
GAINESVILLE, FL
JULY 22, 2016
W
e are pleased to announce that A.M. Best Company has reaffirmed an A- (Excellent) Financial Strength Rating (FSR®) with a Stable outlook to Tower Hill Prime Insurance Company. Tower Hill Prime received the A.M. Best rating in 2015.
Since being acquired by a Tower Hill holding company in 2003, Tower Hill Prime's presence in Florida has increased significantly. An admitted carrier, Tower Hill Prime offers the following programs and coverage options for homeowners and businesses.
Rating Rationale
Tower Hill remains an industry leader in Florida, currently ranked as the largest writer of single-family homeowners policies in the state. As noted in A.M. Best's summary report: "The ratings of Tower Hill Prime Insurance Company reflect solid risk-adjusted capitalization, a conservative investment profile and local market expertise…. The company is led by a management team that has a track record of generating strong results through its extensive knowledge of the Florida property market."
A.M. Best also acknowledged the development of Tower Hill's comprehensive Enterprise Risk Management (ERM) program, which includes three risk categories: insurance hazard; financial (asset); plus operational and strategic. Current and emerging issues are reviewed quarterly by the management team. Data-driven analysis factors are continually monitored and weather-related stress testing is regularly performed to ensure risk tolerance guidelines are met.
Reinsurance
The A.M. Best report stated, "Positive rating factors include significant property and business exposure to weather-related losses that is effectively mitigated through the use of extensive reinsurance that addresses severity and frequency. Furthermore, the reinsurance coverage reduces the net after-tax PML (probable maximum loss) from a 100-year hurricane event to a level that puts marginal stress on the capitalization of the company."
Regional Expansion
Tower Hill's commitment to the Florida market remains steadfast, and we believe growth through both product and geographical expansion are key to our continued success. Plans are underway for expanding into Alabama, Georgia, South Carolina and Texas with our Commercial Lines products and the High Value Homeowners Imperial Shield Program. In fourth quarter 2016, we are scheduled to begin writing business in Alabama.
For further information, please refer to the A.M. Best Company website.