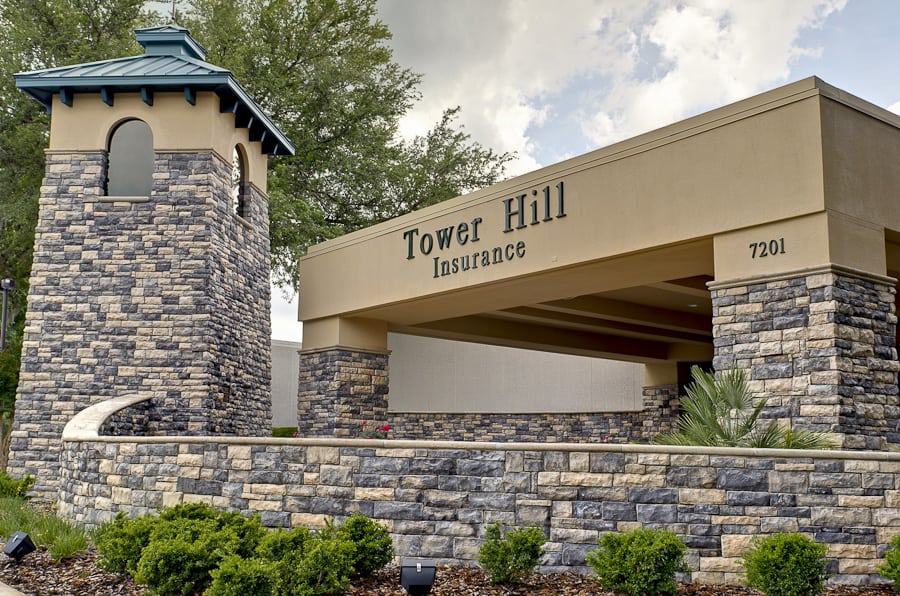 FOR IMMEDIATE RELEASE:
GAINESVILLE, FL
MARCH 10, 2016
Charles Williamson recently joined Tower Hill Insurance Group as Chief Executive Officer. Mr. Williamson's background of nearly 30 years in the industry includes a broad range of Property & Casualty experience. Most recently, he served as Executive Vice President of Crystal & Company in New York. He began his career at AIG where he held several key positions, including President of Consumer Lines Americas.
Company founder and former CEO, William Shively, retains an active role in Tower Hill as Executive Chairman. According to Mr. Shively, "We are pleased to have Charles join Tower Hill to lead us in our next phase of growth. As a proven leader, Charles demonstrated the ability to profitably grow both insurance and agency companies. He is the ideal individual to develop the strategy and initiatives to lead Tower Hill on its path to expand beyond its historical strong base in Florida and become a regional company."
Mr. Williamson commented, "I am excited to join such a well-respected organization and am eager to lead the company in its next phase of growth. Tower Hill is a premier insurance provider in the Florida property market, and I look forward to working with the team to expand both the products offered to our agents and the geographic footprint of the group."
Chief Strategy Officer, Timothy Bienek, also recently joined Tower Hill with more than 30 years of industry experience. For the last two years Mr. Bienek has served on the Board of Directors, which affords him a unique perspective on Tower Hill's corporate structure, strength and capabilities. He began his insurance career with the Allstate Insurance Company and has served as Chief Financial Officer and Chief Operating Officer for national companies, including Praetorian Financial Group and Benfield Blanch, Inc.
Tower Hill's commitment to the Florida market remains steadfast; however, growth through both product and geographical expansion are key to our continued success. Currently, Tower Hill is the largest writer of single-family homeowners policies in Florida. Plans are underway for expanding into Alabama, Georgia, South Carolina and Texas with our Commercial Lines products and the High Value Homeowners Imperial Shield Program.