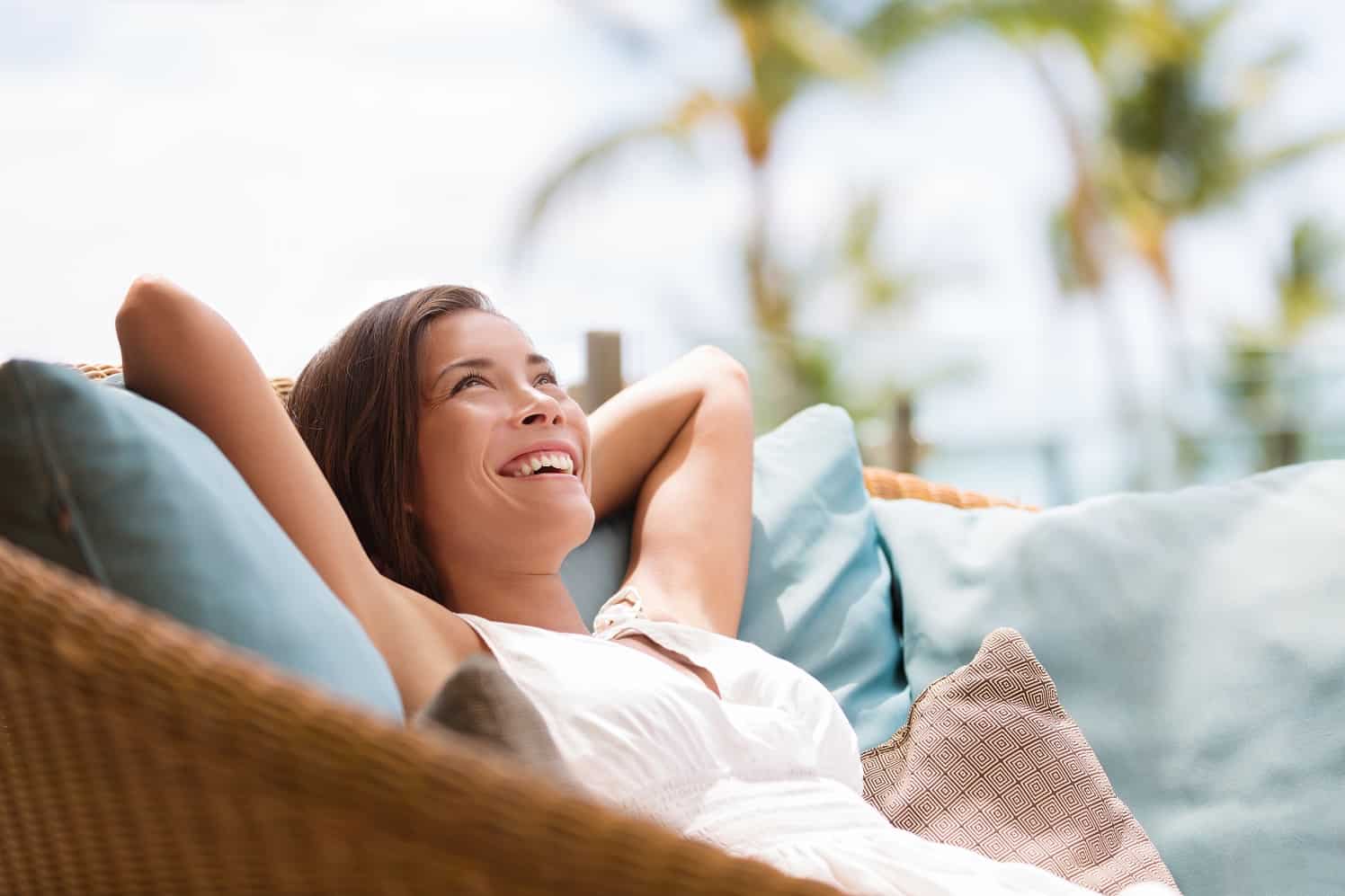 /

HIGH VALUE HOMES
Tailored Coverages
and Risk Management
Programs Designed
for Peace of Mind
Learn More ↓
Overview

Our high value home programs provide the flexibility in coverage options you want, backed by the financial strength of an A.M. Best A- Rated insurance company. Tower Hill has been protecting homes since 1972 and provides customers with exceptional products, outstanding service, and, most importantly, peace of mind.

Customer Care

Tower Hill is committed to providing exceptional service to our High Value Home policyholders with a Customer Care Team dedicated exclusively to the program's customers. Customer Care Representatives are available to assist with routine billing or policy questions, as well as claims handling and status inquiries.

Risk Management

Interior and exterior inspections are conducted on all homes. Specific recommendations based on the home inspection will be provided to customers. Also, Tower Hill will offer loss prevention tips and additional resources to help assist in the ongoing care for the home. Recommendations for vendors specializing in necessary services are also available.
Imperial Shield for High Value Homes
With its climate and expansive coastlines, Florida offers many advantages for residents, even for seasonal and secondary homeowners. However, there is often a gap between the coverages available in standard insurance policies and the options required for larger, more expensive homes. Tower Hill's Imperial Shield Program is designed to bridge that gap and provide a range of coverages to choose from, depending on your individual needs.
Flexible Coverage Options
| | | |
| --- | --- | --- |
| | Typical Coverage | Imperial Shield |
| Extended Replacement Cost | Not Included | 20% up to 50% for dwelling, other structures, and contents |
| Other Structures | 2%; 0% up to 70% of dwelling by endorsement | 10%; 0% up to 70% of dwelling by endorsement |
| Personal Property | 25% up to 70% of dwelling | 25% up to 70% of dwelling |
| Scheduled Personal Property | Not Included | Up to 50% of contents up to $1 million |
| Additional Living Expenses (ALE) | Up to 20% of dwelling | Up to 30% of dwelling |
| Loss Assessment | $1,000 | Up to $50,000 available |
| Landscaping | 5% of dwelling; $500 per item | 5% of dwelling; $2,500 per item |
| Debris Removal | Up to 5% over dwelling limit | Up to 10% over dwelling limit |
| Credit Card, Forgery, & Counterfeit Money | $500 | $10,000 |
| Identity Fraud Expense Coverage | Not Included | $15,000 |
Deductible Options
| | | |
| --- | --- | --- |
| | Typical Coverage | Imperial Shield |
| All Other Perils (AOP) | Up to $5,000 | Up to $50,000 |
| AOP Deductible Waiver | Not Available | Available for large losses above $50,000 |
Liability Options
Typical Coverage
Imperial Shield

Personal Liability

$100,000
$500,000; $1 million available

Animal Liability

$25,000
Up to Personal Liability Limit
Diving Board & Pool
Slide Liability
$25,000
$100,000

Trampoline Liability

$25,000
$100,000
Loss Prevention Tips for the High Value Homeowner
Replace the supply lines to your sinks, toilets, washing machine, refrigerators, dishwashers, and other appliances if they are more than eight years old. They may look fine on the outside, but corrosion inside can cause a burst pipe. Braided stainless steel supply lines cost approximately $15 and can save you your deductible and thousands of dollars in damage.
Install a water shut-off device. In leak prone areas in your kitchen, bathroom, and laundry room, these devices can automatically turn off the water supply when they detect moisture. The alarm can alert you immediately to a pipe break and prevent thousands of dollars of damage.
Test your smoke alarms biannually and change the batteries. Have your family practice a fire drill to ensure everyone knows safe escape routes from any part of the home.
The leading causes of fires in the kitchen is unattended cooking. Keep fire extinguishers in your kitchen and outside by any grills or fireplaces. Replace unused fire extinguishers every 15 years.
Ask your security and fire alarm company to perform annual checks of your systems.
If a circuit breaker in your electrical panel repeatedly trips, call a licensed electrician to inspect the wiring in your house.
Change all of your locks before you move in.
Update your security system's passkey, and contract with a 24/7 home security monitoring service that you know and trust.
Avoid posting on social media sites information that might tip criminals to you being away from your home on vacation or business.
Only use secure websites to transact purchases with credit cards, and never provide your password information over the phone or email.
Enroll in a reputable identity theft protection service, which will monitor your bank and credit card accounts, as well as alert you to loan and credit applications made in your name.
Composition shingles average 12-15 years life expectancy before repair or replacement is needed. Tile and metal roofs can last much longer but require annual maintenance to keep them watertight.
Have your roof and gutters inspected each spring. Leaves and other debris can collect and cause water to back up under the shingles. Annual maintenance of your roof can head off major problems when the wind blows or the rain falls.
Trim any branches that are hanging over the roof to prevent damage and keep vermin away.