Careers With Tower Hill
As one of the most trusted names in homeowners insurance, we offer excellent opportunities for professional development, career advancement and competitive benefit packages.
Why Join Tower Hill Insurance?

Our Story
Headquartered in Gainesville, Florida, Tower Hill is one of the area's largest employers. Started as a small, family-run insurance agency in 1972, our Tower Hill Family of Companies now includes more than 450+ employees. Tower Hill also has offices in Lexington (KY), Palm Beach Gardens (FL), and Cincinnati (OH).

Our Culture
We strive to uphold the down-to-earth, family atmosphere established by the company's founders. Understanding that the success of our business depends on the success of our people, we are committed to nurturing talent and rewarding outstanding performance.

Our Diversity
At Tower Hill, we believe that having a diverse workforce is critical to the strength of our company. To compete in today's marketplace, we focus on developing and retaining the best talent from the broadest range of people with varying backgrounds and perspectives. We are proud of our long-standing commitment to diversity and inclusion, which is reflected both within our organization and through community efforts supported throughout the areas we serve.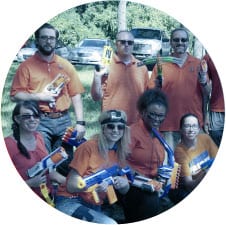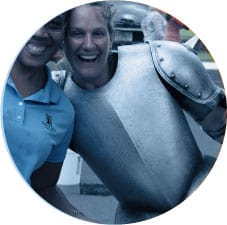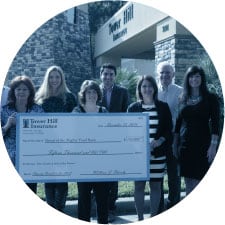 When I started at Tower Hill, there were only 8 employees – now there are hundreds. Tower Hill has many memories for me, and I cherish the time that I have spent with so many wonderful people. -Genny Cory, Tower Hill employee since 1983
E-Verify® is a registered trademark of the U.S. Department of Homeland Security.
Tower Hill Insurance Group, LLC, is an equal opportunity employer.