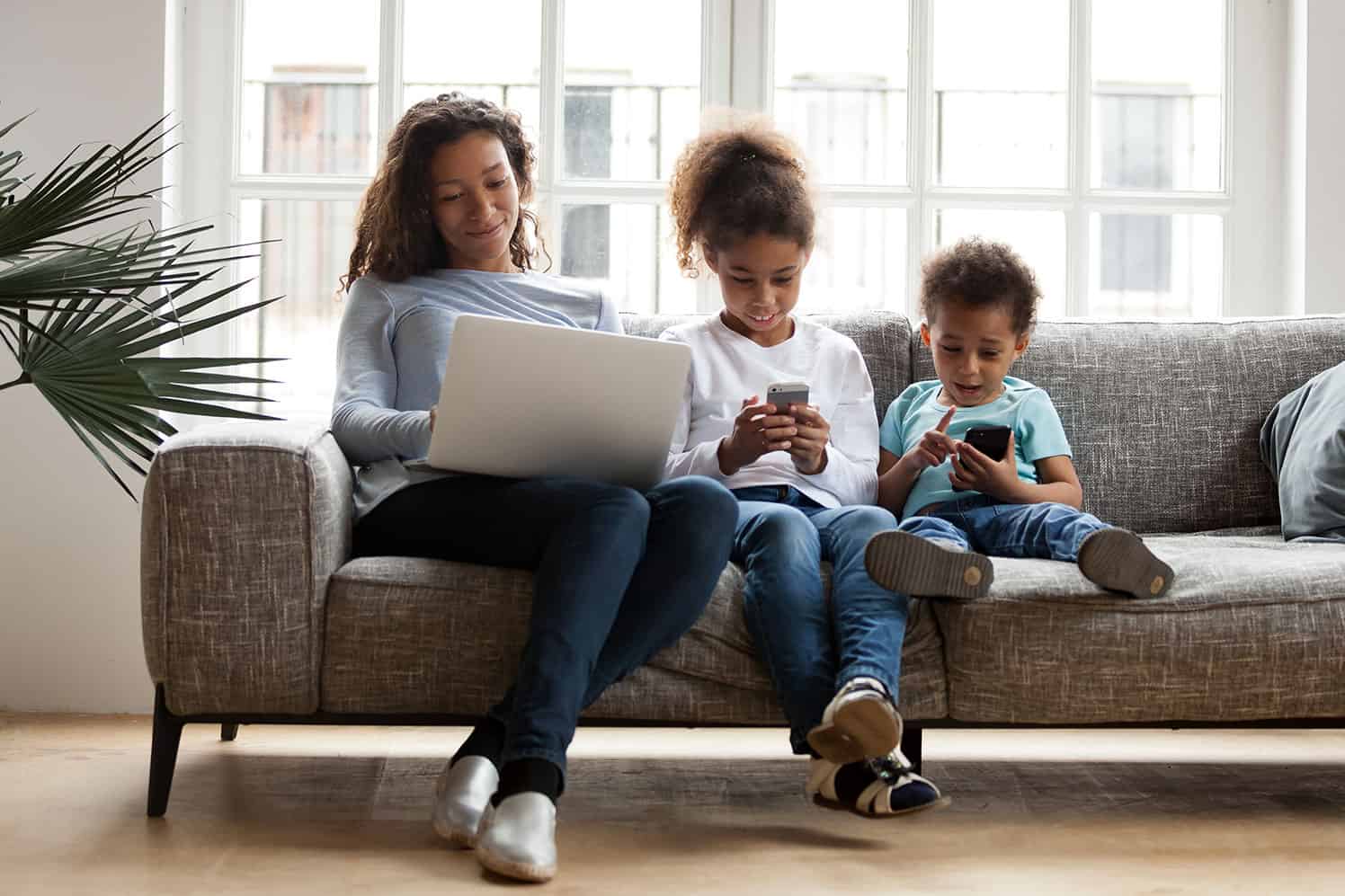 Tower Hill
Cyber

Shield is a suite of cyber coverages and services for computer attacks, cyber extortion, online fraud and identity theft. Learn More ↓
Cyber

Shield Package Solutions
Endorsement
Identity Recovery Coverage*

Cyber

Shield

Cyber

Shield+
Annual Cost
$25
$40 / $50
$60 / $75
Coverage Limit
$25,000
$25,000 / $50,000
$25,000 / $50,000
Deductible
$0
$500
$500
Identity Recovery
Included
Included*
Included*
Cyber Attack
—
Included
Included
Cyber Extortion
—
Included
Included
Online Fraud
—
Included
Included
Data Breach
—
—
Included
Cyber Bullying
—
—
Included
*Identity Recovery in both CyberShield and CyberShield+ (regardless of limit selected) has a separate $25,000 limit and $0 deductible.
IDENTITY RECOVERY COVERAGE
Pays for various out-of-pocket recovery expenses due to an identity theft and provides a third-party case manager who is a licensed investigator. The case manager will help to determine the full extent of the identity theft and will work on behalf of the insured to recover their financial credit standing to pre-theft status.
CYBER ATTACK COVERAGE
Pays for the cost of restoring data and systems following the unauthorized use, access of, or perpetration of a malware attack on a connected home device.
CYBER EXTORTION COVERAGE
Pays for professional assistance from a subject matter expert to respond to a demand for money or other consideration coupled with a threat to damage, disable, deny access or disseminate content from your device, system or data or an offer to restore access or functionality in connection with an attack on your device, system or data that has already occurred. This coverage includes monetary payments made to respond to the threat if approved in advance
ONLINE FRAUD COVERAGE
Pays for the reimbursement of the direct financial loss to an insured resulting from the following fraud events:
(1) An identity theft; (2) the unauthorized use of a bank card or credit card; (3) the forgery or alteration of any check or negotiable instrument; (4) acceptance in good faith of counterfeit currency; or (5) an intentional and criminal deception to induce the insured to part voluntarily with something of value.
DATA BREACH COVERAGE
Only included in CyberShield+
Pays for costs for an individual to respond to the loss, theft, accidental release or accidental publication of personally identifying information or personally sensitive information in which they are entrusted. The costs incurred include forensic I.T. and legal review, the costs to notify affected individuals, as well as the costs of services to affected individuals of the breach.
CYBER BULLYING COVERAGE
Only included in CyberShield+
Pays for the costs an individual may incur being the victim of a cyberbullying attack. These costs can include: psychiatric counseling services; legal expenses; temporary relocation expenses; temporary private tutoring and enrollment expenses; professional cybersecurity consultation services; social monitoring software; and web-based products to prevent further bullying.
Why Cyber Protection?
Today's homeowners are more connected than ever — from their computers and phones, to entertainment systems and even household appliances and equipment. While these connections have made their lives simpler and easier, they've also opened up homeowners to a new range of personal cyber risks.
Interested? CyberShield is available as an endorsement for most Tower Hill homeowners, renters, condo, dwelling fire, or mobile home policyholders. Complete the form below to have an agent get in touch!…