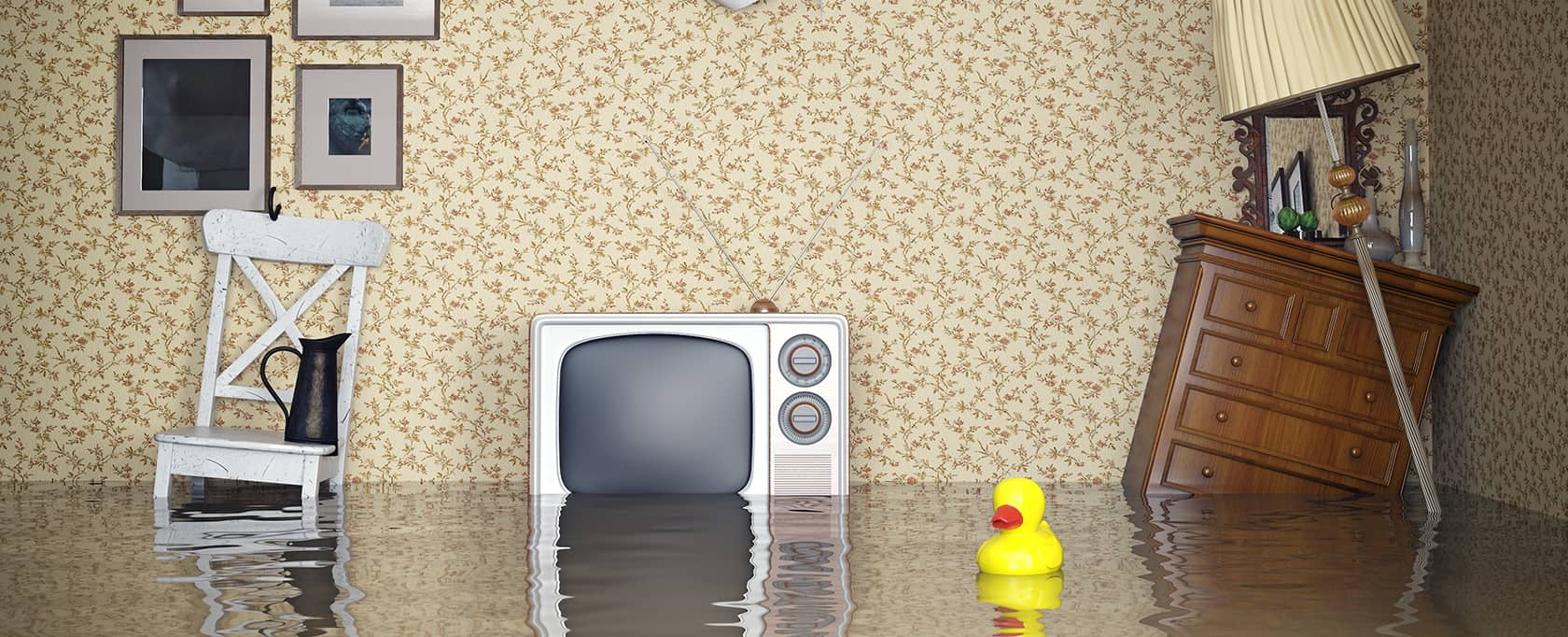 Coverage up to $5 million for Florida homes in coastal counties.
A leading provider of residential property insurance in Florida, Tower Hill Insurance now offers stand-alone flood policies with coverage up to $5 million. Standard coverage through the National Flood Insurance Program (NFIP) is only available up to $250,000 for most homes.
Tower Hill's new private flood program offers Florida homeowners significant advantages over the standard NFIP policies.
Building replacement cost up to $5 million
Contents coverage up to $2.5 million
Additional living expense coverage
Single claims adjusting for wind and water damage
Payment plans
The program is currently available for single-family residences located in coastal counties, including secondary or seasonal homes. Coverage for inland county risks and condominiums will be available in the near future. For even greater flexibility, the Flood Plus package provides a range of expanded coverage limits for items such as artwork, collectibles, and business property. Customers may also choose from policy deductibles between $1,000 and $50,000.
Why Flood Coverage?
The number one disaster in the U.S., floods can happen anywhere at any time. Everyone is at risk, no matter how near or far you live from the coast. Floods are caused by storms, hurricanes, water backup due to inadequate or overloaded drainage systems, as well as broken water mains.
Most homeowners policies do NOT cover flood damage.
Only one-third of Florida residents have flood insurance, leaving $55 billion of property uninsured and many at risk for losing their most valuable possession, their home.
A few inches of water in your home can cause tens of thousands of dollars in damage.
Get Covered Now
To request a flood quote, find a Tower Hill agent near you. Flood policy discounts are available for current customers. Tower Hill Flood is available exclusively through Lloyd's, an Excess & Surplus Lines carrier, which holds a Financial Strength Rating (FSR) of "A" by A.M. Best Company. Customer Service and Claims support are provided by Tower Hill.
About Tower Hill: Founded in 1972, Tower Hill is the largest writer of single-family homeowners policies in Florida, based on in-force policies (FLIBI 12/31/15). Through its network of insurance agencies throughout the state, Tower Hill offers homeowners, mobile homeowners, dwelling fire, condominium, renters, commercial and flood coverage. The company is headquartered in Gainesville, Florida.