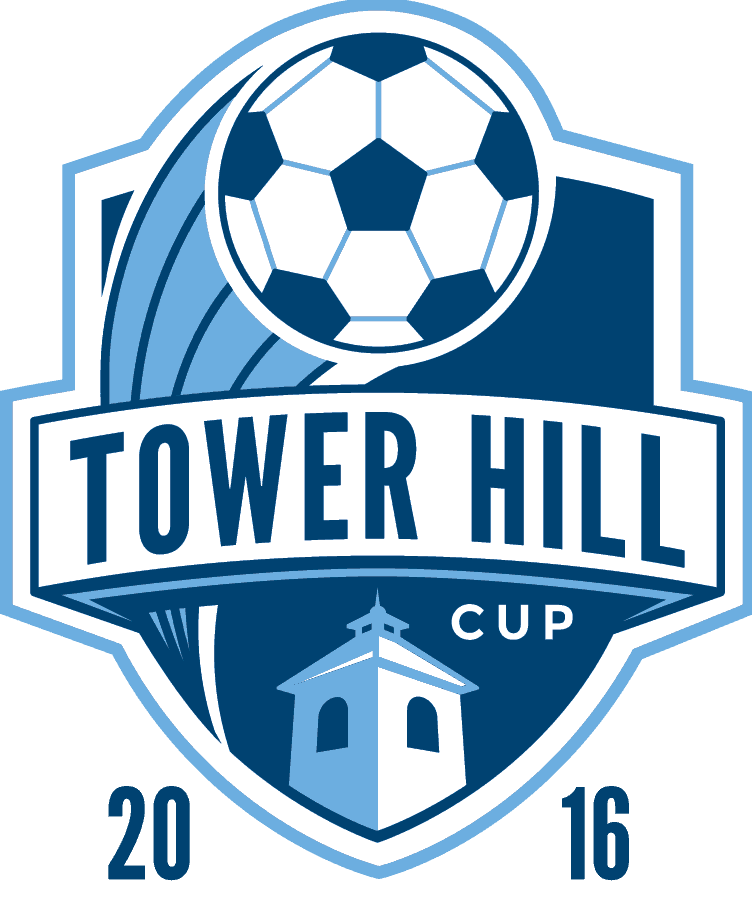 Tower Hill Insurance introduces a new youth soccer program in partnership with the Boys & Girls Clubs of Florida. Tower Hill will be hosting several tournaments and soccer clinics featuring professional athletes at no cost to the players! Tower Hill will also donate soccer equipment to participating Boys & Girls Clubs to help kids learn and enjoy the sport for years to come.
Clinics
Our one-day clinics will feature a professional soccer player and are designed to teach participants the basic skills of the sport.
Tournaments
Held in four locations across the state, our 4v4 Tournaments will give participants the chance to test their new skills against other regional teams.
Championship
The top teams will travel to Gainesville to participate in the Tower Hill Cup Soccer Championship!