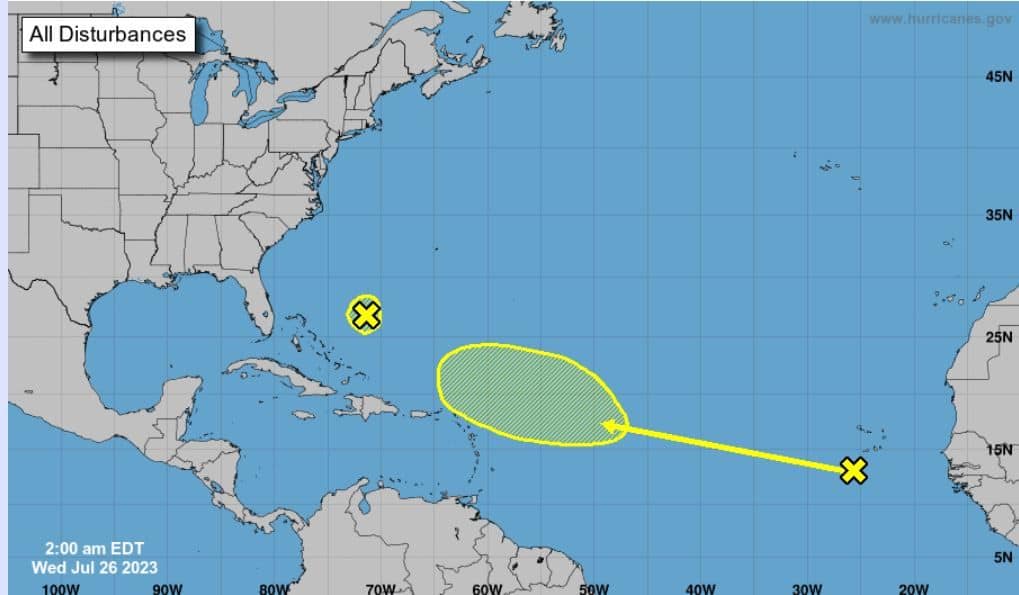 So, if you were watching our MDR runner over the last few days, you saw that it did develop.
It was even deemed Invest 95 for a day before reaching the Gates of Doom and getting its head chopped off by the Caribbean. Poor 95 is now a lonely mangled cloud headed through the Caribbean with a 0% chance. So long good buddy. But as one dies off, there is another waiting for the limelight. Now we have another MDR runner with a 30% chance over the next few days. Expect to see this percentage also go up before reaching the Antilles. Models are not in agreement on strength for sure. GFS likes it and develops it into a named by the weekend, but the other models are not as impressed. Some show minimal development, while others make it go poof.
As for track though? Well, the models agree on this due to a strong Bermuda high steering it more NNW toward the N Antilles vs straight into the Caribbean. All in all, this one should have some time to tighten up and we could even see another Invest or even a named storm before it faces its obstacles down the line. So keep an eye on this one since it could push further west for sure.
As for our East Coast wave? It is now at a 0% chance and models do not really support any development currently. But we should watch this one since it could push west toward the East Coast. Again, nothing showing along the lines of strength, but worth watching just in case.
Also watching the potential for another African wave in the next week or so along with energy creeping up from the Caribbean by this weekend.
Stay tuned folks.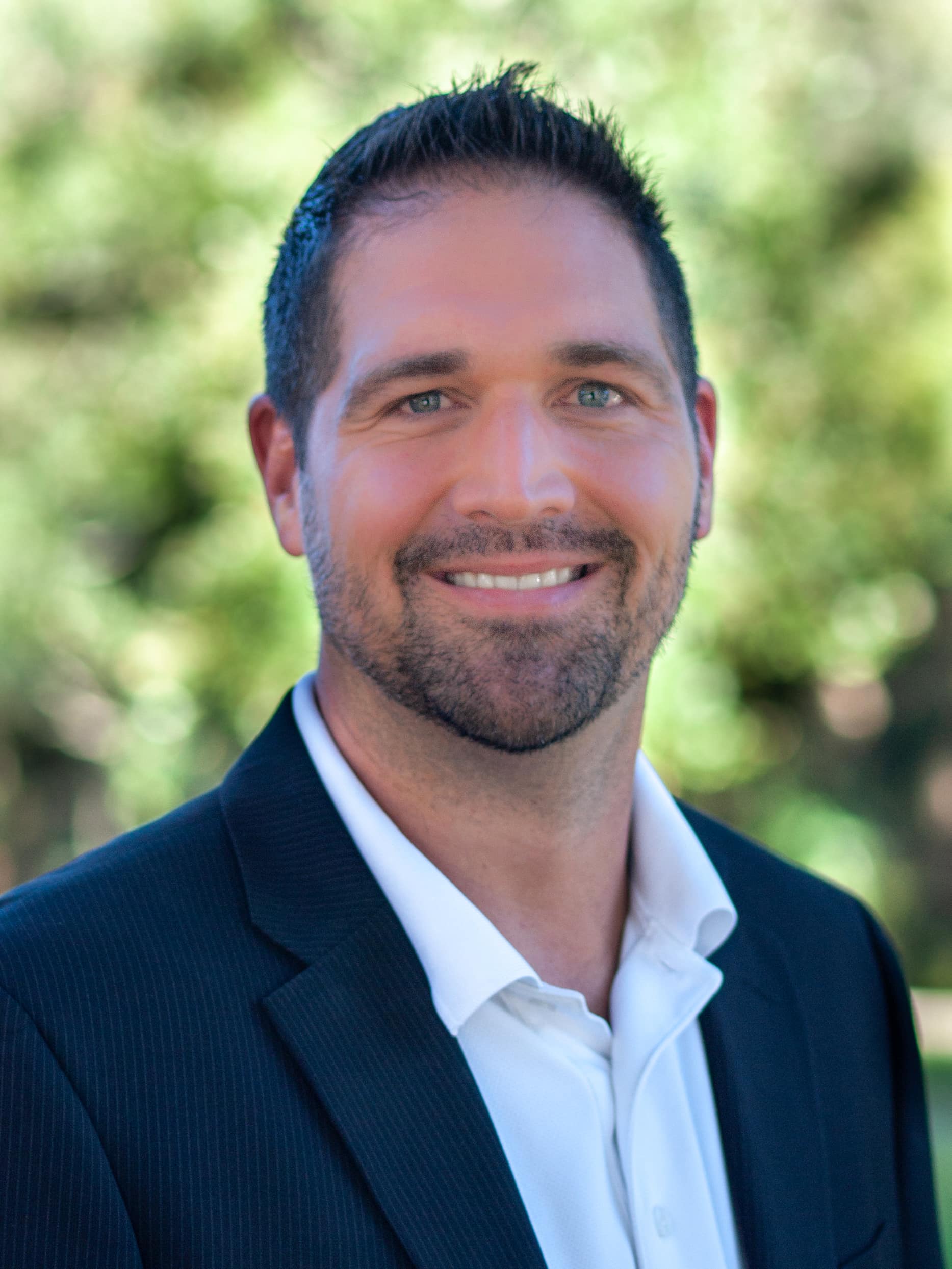 Chad Trosper is the AVP of Catastrophe Claims at Tower Hill Insurance. He has over 19 years of experience in the claims industry and a true passion for weather. Chad graduated from the University of Florida with a degree in Business and Sociology and also holds a master's certification in Business Process Management from the University of San Francisco. Chad currently resides in Gainesville, Florida, with his wife and three children.