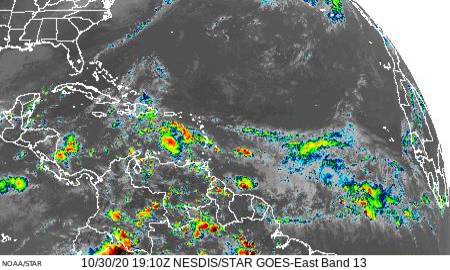 Invest 96L has an 80% chance of development within the next five days.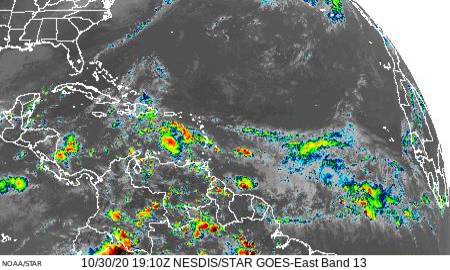 Models continue to support potential for development, so we could see another named storm (Eta) as early as this weekend.
As for track, the majority of forecasts show future Eta heading west over the next few days and eventually reaching Central America.  From there, some push the system through Central America into the Pacific, while others have the system stall and pull back out into the Caribbean.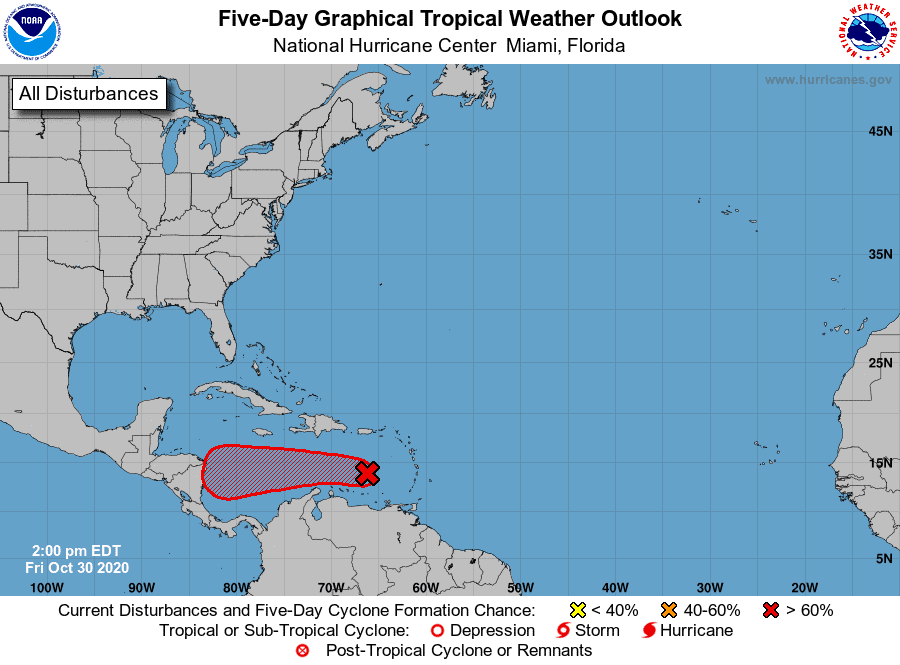 October and November continue to be the months for homegrown systems in the Gulf and Caribbean, so there is potential that we see another system push out of this area before the season ends.
Lots to watch over the next 7-10+ days.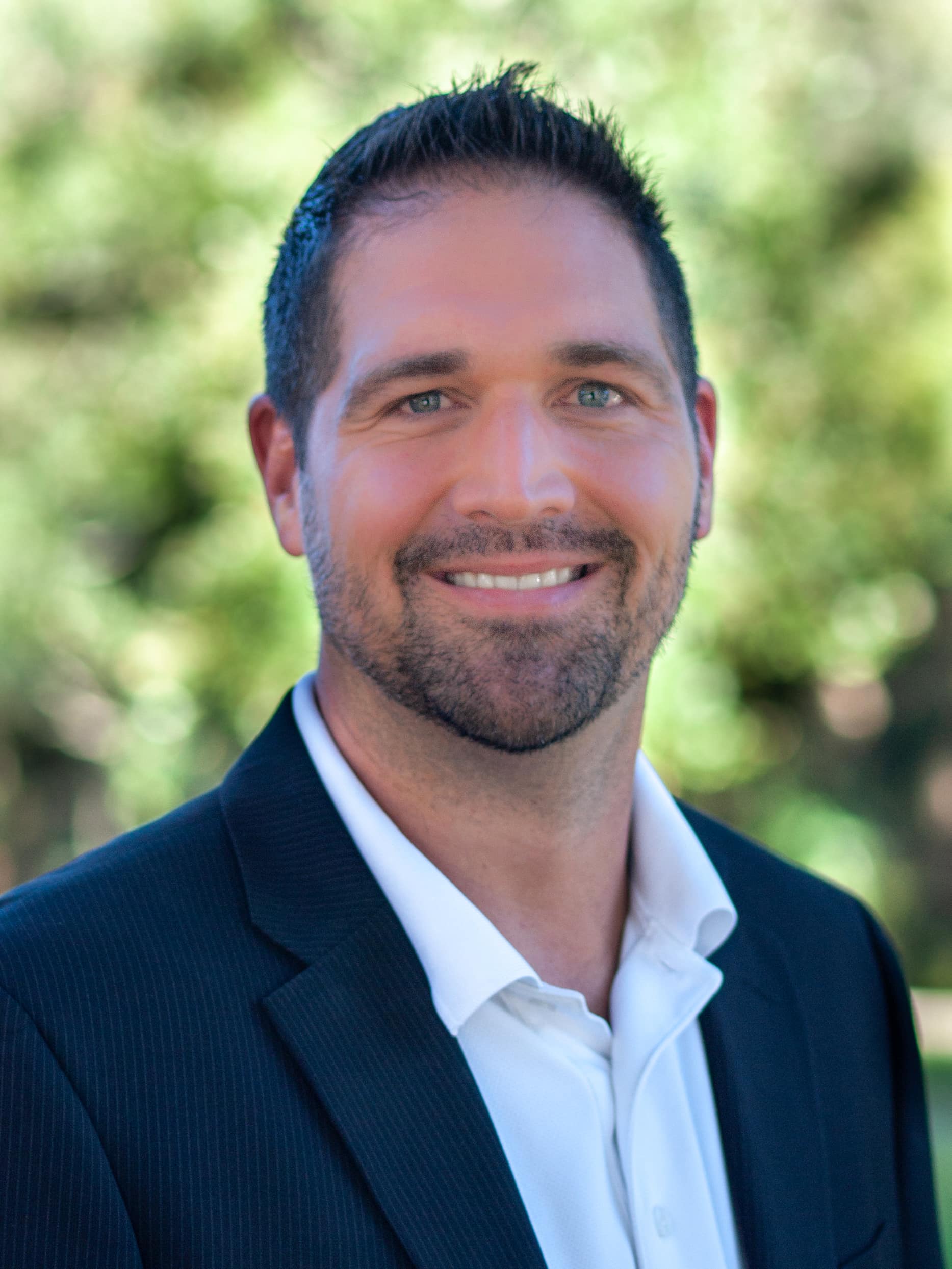 Chad Trosper is the AVP of Catastrophe Claims at Tower Hill Insurance. He has over 19 years of experience in the claims industry and a true passion for weather. Chad graduated from the University of Florida with a degree in Business and Sociology and also holds a master's certification in Business Process Management from the University of San Francisco. Chad currently resides in Gainesville, Florida, with his wife and three children.