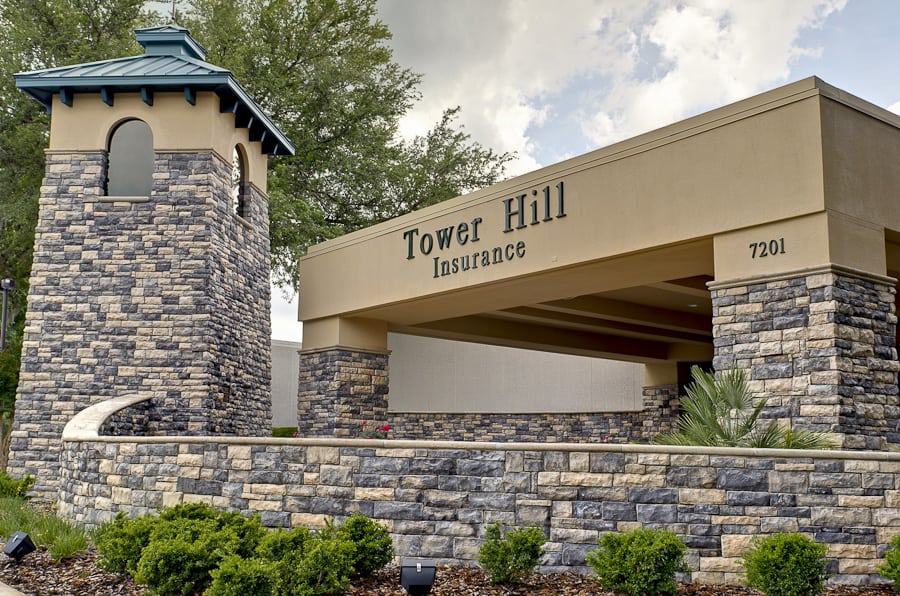 FOR IMMEDIATE RELEASE:
GAINESVILLE, FL
MARCH 15, 2021
We are pleased to announce that our Financial Stability Rating® (FSR) of "A" (Exceptional) has been reaffirmed by Demotech, Inc. for Tower Hill Preferred, Tower Hill Prime and Tower Hill Signature Insurance Companies. We are financially strong, have ample surplus and remain committed to supporting our agents and policyholders with superior products and services.
For additional details on Demotech's rating process and guidelines, please visit the Demotech website.