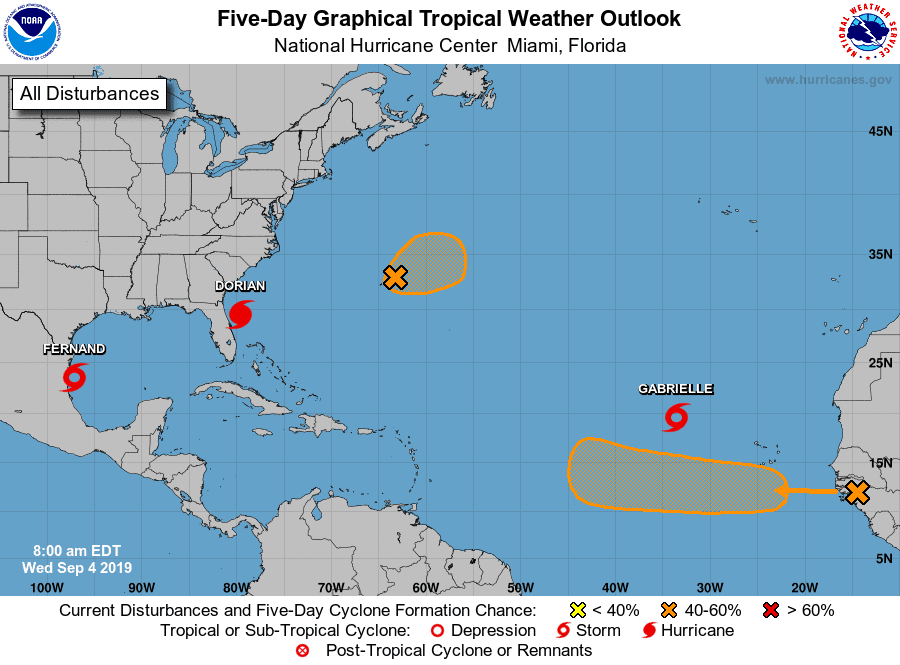 Dorian is now making her way along the Florida Coast towards Georgia and the Carolinas.
Currently, Dorian is a category 2 hurricane with 110 mph winds, moving NNW at 7 mph. It could make landfall near the South Carolina/North Carolina border as a category 1.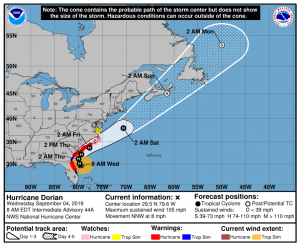 Now on to some new Drama in the tropics:
Then we have Drama (aka Humberto??) coming off the African coast. It looks to be a low rider, and low riders love heading west. This one will be the one to watch for the next 10+ days. I'm not going to promote modeling this far out, but its position coming off the coast does raise concern based on past storm tracks this time of year. Nothing official, just keeping a close eye on it.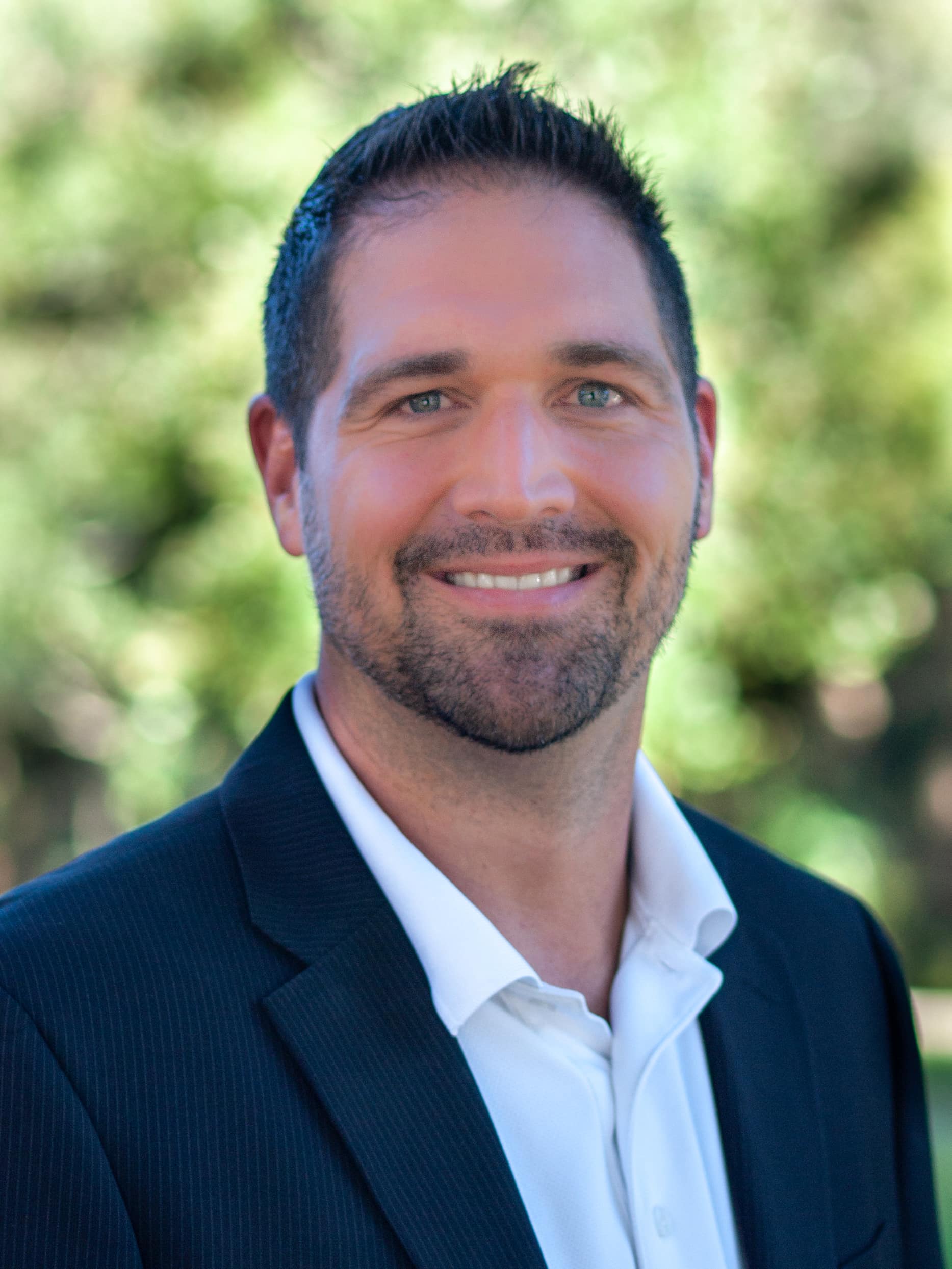 Chad Trosper is the AVP of Catastrophe Claims at Tower Hill Insurance. He has over 19 years of experience in the claims industry and a true passion for weather. Chad graduated from the University of Florida with a degree in Business and Sociology and also holds a master's certification in Business Process Management from the University of San Francisco. Chad currently resides in Gainesville, Florida, with his wife and three children.