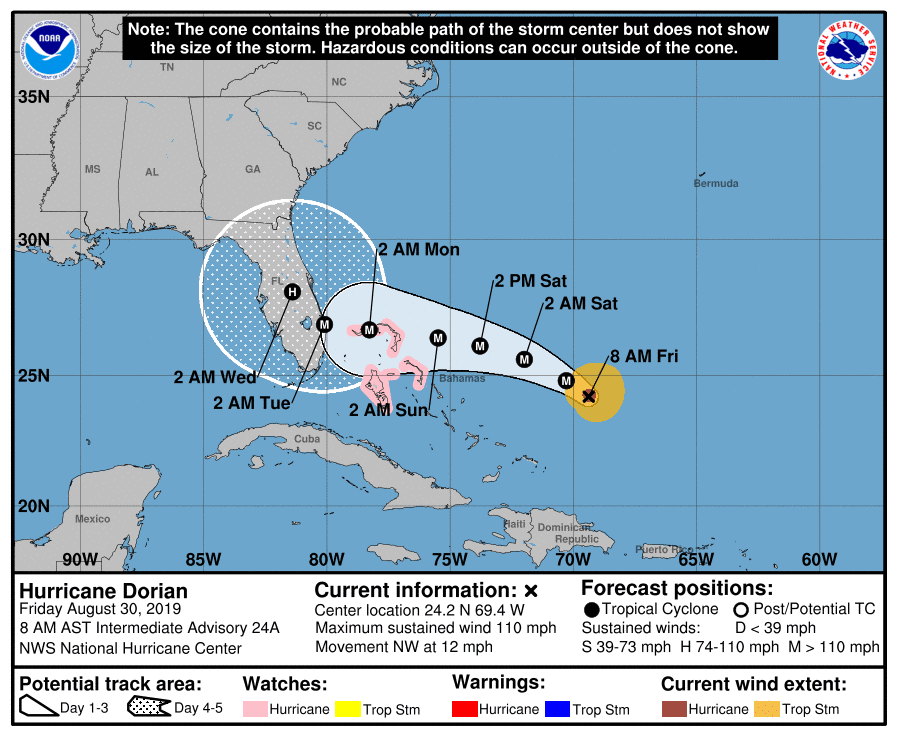 The cone of uncertainty still includes all of the Florida peninsula.
Dorian strengthened a lot overnight. Winds are now at 110 mph, and the storm is heading northwest at 12 mph. A turn to the west is expected today. #NoTurnGoNorthDorian
The models are coming together a little more. Landfall has jogged south, with a quick pull north after landfall. When that northward turn happens is the HUGE question.
The EURO model is still hugging the coastline as in previous runs. CMS is also in-line with track.
GFS pulls Dorian north a little further inland upon landfall. Models overall are coming together, and we should see this trend continue today through Monday.
Remember that most of the energy of the system is in the northeast quadrant. Watching that turn today.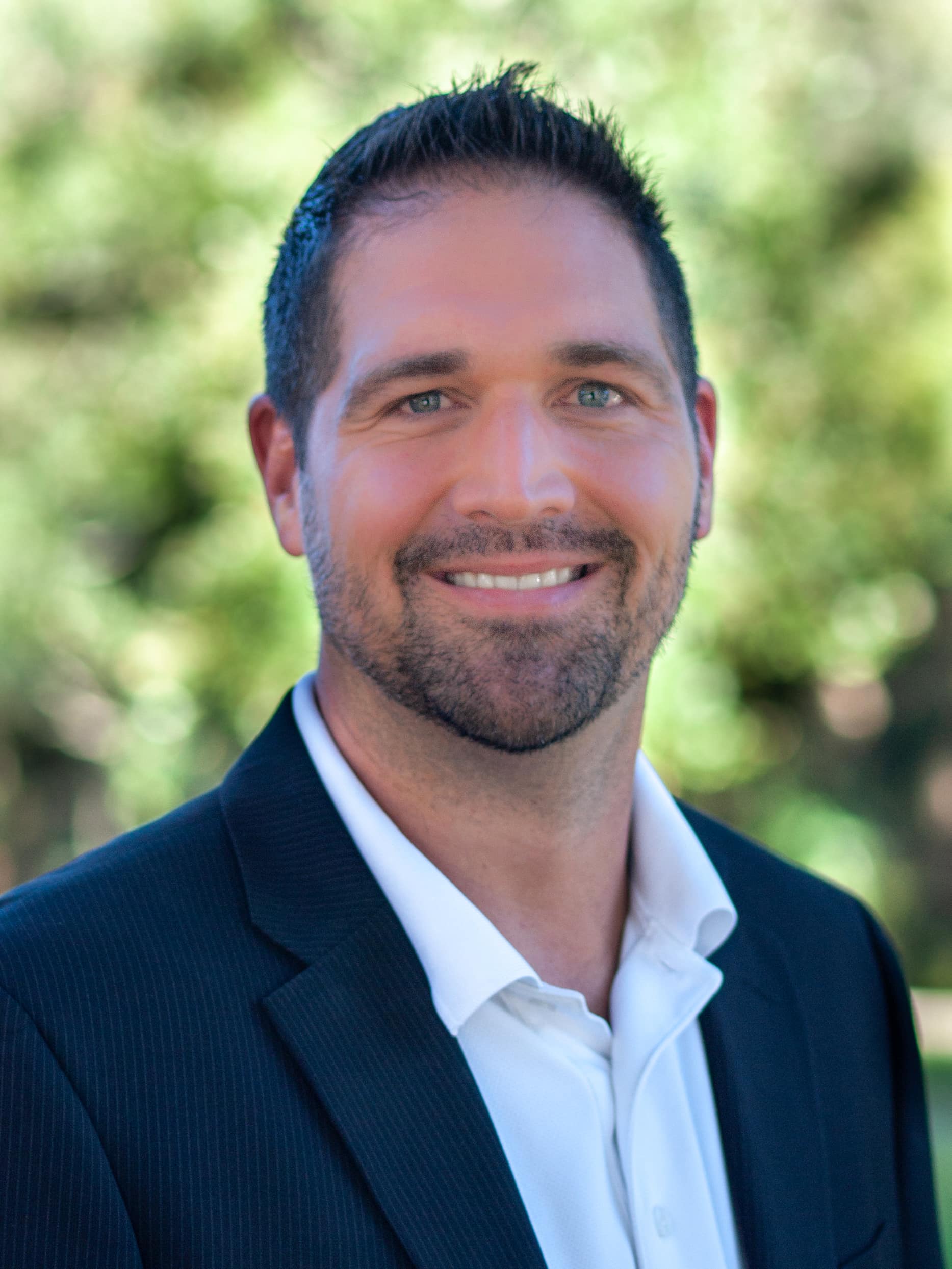 Chad Trosper is the AVP of Catastrophe Claims at Tower Hill Insurance. He has over 19 years of experience in the claims industry and a true passion for weather. Chad graduated from the University of Florida with a degree in Business and Sociology and also holds a master's certification in Business Process Management from the University of San Francisco. Chad currently resides in Gainesville, Florida, with his wife and three children.