Our Gulf system is now down to a 10% chance of development over the next 5 days.
It's basically been stagnant in the Gulf. It missed its ride with the passing Low yesterday and now looks to be doomed by the approaching High. Models currently show the High strengthening and dipping down more, which should shred, block, and push the system out, sending remnants of moisture both east and west.  We should start to see this happen late today or Friday. This system will be likely be gone by late Friday, but Stranger Things (great show btw) have happened, so let's continue to watch.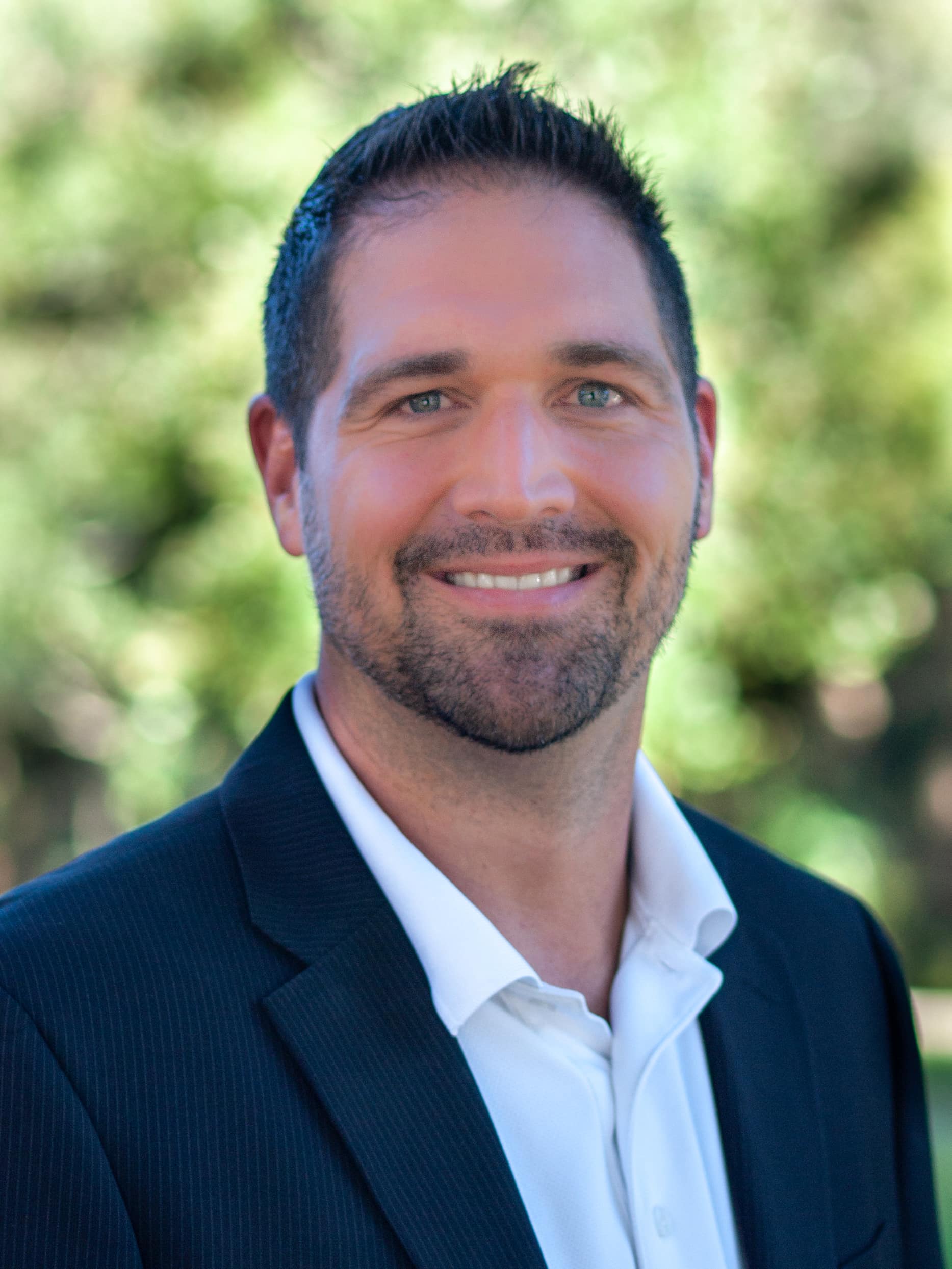 Chad Trosper is the AVP of Catastrophe Claims at Tower Hill Insurance. He has over 19 years of experience in the claims industry and a true passion for weather. Chad graduated from the University of Florida with a degree in Business and Sociology and also holds a master's certification in Business Process Management from the University of San Francisco. Chad currently resides in Gainesville, Florida, with his wife and three children.