Our newest disturbance has landed in the Gulf, just south of Louisiana.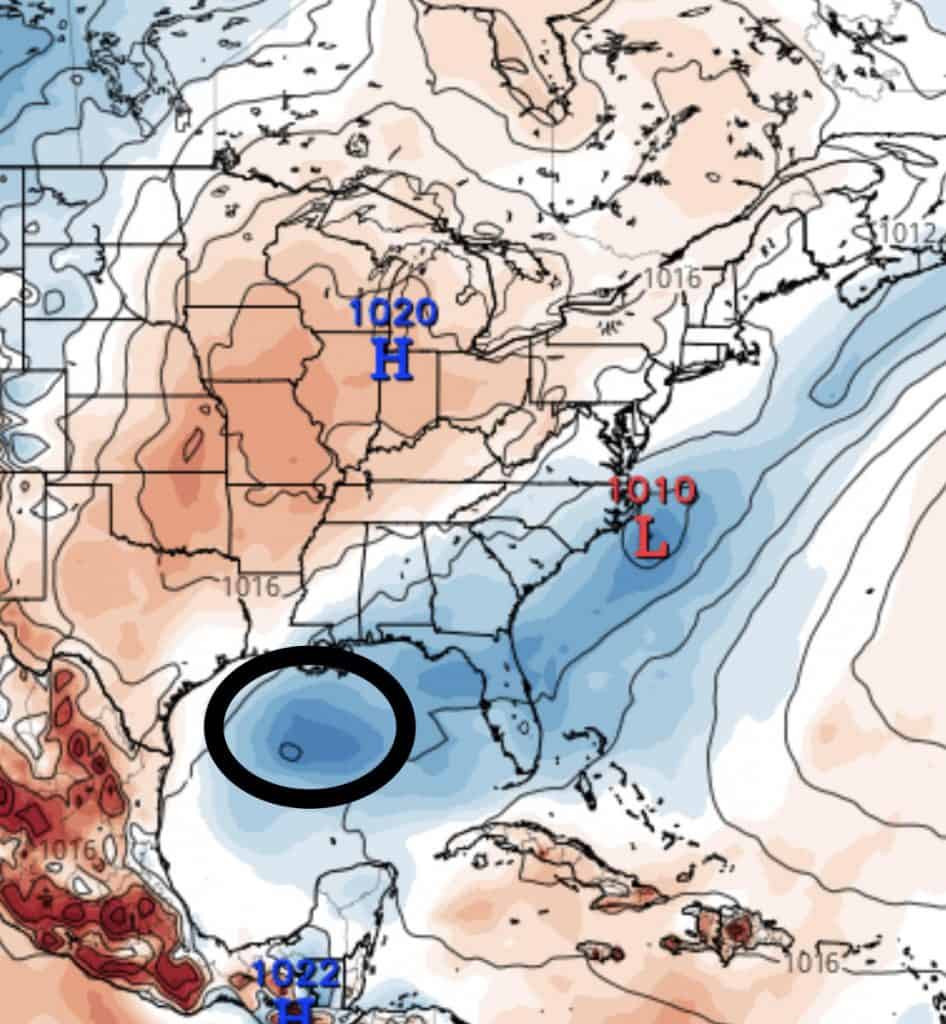 NOAA gives the system a 20% chance of development over the next 5 days. Currently, it's pretty discombobulated and just sitting around deciding what to do with itself.
Funny thing is, the models look to be doing the same thing.  Some show it being swept West out over Texas as rain, and others are pushing it east over Florida as rain. The GFS model is covering all bases and splits it in half, pushing some west over Texas and some east over Florida late this week.
Timing is key here due to a strong high front coming down behind the system.  This could help pull/push the system out of the Gulf, limiting further development.  I think this is why the GFS splits the system in half, since the high front could very well cause this to happen if it's strong enough.
Currently, most agree on limited development and keep it as a rainmaker.  Where it goes?  That's the question.
With that said, conditions are decent where it lingers at the moment, but there's a lot of shear both north and south of the disturbance, sit's kind of trapped.  There's also that high front bearing down on it, so time is of the essence.  This should be a fun one to watch this week.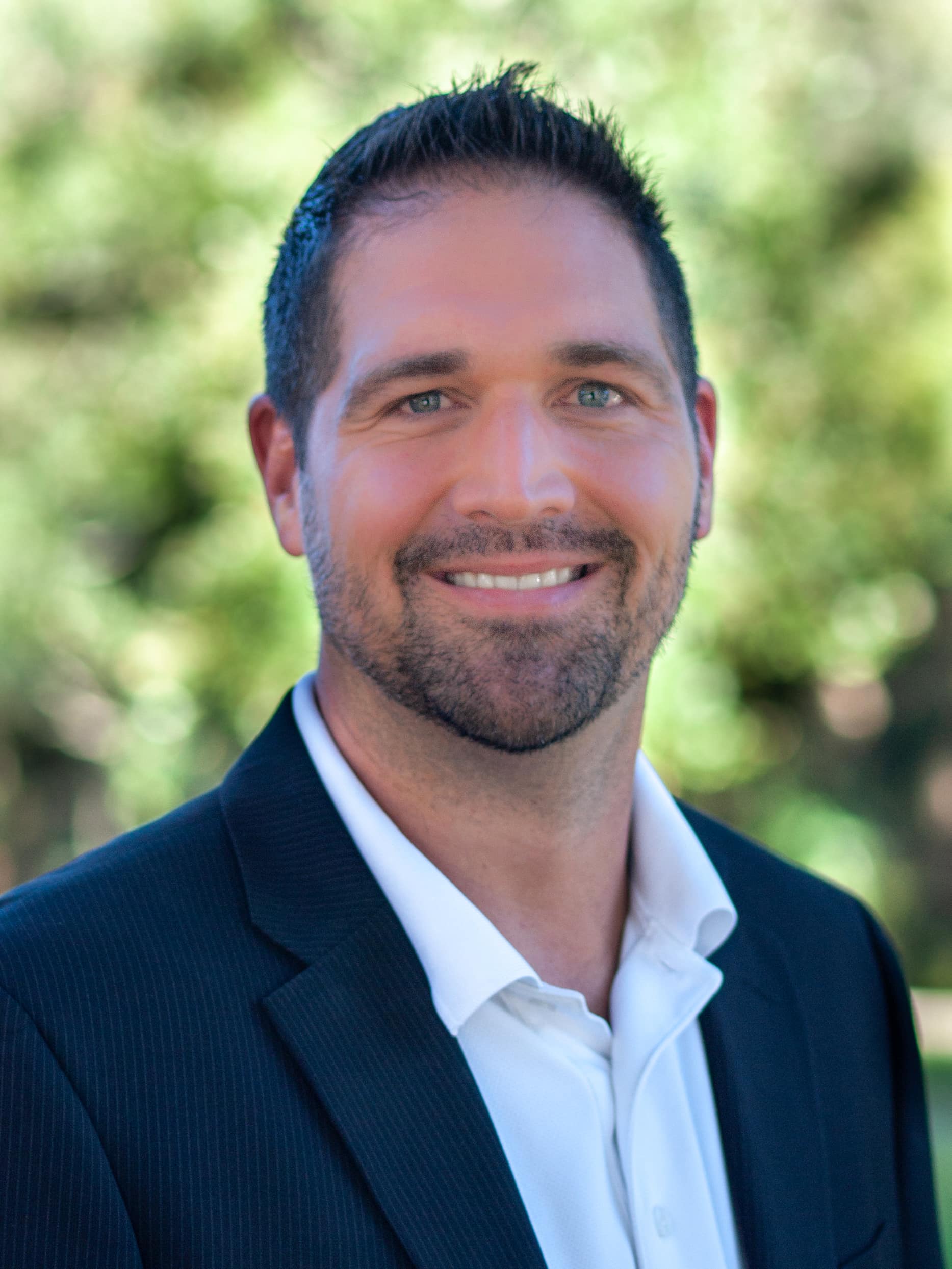 Chad Trosper is the AVP of Catastrophe Claims at Tower Hill Insurance. He has over 19 years of experience in the claims industry and a true passion for weather. Chad graduated from the University of Florida with a degree in Business and Sociology and also holds a master's certification in Business Process Management from the University of San Francisco. Chad currently resides in Gainesville, Florida, with his wife and three children.