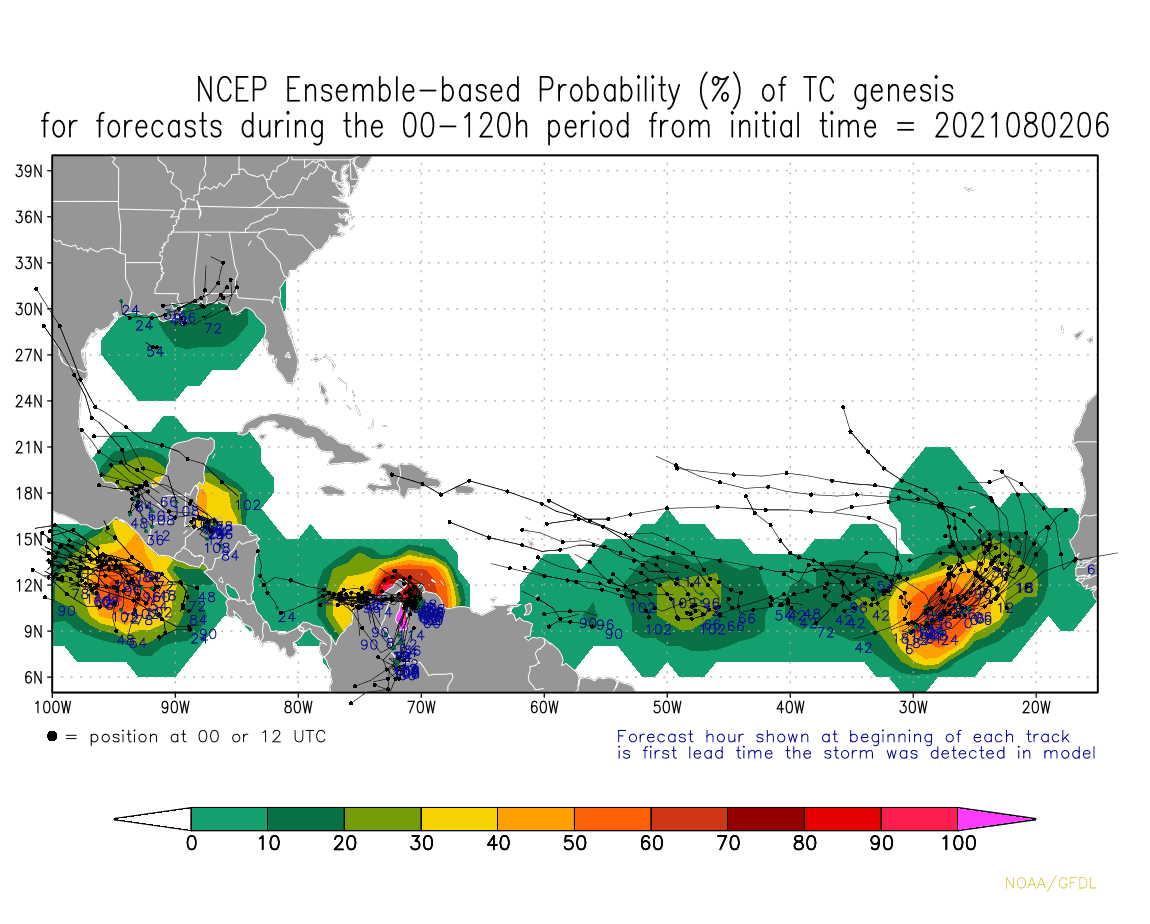 August is the start of MDR season, and we could start to see some action this week.
Currently we don't have anything showing on the NOAA site, but there is a lot of energy pushing off the African coast today, so I assume this could change.
So what's on the horizon?
#1:
We have some big systems rolling off the African coast today.
These storms have the potential to regroup and develop over the next few days.
Some models show decent strengthening through the week and a push westward.
Need to monitor closely
#2:
We also could see another set of storms roll off Africa later this week.
These could also have the potential to develop and push westward.
More to come
So by this weekend, we could have at least two areas to watch over the next week or so.
Stay tuned.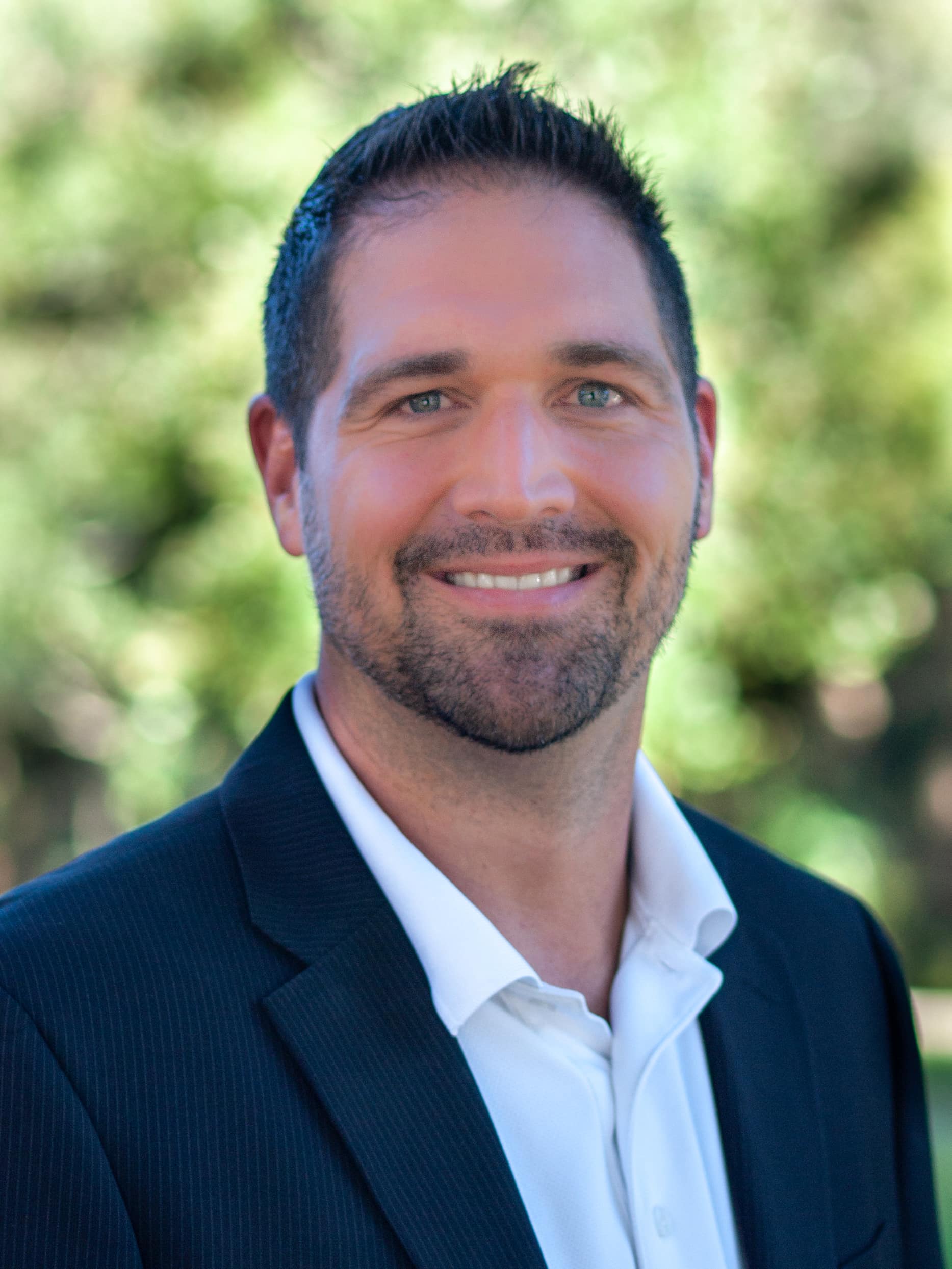 Chad Trosper is the AVP of Catastrophe Claims at Tower Hill Insurance. He has over 19 years of experience in the claims industry and a true passion for weather. Chad graduated from the University of Florida with a degree in Business and Sociology and also holds a master's certification in Business Process Management from the University of San Francisco. Chad currently resides in Gainesville, Florida, with his wife and three children.