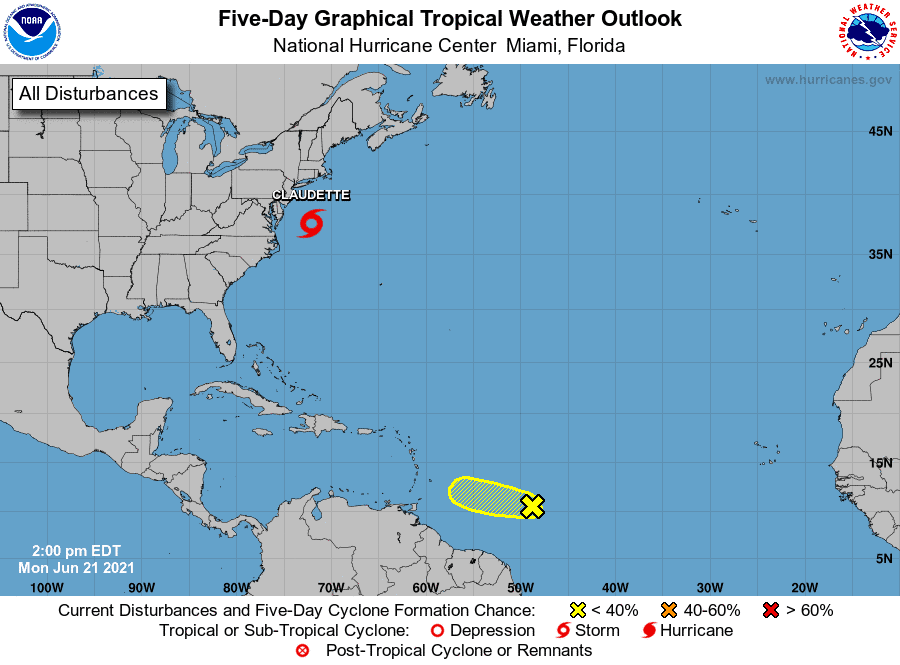 We have a new area to watch for the next few days. 
The system is currently along the MDR and facing some big dry air, so chances are pretty low (10%) for this one to survive. With that said, this moisture could push into the Caribbean, where it is far more favorable for tropical development.  So we need to keep an eye out for potential blobs in the Caribbean next week.  We could also see another wave come off the African coast along the MDR this weekend.
All in all, the last week of June and the first week of July could heat up.
Lots to watch this week for sure.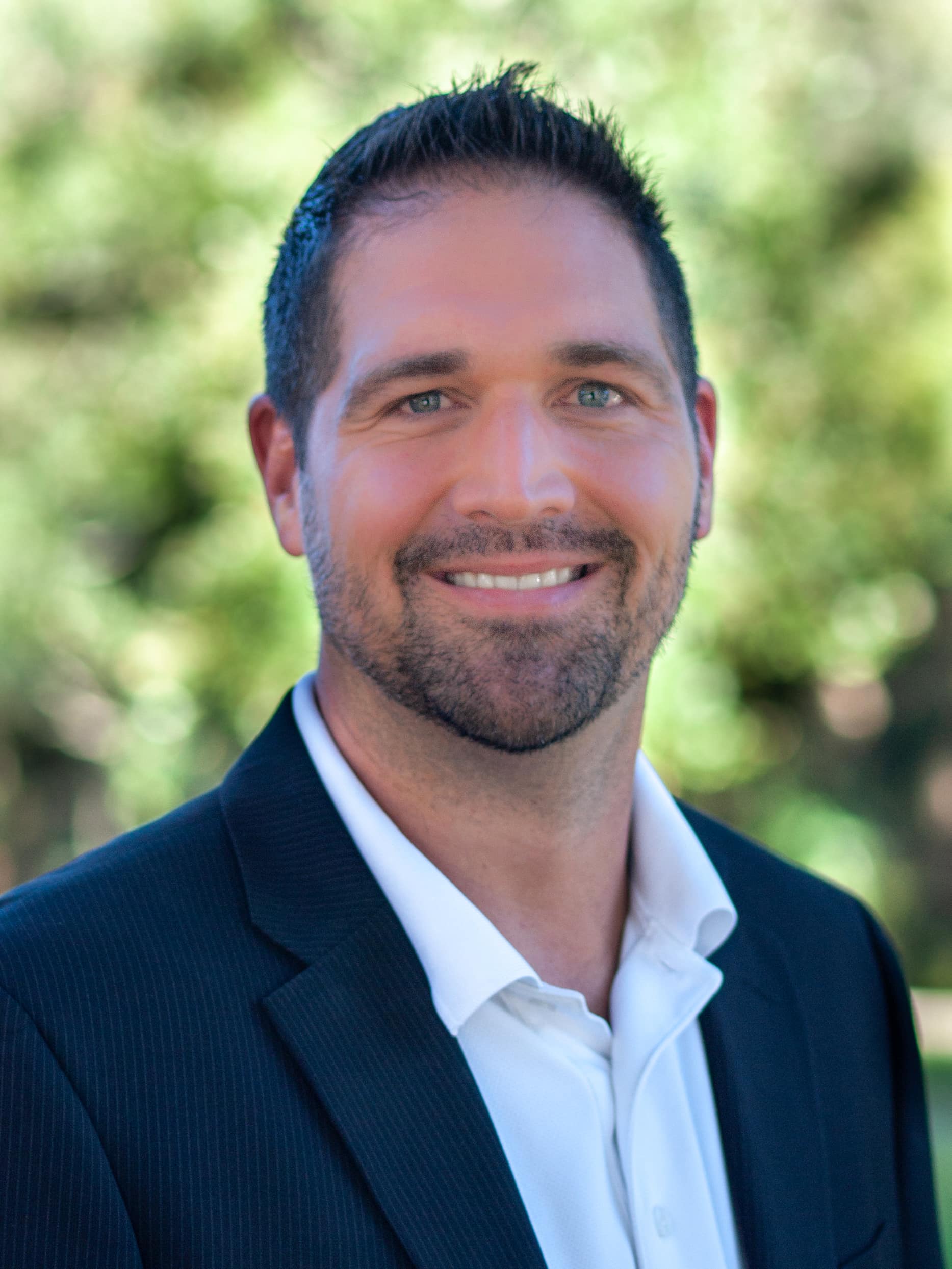 Chad Trosper is the AVP of Catastrophe Claims at Tower Hill Insurance. He has over 19 years of experience in the claims industry and a true passion for weather. Chad graduated from the University of Florida with a degree in Business and Sociology and also holds a master's certification in Business Process Management from the University of San Francisco. Chad currently resides in Gainesville, Florida, with his wife and three children.