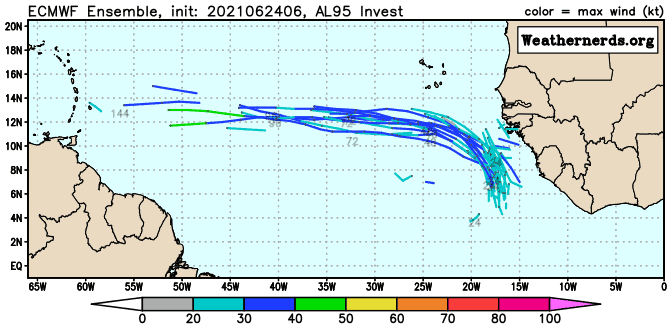 We have Invest 95 just off the coast of Africa.
A group of storms rolled off the African coast earlier this morning and already have a 40% chance of developing in the next five days.
Models continue to favor development over the next 5-7 days as it tracks WNW toward the Antilles.  We could even see a named storm form as early as this weekend based on some modeling.
With that said, once it nears the Antilles, conditions are expected to worsen, and models show a weakening system before making it to the Caribbean.
This one could be a distance runner folks.  Make sure you keep an eye on it.  Will it go the distance?  Hopefully not, and most models agree for now.  Fingers crossed.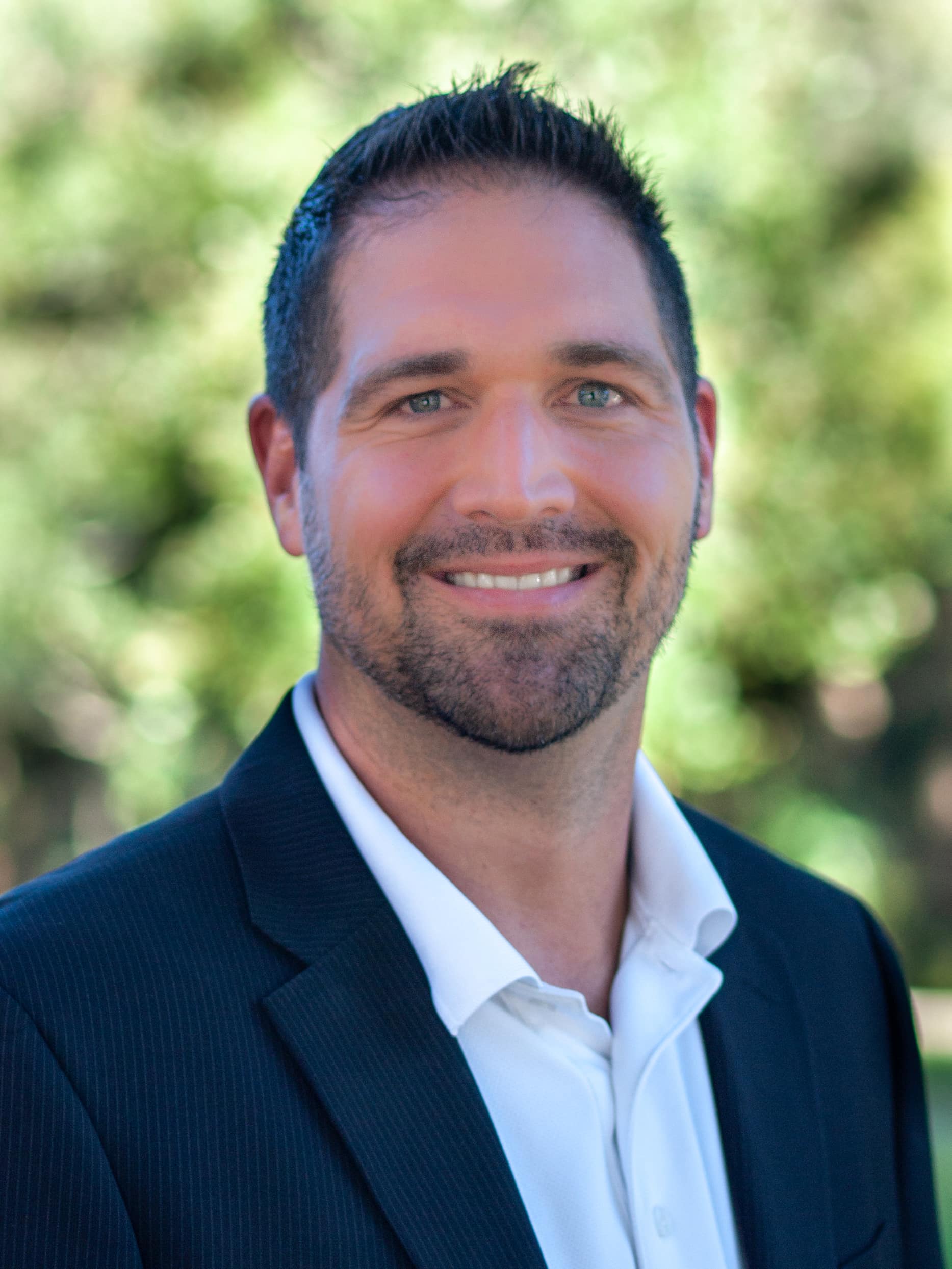 Chad Trosper is the AVP of Catastrophe Claims at Tower Hill Insurance. He has over 19 years of experience in the claims industry and a true passion for weather. Chad graduated from the University of Florida with a degree in Business and Sociology and also holds a master's certification in Business Process Management from the University of San Francisco. Chad currently resides in Gainesville, Florida, with his wife and three children.