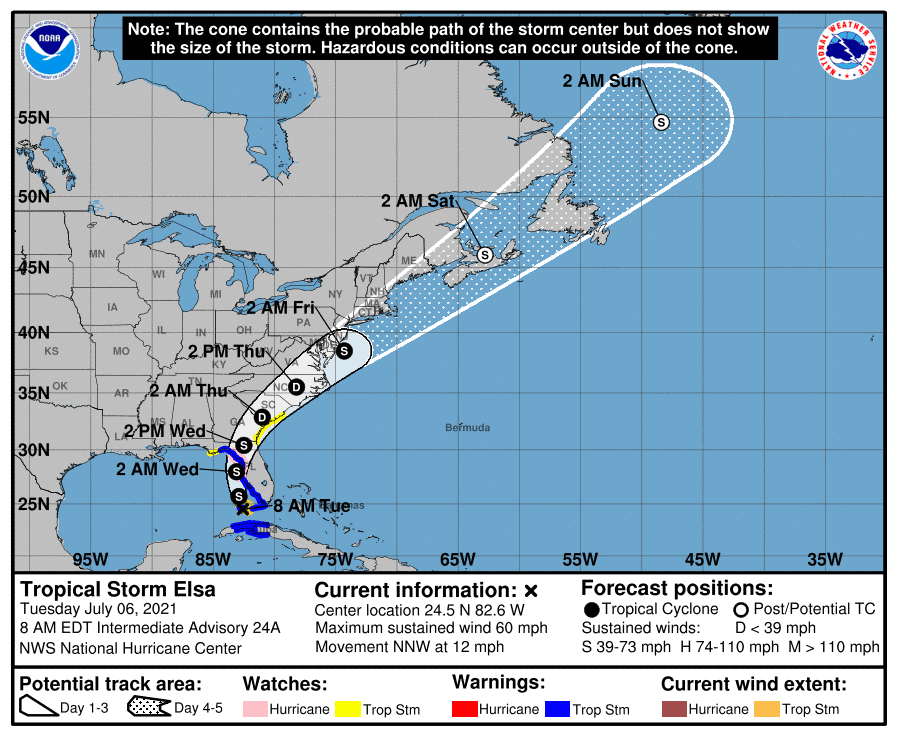 If you haven't heard, Elsa has been traveling the Atlantic for the past week+.
During this time, she went from a wave off the African coast, to a tropical storm, then to a hurricane, and now back to a tropical storm just northwest of Cuba.
Before we get into the tracking, I wanted to point out some records set by Elsa.
1: Earliest E named storm
2: Earliest system to develop off the African coast
So what does Elsa have in her future? Well, here is where we are currently:
TS with winds @ 60mph, Headed NNW @ 12mph
Expected to track along the Florida East Coast through Tuesday
Landfall slated for early Wednesday morning north of Cedar Key
Overall, 99% of models agree on Elsa's remaining a tropical storm through landfall, but there is one model that has shown a brief strengthening just before landfall.  Regardless, it's the Gulf, and we should always watch Gulf systems closely, since they can sometimes throw you a curve ball.
Stay tuned.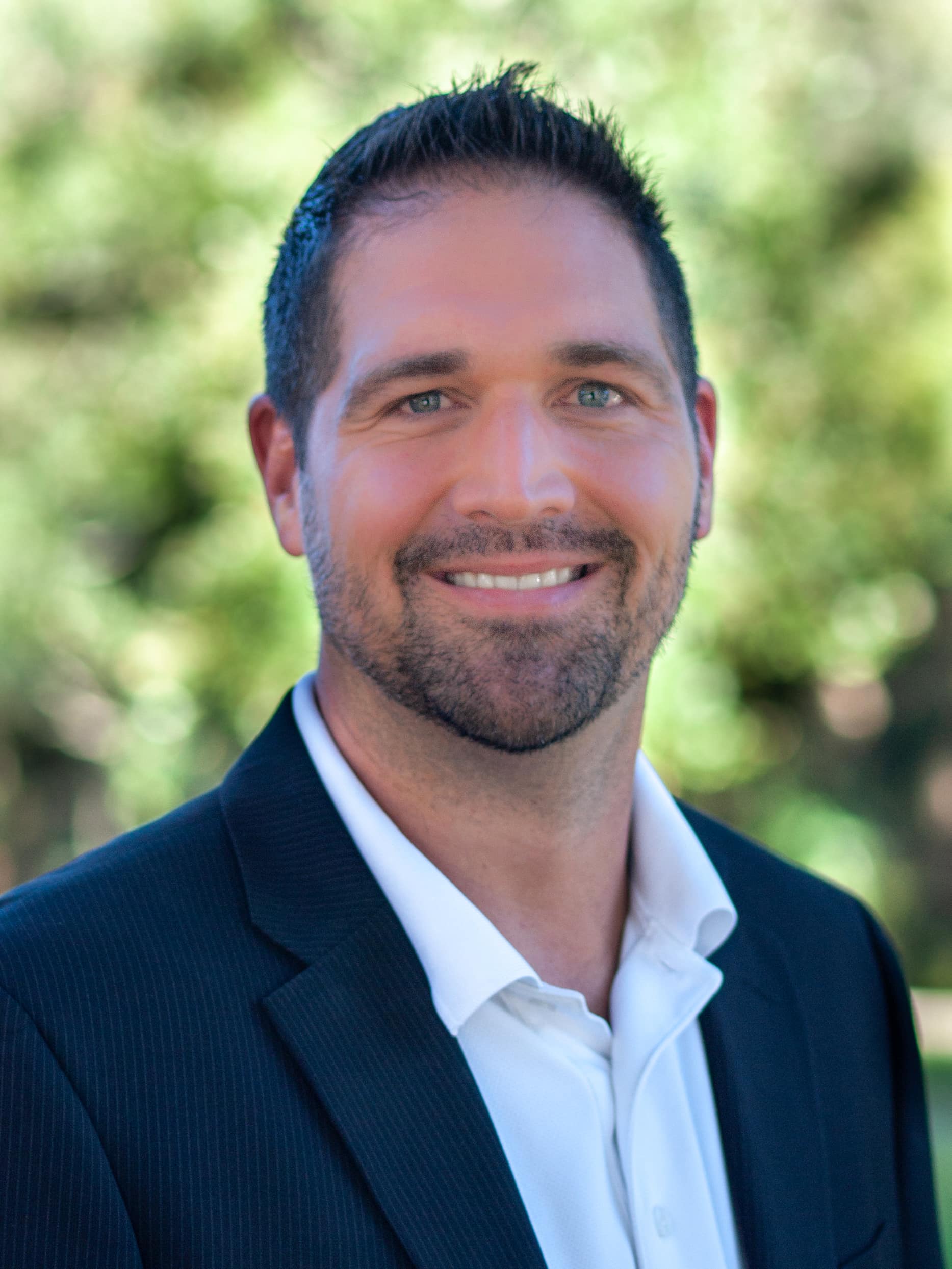 Chad Trosper is the AVP of Catastrophe Claims at Tower Hill Insurance. He has over 19 years of experience in the claims industry and a true passion for weather. Chad graduated from the University of Florida with a degree in Business and Sociology and also holds a master's certification in Business Process Management from the University of San Francisco. Chad currently resides in Gainesville, Florida, with his wife and three children.