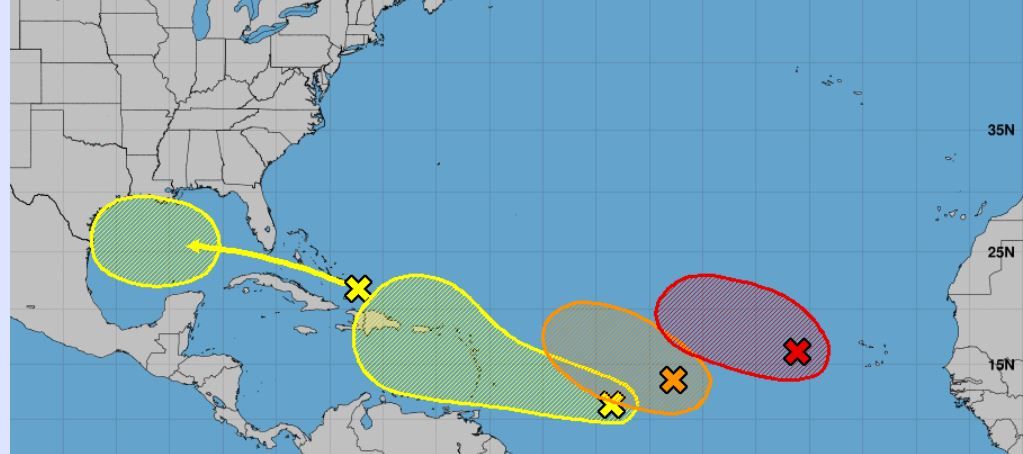 Today's tropics map looks more like a hot air balloon race.
We have four areas to watch now — actually five if you add in our potential Caribbean Creeper. This is looking a lot more like a mid-August forecast. Yikes.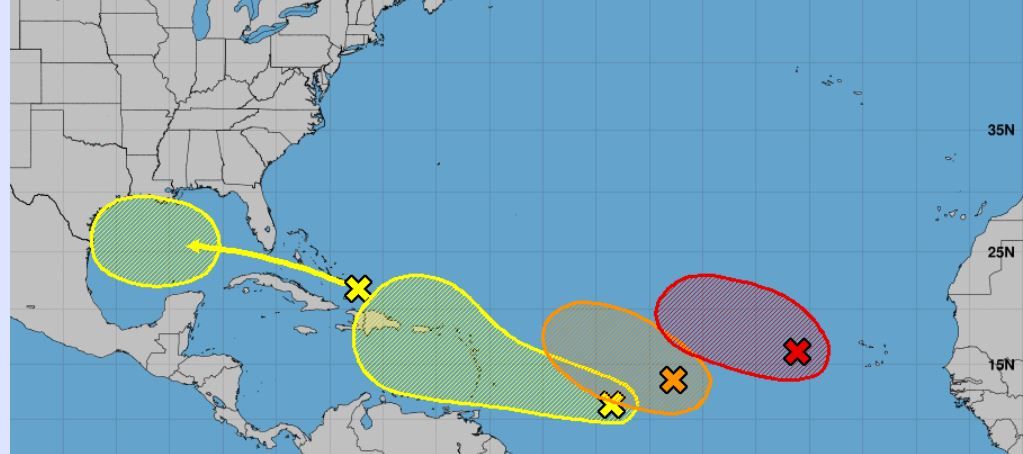 Our chances for development have moved around a bit today. Our Gulf wave is at a 30% chance of development now. Models continue to ping off and on with this one. Most do show some gradual development once in the Gulf and a westward track. As we all know, systems in the Gulf normally don't follow the rules. So watch this one.
Next…
Our front MDR runner (Yellow) is now Invest 99 with a 20% chance. Don't let that low % trick you though. Models continue to push this one westward toward the Caribbean and show decent strengthening over the next few days. Regardless of strength, this could also help fuel potential Caribbean energy down the line. I am watching this one very closely. Just to be safe…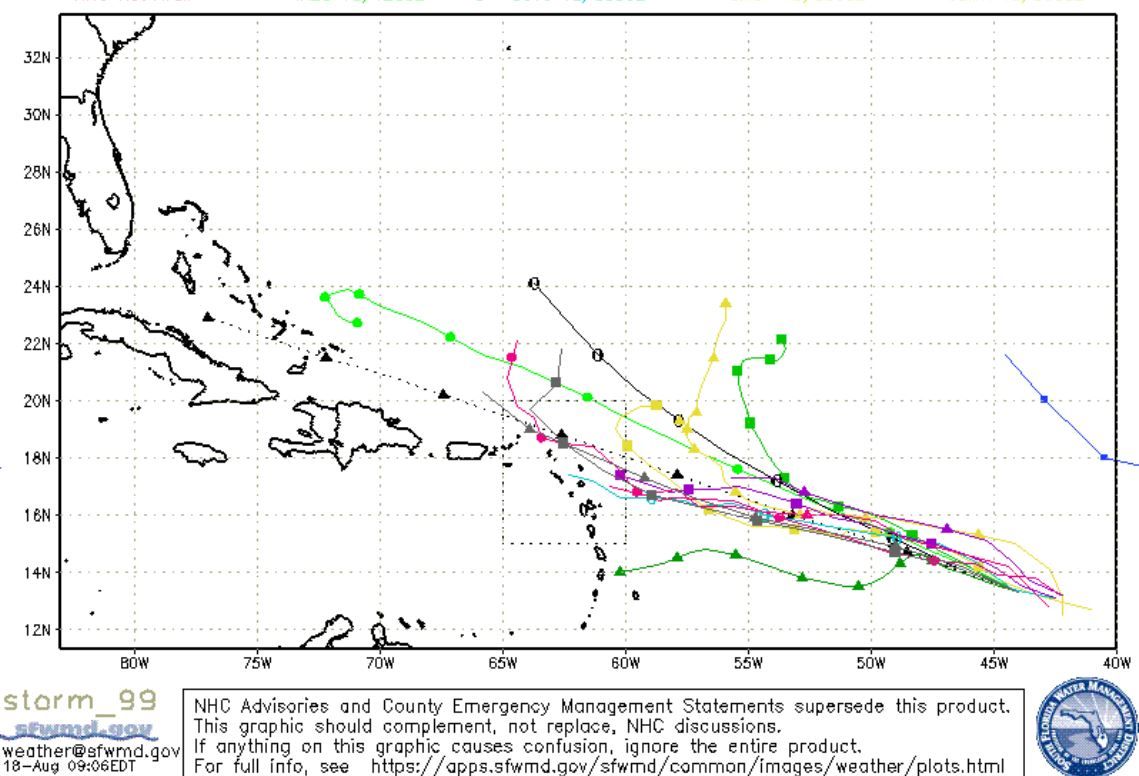 Next…
Our Mid-MDR Runner (Orange) is now Invest 98 with a 40% chance. Models also show potential for this to strengthen and push more NNW toward the Northern Antilles. This one will also be a watcher, as it does have the potential of being steered further west by high pressure. So add this one to your watch list also.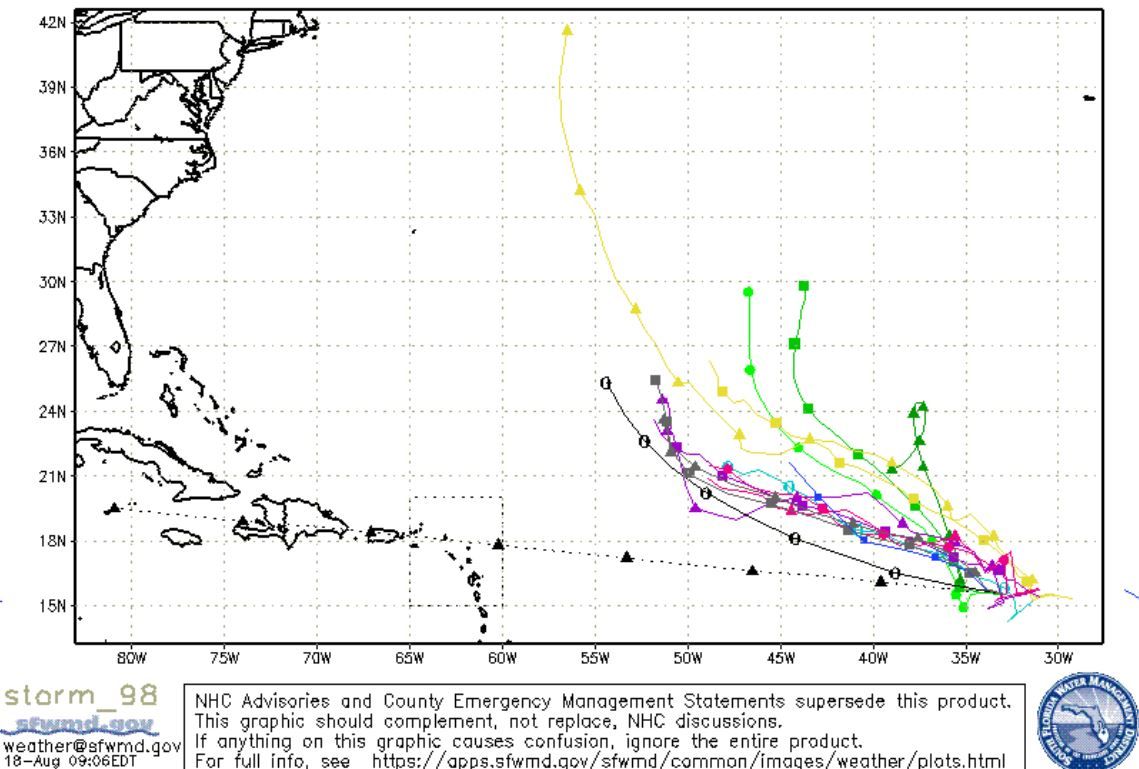 Next…
Our back runner (Red) is at a 60% chance, and models really like this one for development also. I imagine it will be designated soon. As for track, this one is more north, so it should take a more NNW track in the Atlantic. But worth watching closely regardless, as these change up easily.
And finally…
We have our potential Caribbean Creeper. Models show this pushing out into the Caribbean in the next 6-8 days. Can't tell if this will be a mixture of a wave and 99 or a new system, but modeling does support this energy pushing towards the Gulf. Curious on this one and how it plays out..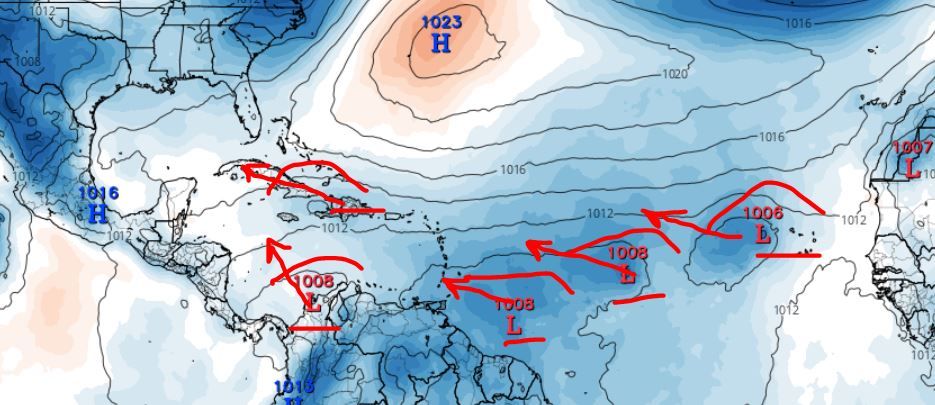 That's it for today. Stay tuned folks…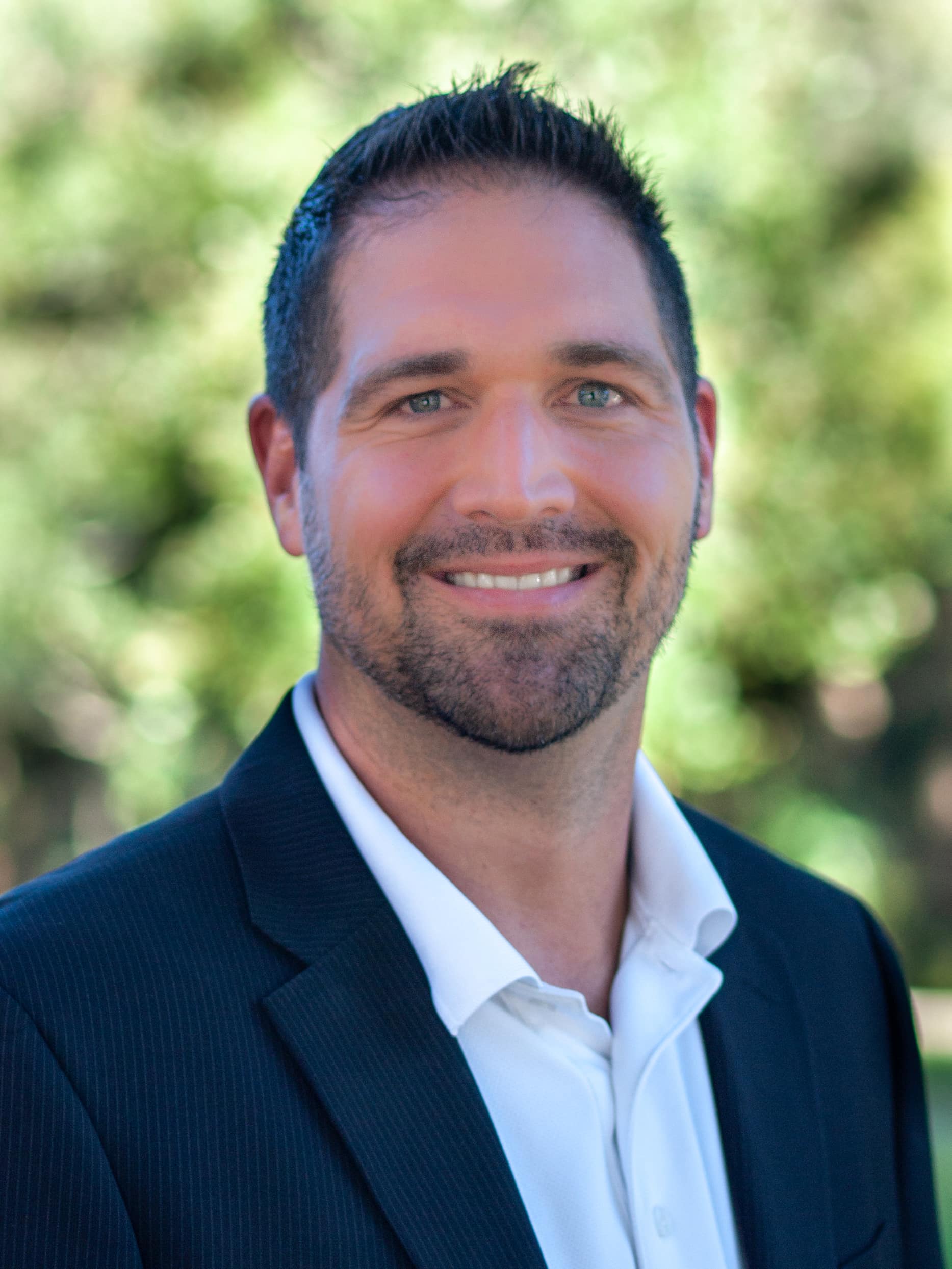 Chad Trosper is the AVP of Catastrophe Claims at Tower Hill Insurance. He has over 19 years of experience in the claims industry and a true passion for weather. Chad graduated from the University of Florida with a degree in Business and Sociology and also holds a master's certification in Business Process Management from the University of San Francisco. Chad currently resides in Gainesville, Florida, with his wife and three children.