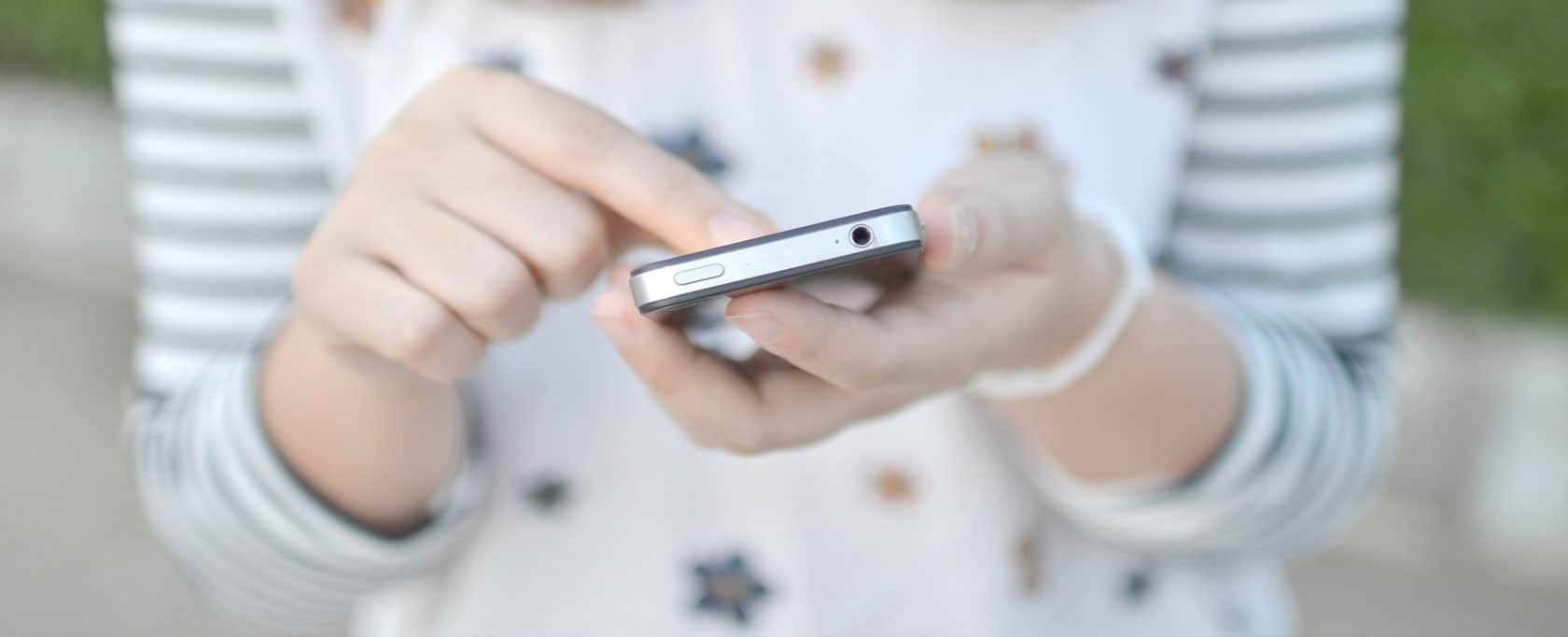 Look to the Tower 24/7 with Customer Portal for Tower Hill policyholders.
W
ith Customer Portal for Tower Hill policyholders, you can manage your policy anytime, anywhere with your personal computer, mobile phone, and tablet. Here are just a few of the things you can do with Customer Portal. . . .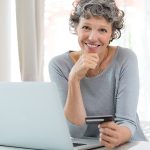 Pay Your Bill
Customer Portal's easy bill payment feature allows you to view your current invoice, see your payment history, set up a payment plan, and pay your bill online via credit card or EFT.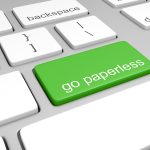 Go Paperless
Go green and cut down on paperwork by enrolling in eDocs to discontinue postal delivery of your policy-related documents. With eDocs, you'll just receive an email whenever new documents are generated and posted to your account.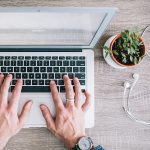 Report a Claim
Customer Portal's FNOL (First Notice of Loss) feature gives you the option to report a claim quickly and conveniently from your PC or mobile device 24 hours a day, 7 days a week.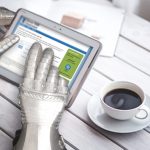 Ready to Enroll?
It's easy! Just click below to get started. To register, be sure to have your policy's declarations page on hand so you can verify your account.