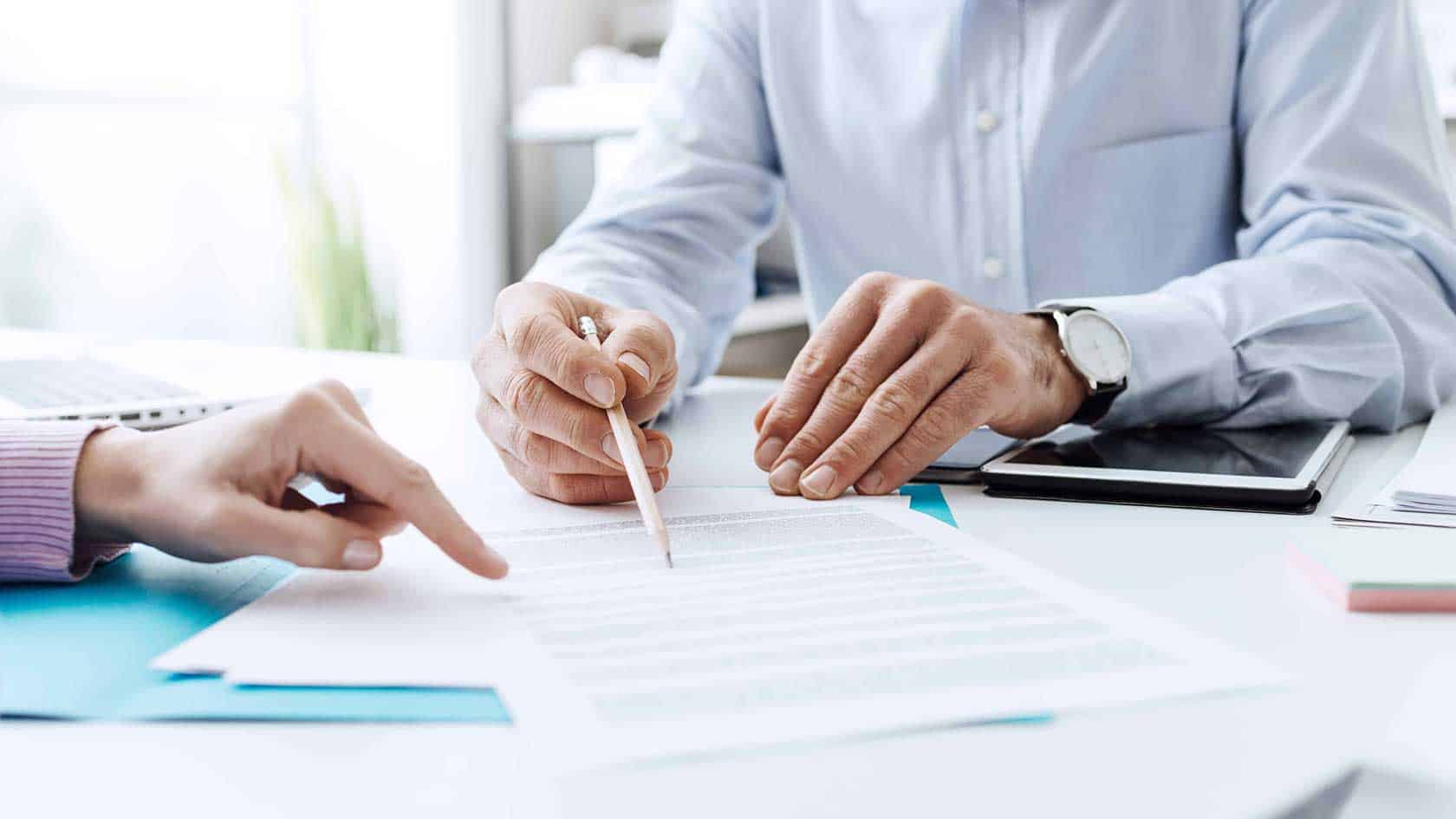 It's important to meet with your insurance agent once a year to make sure your insurance needs are met.
T
o make sure that you have the policy coverages that best meet your individual needs, we recommend meeting with your agent to review your policy coverages on an annual basis. If you have a significant change occur in the meantime, such as adding a pool or a remodeling project, contact your insurance agent to adjust your policy coverages as needed.
Here's a checklist of items to discuss with your insurance agent: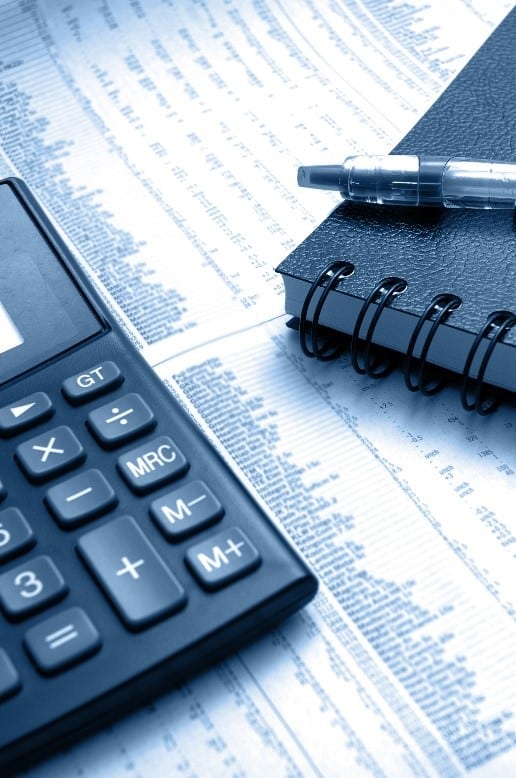 In the next year, are you considering retiring, or will any children be moving away from home to attend college?
Are you planning to make (or have you recently completed) renovations to your home on the interior or exterior?
Have you added a security system or made updates to your home's roof, plumbing, electrical, or heating/cooling systems?
Are you considering purchasing (or have you recently purchased) additional personal property, such as jewelry, collectibles, electronic equipment, furniture, etc.?
Based on any changes to your home or contents, do you need to increase or decrease current coverage limits for your policy?
Are you adequately covered for flood damage to both your home and property?
Do you wish to make changes to your policy deductible options, reduce annual premiums, or minimize out of pocket expenses?
Does your policy include an adequate amount of liability coverage given your individual situation and assets?