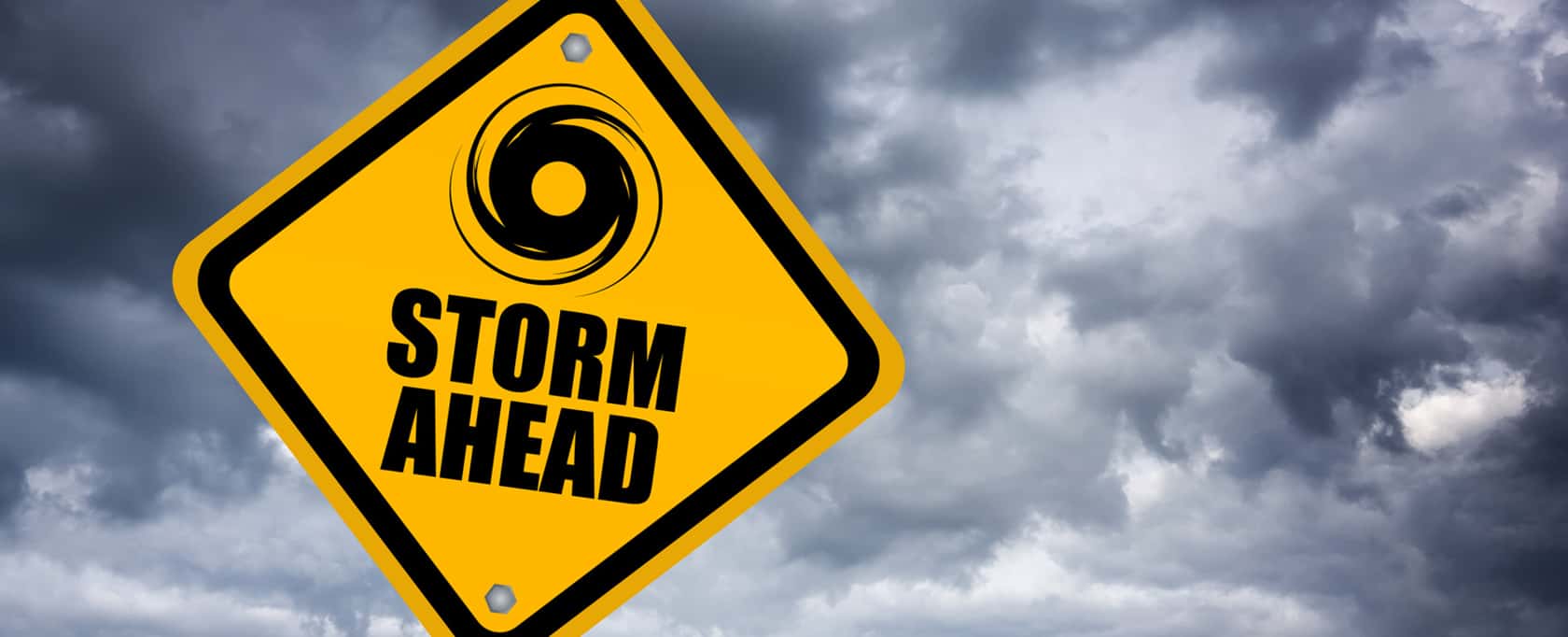 What does Tower Hill do to prepare for storm season?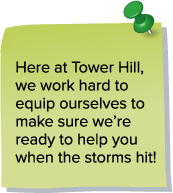 Customer Response
13 hours of FNOL refresher training is provided for 145 non-customer service employees so that everyone is prepared to take calls.
33 disaster mitigation vendors across Florida prepared to respond on our behalf.

Tower Hill has more than 50 credentialed Florida contractors as well as supplemental support from five national contractors through the CastleCare Contractor Network prepared to respond on our behalf.
Tower Hill has nearly 1250 CAT Independent Field Adjusters and CAT Inside Examiners, plus over 85 Tower Hill Claims employees!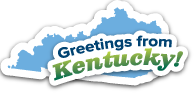 Facilities and Infrastructure
Tower Hill has satellite offices in Lexington, Kentucky, with 25 employees and extra call center space for 30 temporary Customer Service Reps to take customer calls!
Two generators filled with 2,700 gallons of fuel can power our 80,000 square foot Gainesville office for 72 hours.
Claims Process

Together with your insurance agent, we are committed to making the claims process as simple and fast as possible. Be sure to report all damage as soon as possible after the incident occurs. To report a loss to your home or property, file a claim online or call 800.342.3407.
Contractor Network
Available at no cost and exclusively for Tower Hill policyholders, CastleCare is a credentialed contractor network program for when repairs or rebuilding are necessary. CastleCare works closely with the adjuster to determine the level of assistance needed.. When reporting a claim, customers can be immediately referred to CastleCare for the repair and restoration process to begin. The CastleCare network contractors in your local area handle all project details, from start to finish, until you are 100% satisfied.