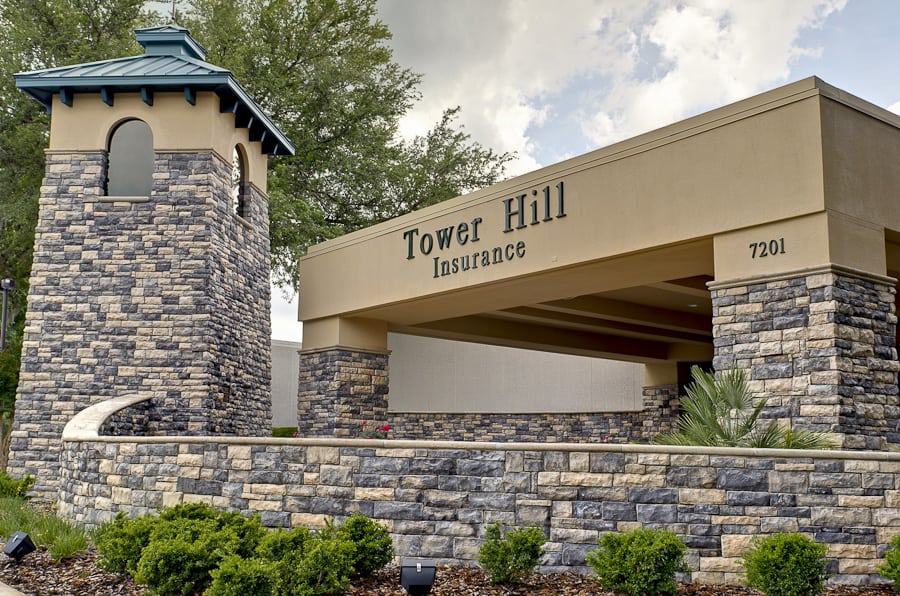 Carrier named FAIA's Trusted Choice Company of the Year.
For its strong ties to Florida's independent insurance agency system and its support of and commitment to TrustedChoice.com, Tower Hill is named FAIA's Trusted Choice 2016 Company of the Year!
The Trusted Choice brand represents more than 140,000 independent insurance agents nationally. Trusted Choice promotes the value of working with an independent agent and helps consumers looking for insurance find the right company and agent to meet their individual needs.
Trusted Choice Partnership
Tower Hill joined Trusted Choice on behalf of its network of independent insurance agencies in Florida. Through Trusted Choice, consumers can easily locate Tower Hill agents in their local area to assist in providing the insurance coverage that best meets their individual needs.
A member of the Florida Association of Insurance Agents since 1999, Tower Hill has partnered with FAIA on several key projects. Along with FAIA's Good Works Fund, Tower Hill helped to establish the Risk Management/Insurance two-year-degree program at Santa Fe College in Gainesville. Students enrolled in the program gain an understanding of personal and commercial lines of insurance, and the skillset required to begin a career in the Property & Casualty Insurance industry.
Florida Insurance Agencies Representing Tower Hill
Consumers searching online for homeowners, condominium and rental property policies can quickly find an independent agency representing Tower Hill through TrustedChoice.com. The Trusted Choice website includes helpful insurance information, including:
Discounts
Coverage Comparisons
Consumer Reviews
Small business owners and residential property managers also have access to Tower Hill agency representatives through the Trusted Choice platform.