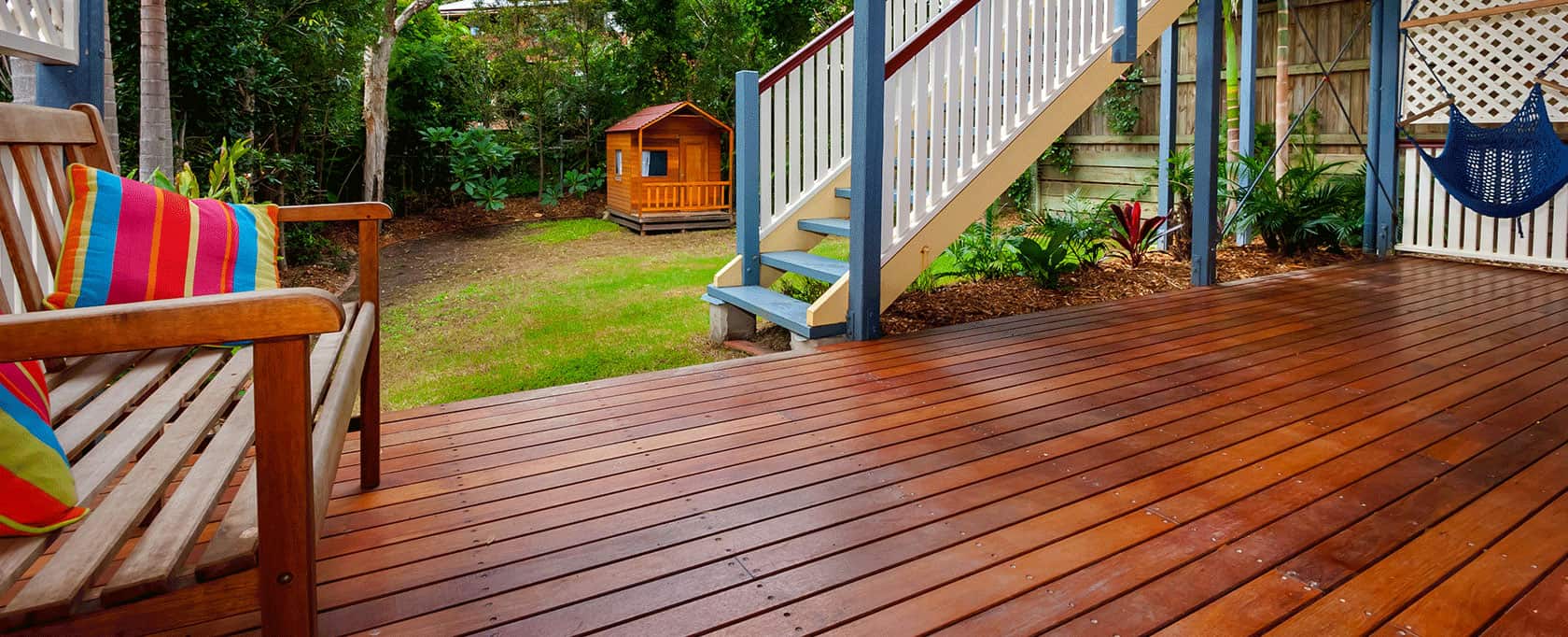 When spring cleaning your home, it's the perfect time to check if your home needs minor maintenance, too.
There are quick and easy projects you can tackle inside and outside to ensure your home is in tip top shape.
Windows & Sliding Glass Doors. Give your windows and glass doors a thorough scrubbing inside and outside, and don't forget the screens! If needed, fill any cracks and caulk edges around the window. To help keep out those pesky Florida mosquitoes, also check for holes or tears in screens, then patch or replace as necessary.
Decks & Patios. Get your deck or patio in shape with a pressure washer cleaning! Fix any loose nails or split wood, and give it a fresh coat of stain or sealant if needed. If you have potted plants on a wooden deck, use a stand to keep them off the wood and help prevent rot. All steps, porches, and banisters should be inspected regularly for safety. Repair any signs of wear, loose nails, or cracked boards
Grills & Outdoor Furniture. Get ready for grilling season by taking the grill apart and giving it a good scrub and inspection. Clean briquettes, then check burners and cooking grids for rust and debris. Shaving cream is a great cleaner for plastic patio furniture. Spray liberally and let the cream set a few minutes before scrubbing with an old toothbrush.
Air Conditioning. Make sure your air conditioning is working properly now, so you'll be ready for the warmer months ahead. Change the filter and check for any leaks. It is recommended that you have your air conditioning inspected by a professional once a year to be sure it is operating to optimum efficiency. When an air cooling system is well maintained, it not only helps save on your energy bills, but also helps it to last longer.
Fencing. Clean your fence with a pressure washer to remove built-up mildew quickly and easily. Repair any missing boards or broken links and consider a fresh coat of paint if needed. Using caulk will help with wood fence maintenance. Put caulk between the wood fence and concrete fence posts to help keep out the moisture and give the wood fence a much longer life.
Visit HGTV and the Do It Yourself (DIY) Network for more tips on spring home maintenance, and take a look at our infographic.