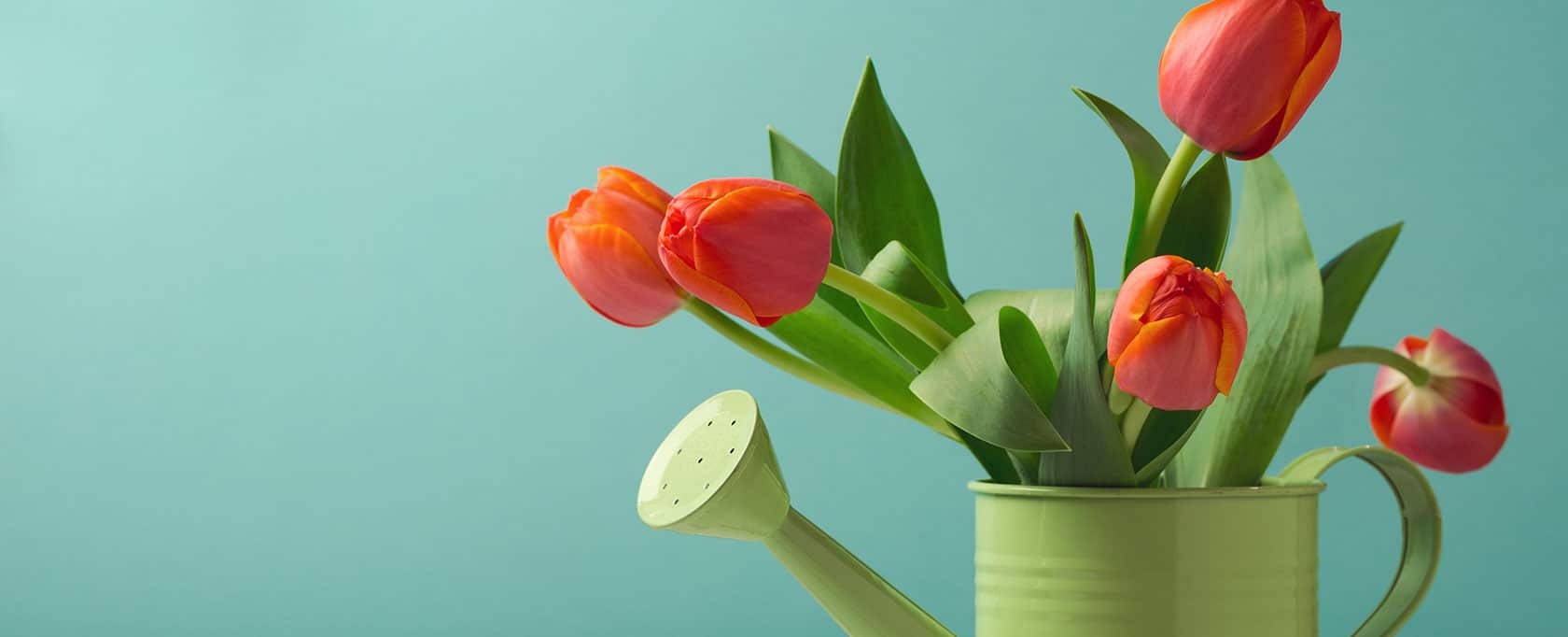 It's the time of year for spring cleaning your home, inside and out.
On the inside, it's a great time to organize closets and the garage, plus do some deep cleaning. If you're concerned about using cleaning products with harsh chemicals and toxic fumes, GO GREEN!
Easy recipes for inexpensive, green cleaning include common household products such vinegar, baking soda, club soda, and lemon juice. To find just the right recipe for your spring cleaning, check out The Daily Green, a consumer's guide to green from GoodHousekeeping.com.
When you've finished the inside of your home and are ready for some Florida sunshine, there are plenty of outdoor projects to tackle — clearing out gutters and power washing your deck or patio. Trimming back shrubbery and trees in the spring improves your home's curb appeal, but is also an important preparation for hurricane season. And if gardening is your passion, there is no better time to brighten up your yard with flowering plants and new greenery.