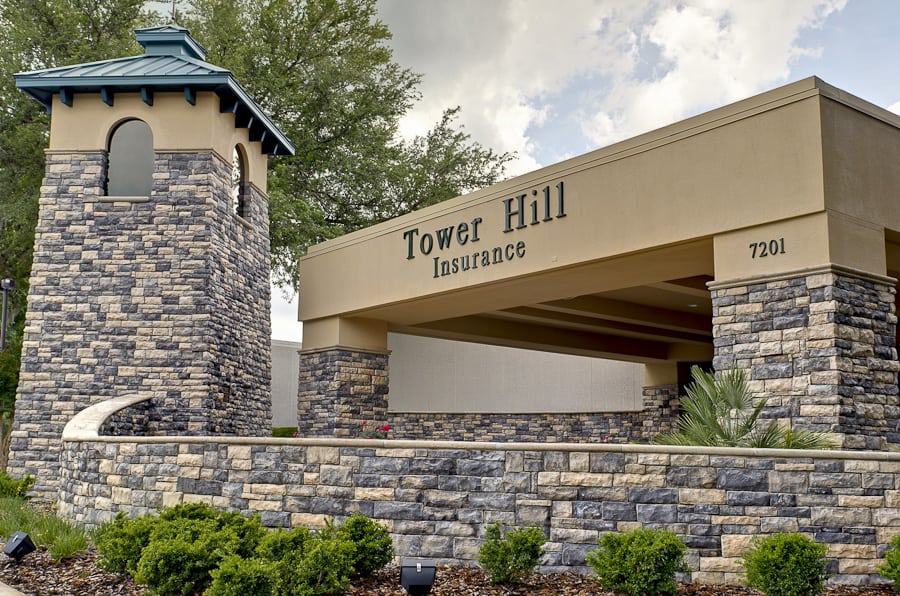 Tower Hill celebrates our 40th anniversary in 2012!

The company was founded in 1972 as a small independent insurance agency. Today, we have more than 425 employees and are one of Florida's largest writers of residential property insurance. Over the last four decades, nearly 1.6 million customers have chosen Tower Hill to protect their home.
We are proud of the legacy of service to our customers. In partnership with your insurance agent, we are committed to being there not only when you need us most but all year through. Thank you for choosing Tower Hill, and for the trust you have placed in us to protect your home!
Follow us on Facebook as we soon begin our 40-day countdown to 40 years.