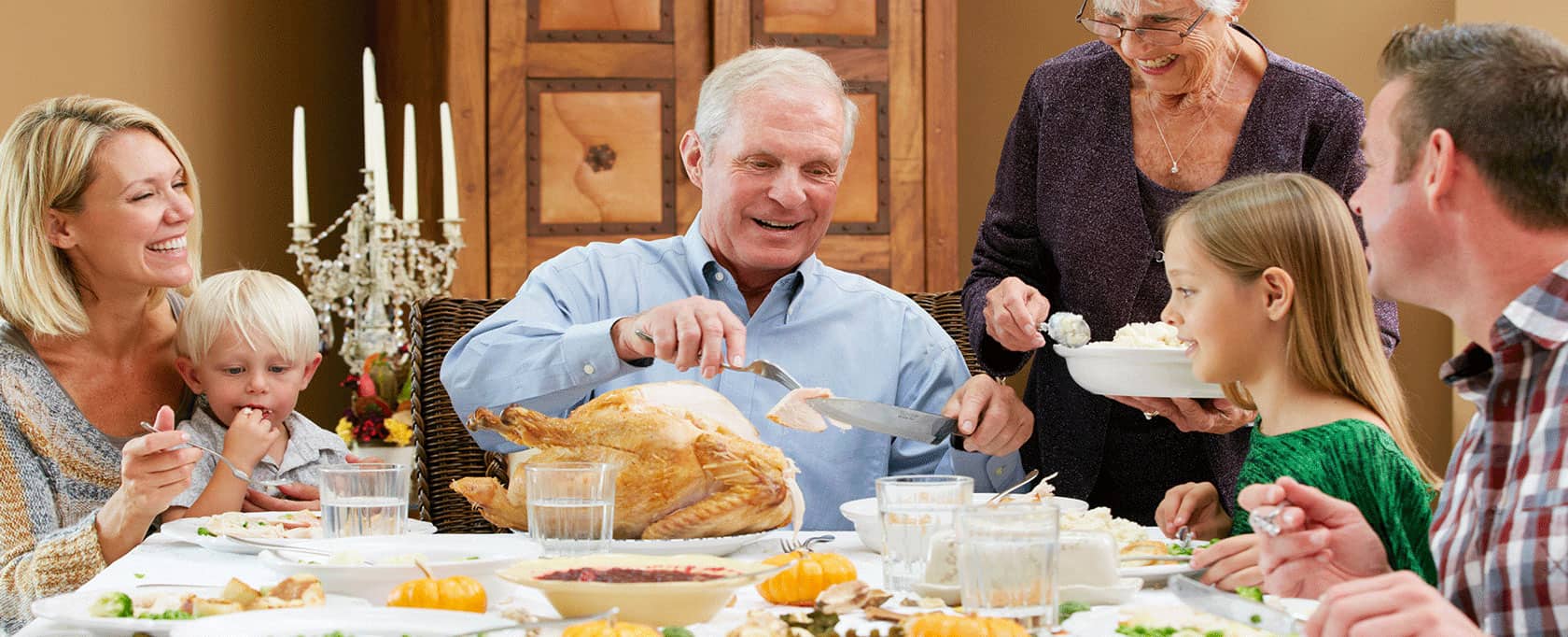 With Halloween only days away, you know Thanksgiving is not far behind. Is your home ready for holiday guests?
Your family may be used to those little quirks around your home like the hallway rug that's quick to slide or the bathroom faucet that runs too hot, but your guests may not.
To help your family and holiday visitors stay safe, do a quick home inspection and make minor changes as needed. Here are tips to get you started:
Secure throw rugs using sticky padding or double-sided carpet tape.
Make sure electrical cords are out of the way or taped down.
Add night lights to your guest bedroom, bathroom and hallways.
Use stick-on non-slip strips in showers and bathtubs, plus consider adding a grab bar.
Adjust the thermostat lower on your hot water heater, if the water runs too hot.
Tell your overnight guests if you set your home alarm when going to bed. Then they will know ahead of time what not to do, such as open their bedroom window for a breath of fresh air at midnight.