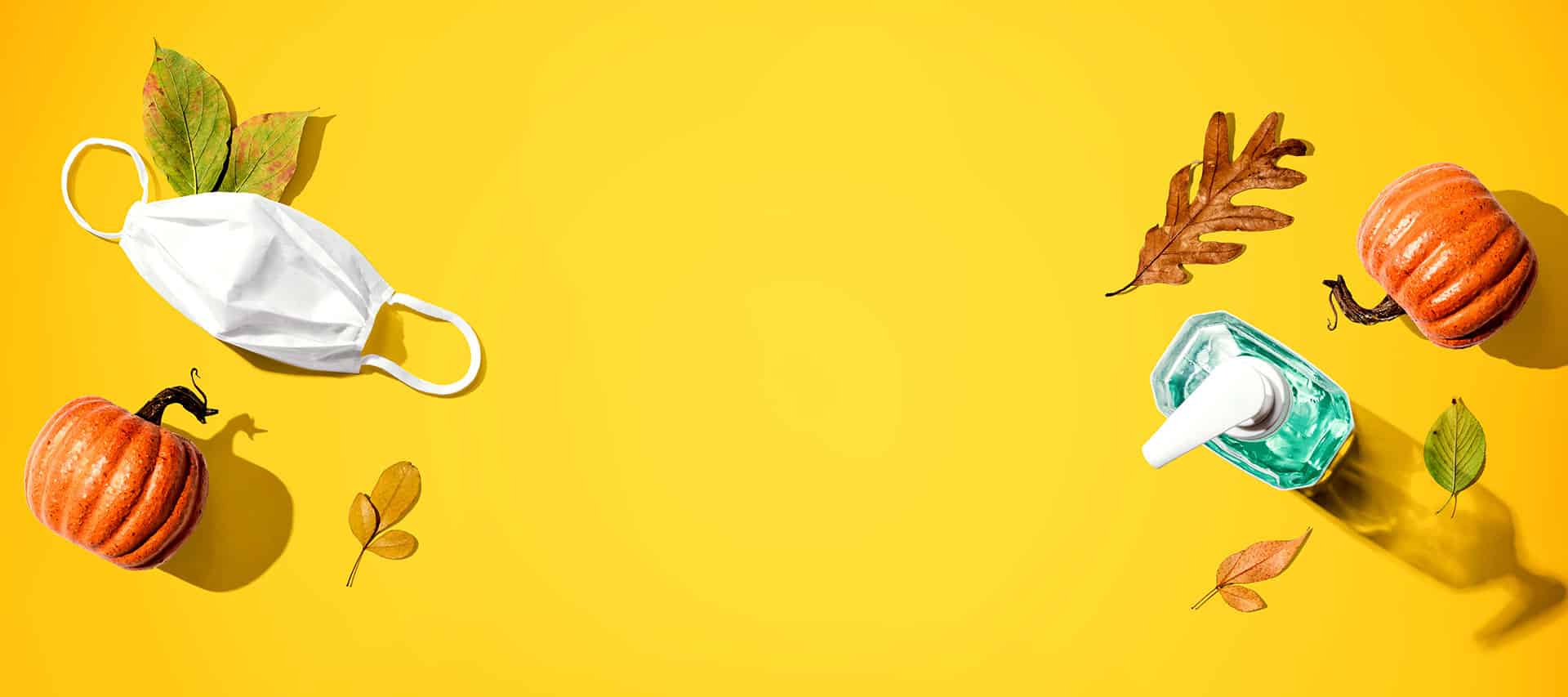 Believe it or not, Thanksgiving isn't far away. Is your home ready for holiday guests in the age of COVID?
The safest way to celebrate Thanksgiving this year is to stay home and avoid guests from outside your household. However, if you are hosting other friends and family, here are some recommendations from the CDC's guidance on holiday celebrations and small gatherings:
If weather permits, host your gathering outdoors.
Wear masks when not eating or drinking.
Maintain social distancing – stay at least six feet apart.
Limit the number of attendees as much as possible.
Avoid direct contact, such as handshakes and hugs.
Clean and disinfect frequently touched surfaces and items.
Encourage guests to bring their own food and drink.
If sharing food, appoint one person to serve.
And finally, communicate expectations with your guests ahead of time.
In addition, your family may be used to those little quirks around your home like the hallway rug that's quick to slide or the bathroom faucet that runs too hot, but your guests may not.
To help your family and holiday visitors stay safe, do a quick home inspection and make minor changes as needed. Here are tips to get you started:
Secure throw rugs using sticky padding or double-sided carpet tape.
Make sure electrical cords are out of the way or taped down.
Add night lights to your guest bedroom, bathroom and hallways.
Use stick-on non-slip strips in showers and bathtubs, plus consider adding a grab bar.
Adjust the thermostat lower on your hot water heater, if the water runs too hot.
Tell your overnight guests if you set your home alarm when going to bed. Then they will know ahead of time what not to do, such as open their bedroom window for a breath of fresh air at midnight.