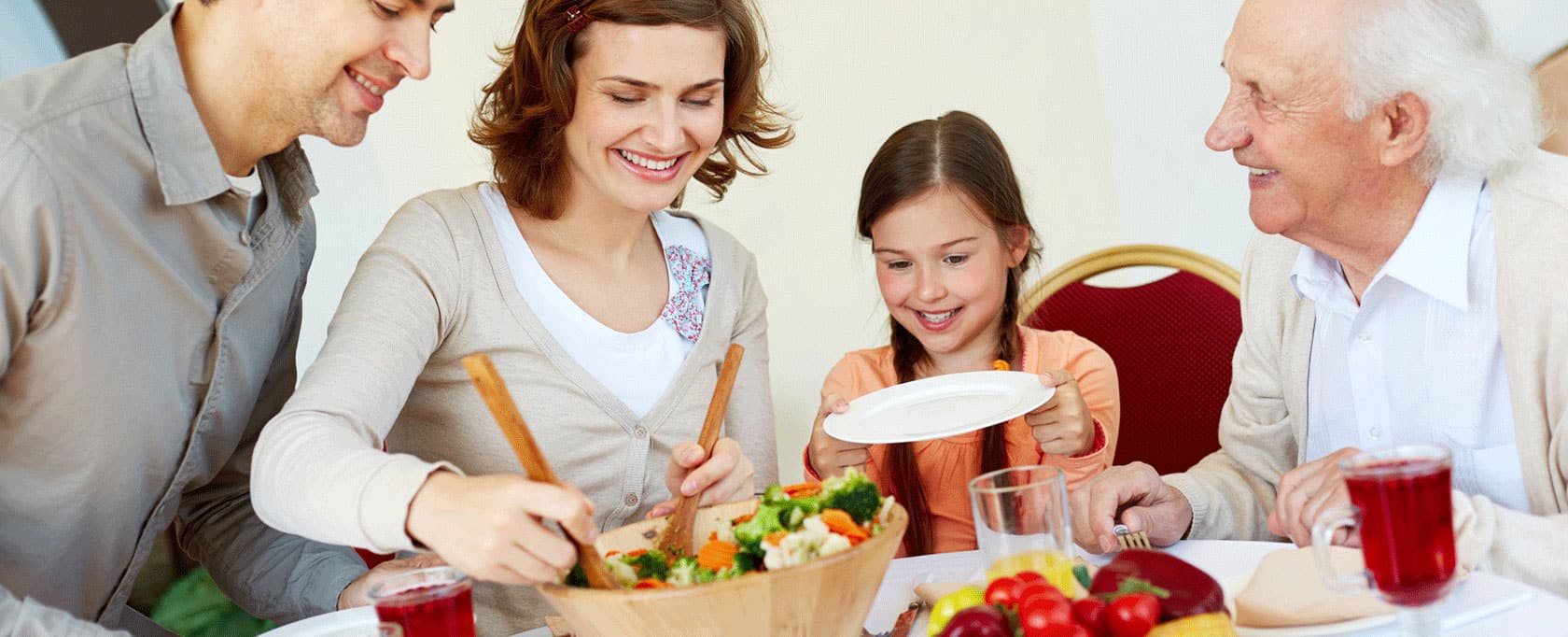 Here are some last minute tips to make your holiday guests feel welcome.
I
f you are short on time but still have a long to-do list, try these last-minute tips to make holiday guests feel welcome.
First things first. Make a great first impression by having your porch or entryway well-lit and decorated for the season. If you have a temperamental doorbell, be sure it is repaired before your guests arrive so they are not accidentally left out in the cold.
Home sweet guestroom.  Just a few thoughtful touches will make your guests feel welcome even if the "guest room" is also your home office. Add fresh flowers, comfortable bedding and pillows, plus reading material they may like. Clear space in the closet and use a luggage rack or ottoman for the suitcase.
Guest baskets & trays. In the bathroom include a welcome basket with toiletries that may have been forgotten in the rush of last-minute packing. Ear plugs are great to include, especially if your guests are not accustomed to noisy pets (or kids) or your next-door neighbor who mows the lawn before breakfast. Not sure if your guests are early birds or night owls? Just in case, add a tray in the kitchen filled with coffee or hot tea, breakfast snacks and holiday goodies.
Pets and kids. If your guests are not used to either two-legged or four-legged little ones, here are some quick fixes before your guests arrive. Wash the dog, clean the kitty-litter box, and pick up everyone's toys so your guests do not accidentally trip.
For more ideas to spruce up your home before your guests' arrival, visit these helpful sites: This Old House and Better Homes and Gardens.