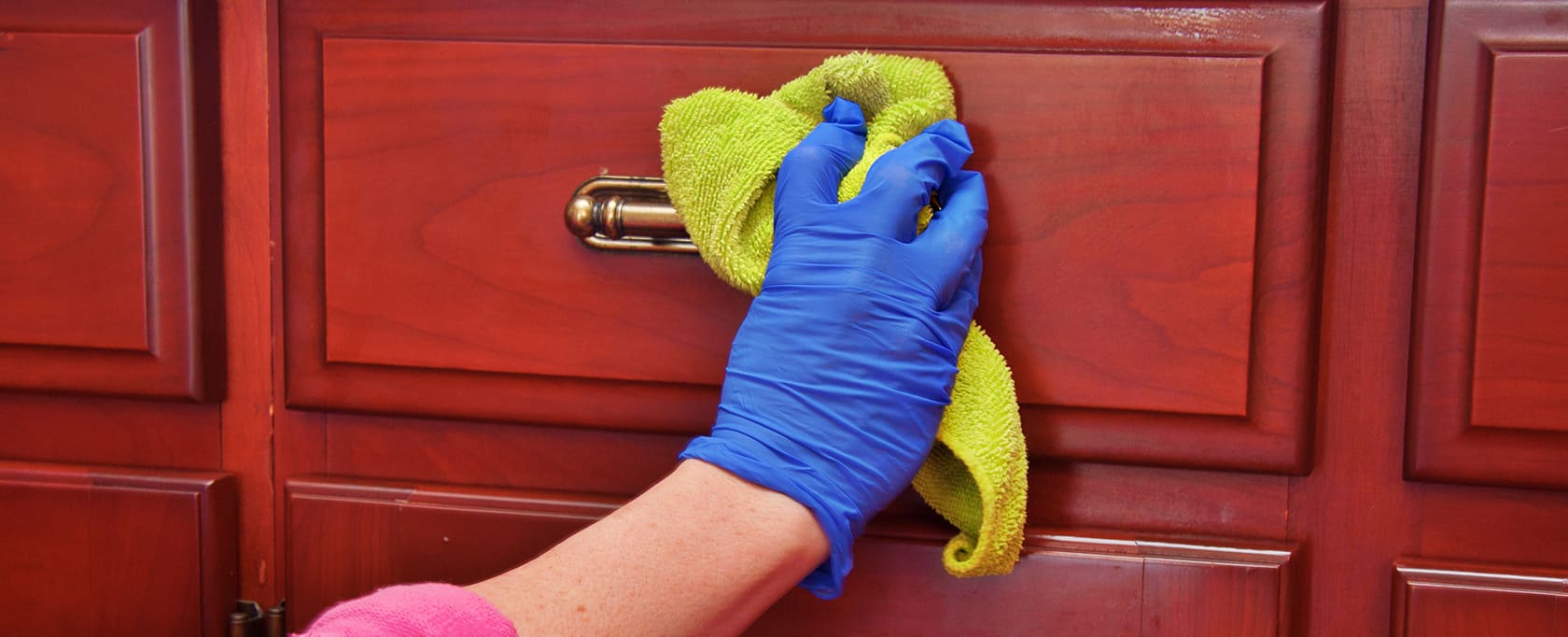 Spring has sprung in Florida, and many are gearing up for their annual spring cleaning chores.
Although most of us think of it as a time to clean out closets and fill the yard with new blooms, it's also a great time to do your own home insurance checkup.
Consider including the following items on your "Honey Do" list this spring cleaning season:
Make sure your gutters and drains are clear, to help get ready for spring showers and summer storms.
Check the roof for curled or missing shingles, or cracked tiles. Have them replaced as needed.
Be on the lookout for leaking pipes, mold, or mildew as you are cleaning under sinks and behind toilets and appliances.
Replace batteries in smoke and carbon monoxide detectors, and be sure your alarm system works properly (if you have one). Check that fire extinguisher(s) are fully charged and working.
Check to be sure all the windows open easily from the inside, and replace caulking as needed to prevent leaks.
In the laundry room, clean the dryer exhaust duct and vacuum under your dryer to help reduce the risk of fire. Check the hoses to your washing machine for leaks. Replace hoses at least once every five years.
Check the drip pans for your heating/cooling system to be sure the pans do not have standing water and are draining properly.
Check the locks on your swimming pool enclosure and replace them if needed.
Protect your electronic equipment by plugging them into UPS battery backups. While a little more expensive than standard surge protectors, UPS battery backups not only protect against power surges, but also provide safe, essential extra power for your electronics in the event of a power outage.