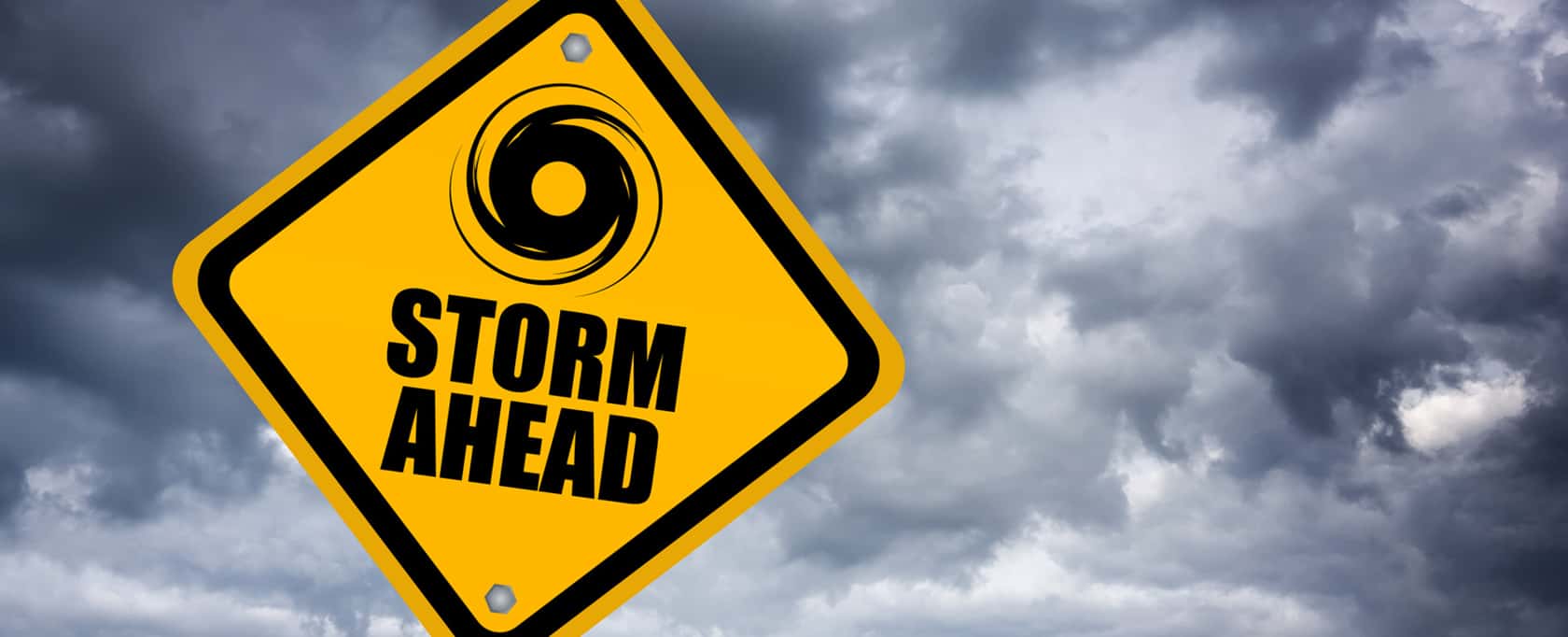 Weather experts are forecasting a busy season for Atlantic hurricanes in 2011 — are your home and family prepared?
Unlike other natural disasters, we usually have warning before hurricanes and tropical storms strike, but don't wait until the last minute to plan for a hurricane or purchase supplies; later is often TOO late when it comes to natural disasters.
Here's a quick checklist. You can find more tips, videos, and how-to guides on Tower Hill's Facebook page.