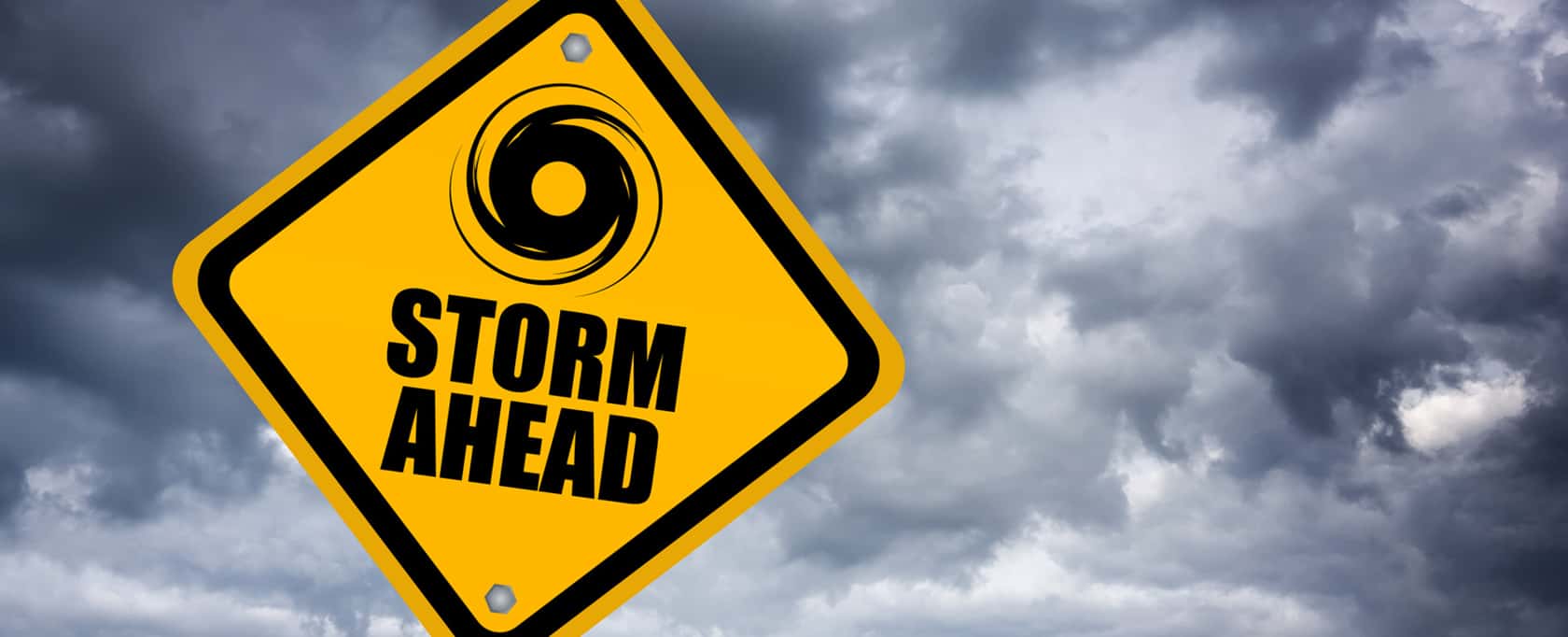 Weather experts are forecasting a busy season for Atlantic hurricanes in 2011 — are your home and family prepared?
Unlike other natural disasters, we usually have warning before hurricanes and tropical storms strike, but don't wait until the last minute to plan for a hurricane or purchase supplies; later is often TOO late when it comes to natural disasters.
Here's a quick checklist. You can find more tips, videos, and how-to guides on Tower Hill's Facebook page.
Complete a home inventory before catastrophe strikes. It's easy to do with free online services such as KnowYourStuff.org.
Build a hurricane kit filled with the basics to help you and your family survive comfortably if you are temporarily without electricity or water during a storm. The Great Hurricane Blowout website includes kit lists, plus fun get-prepared activities for family members of all ages.
Get a disaster plan for your family ahead of time! FloridaDisaster.org and Flash.org are excellent resources for creating a disaster plan and being prepared.
Protect your home to help limit possible hurricane damage. Not sure which hurricane shutters, garage doors, or roof covering to choose for your home? Visit Flash.org for instructional videos and articles on selecting the best options for your needs and budget.
Review your homeowners insurance policy with your independent insurance agent to make sure you have adequate coverage for your home and personal property.