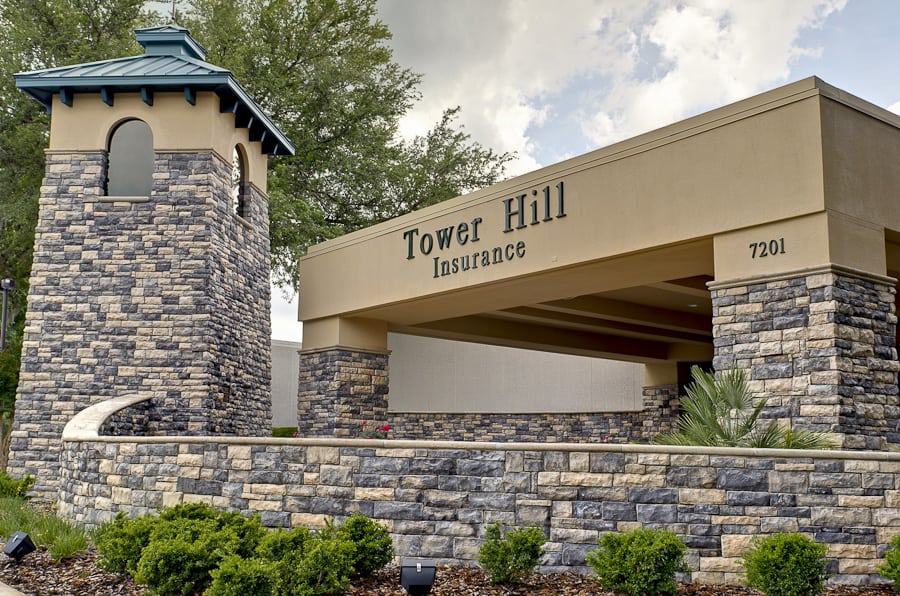 We are excited to announce that Tower Hill Insurance Group is featured in June's issue of Florida Trend magazine.
As Florida's homeowners brace for the 2011 hurricane season, Tower Hill stands prepared to respond to our policyholders' claims, just as we have been doing since our company's founding in 1972.
To learn more about Tower Hill's history and how we prepare all year long to be there when customers need us most, click here to read the article.
Also included are helpful tips on preparing for hurricane season, and what to do if your home suffers damage.