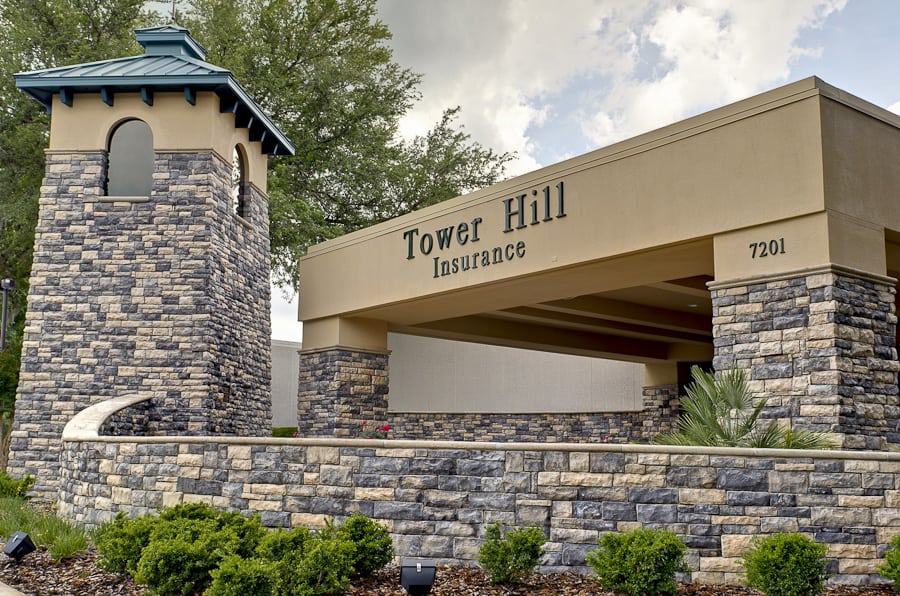 Helping Florida's Boys & Girls Clubs Develop Soccer Programs
Tower Hill Insurance is excited to introduce a new youth soccer program in partnership with the Boys & Girls Clubs of Florida. Funded solely by Tower Hill, the program is designed to assist local clubs in establishing youth soccer programs for kids ages 6 to 12. Four club locations were selected to participate in the inaugural season:
West Palm Beach
Lee County
Jacksonville
Tampa
Visit www.THIG.com/soccercup to learn more about this new program or to follow a team near you.
Since 2014, Tower Hill Insurance has been an avid supporter of youth sports in Florida communities, to date sponsoring more than 500 teams and contributing nearly $200,000. As Tower Hill's President Don Matz explained, "Giving back is an integral part of our corporate culture. We recognize the importance of encouraging kids to be active in team sports and are committed to making a positive difference, not only in our hometown of Gainesville but throughout Florida."
Helping Kids Learn Soccer
Youth soccer is increasingly popular, but many kids are not exposed to the sport and do not have the opportunity to participate. Tower Hill's new program aims to introduce soccer to areas that may not currently offer it, giving kids a chance to learn and play the sport. Tower Hill kicked off the Soccer Cup Program with these events.
Held free soccer clinics for club members.
Brought in local soccer coaches and professional players to instruct participants.
Donated soccer equipment to help clubs develop their own programs.
Summer Tournaments
This summer Tower Hill will host a series of 4v4 Tournaments for participating clubs, culminating with a state final in Gainesville for winning teams. The company's spokesperson Danny Wuerffel, a Florida Gator and Heisman Trophy winner, is also a soccer fan and is scheduled to present awards at the Tower Hill Soccer Cup.