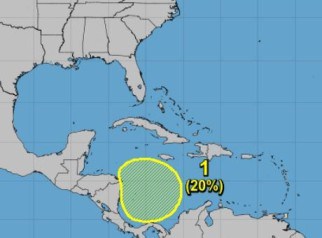 Well we have the Blob now for our anticipated Caribbean Creeper.
Currently at a 20% chance over 5 days, but imagine this will continue to go up. Models are now starting to sync together with this wave developing. That's about all they agree on for now. Strength and track will be a skeet shoot for the next few days I assume. Some build it up pretty strong (named), while others do not so much. The track is a little more in tune, but not certain. Some have it pulling north-northeast out toward the Atlantic by catching a Low and some keep it lingering more due to potential blocking High. So timing will be key as usual for this wave. For now, we do have something to watch for sure. Lots of uncertainty.


With the purchase of this Caribbean Creeper, you get a Free Tail End Low across the Gulf. Yup, Free. We have a decent Low crossing the southeast and this could pull some moisture across Texas into the Gulf. This energy could bring some decent weather and storms to the Gulf Coast (Texas-Florida) starting late this weekend. Worth watching this one also folks.
Stay tuned. Season continues.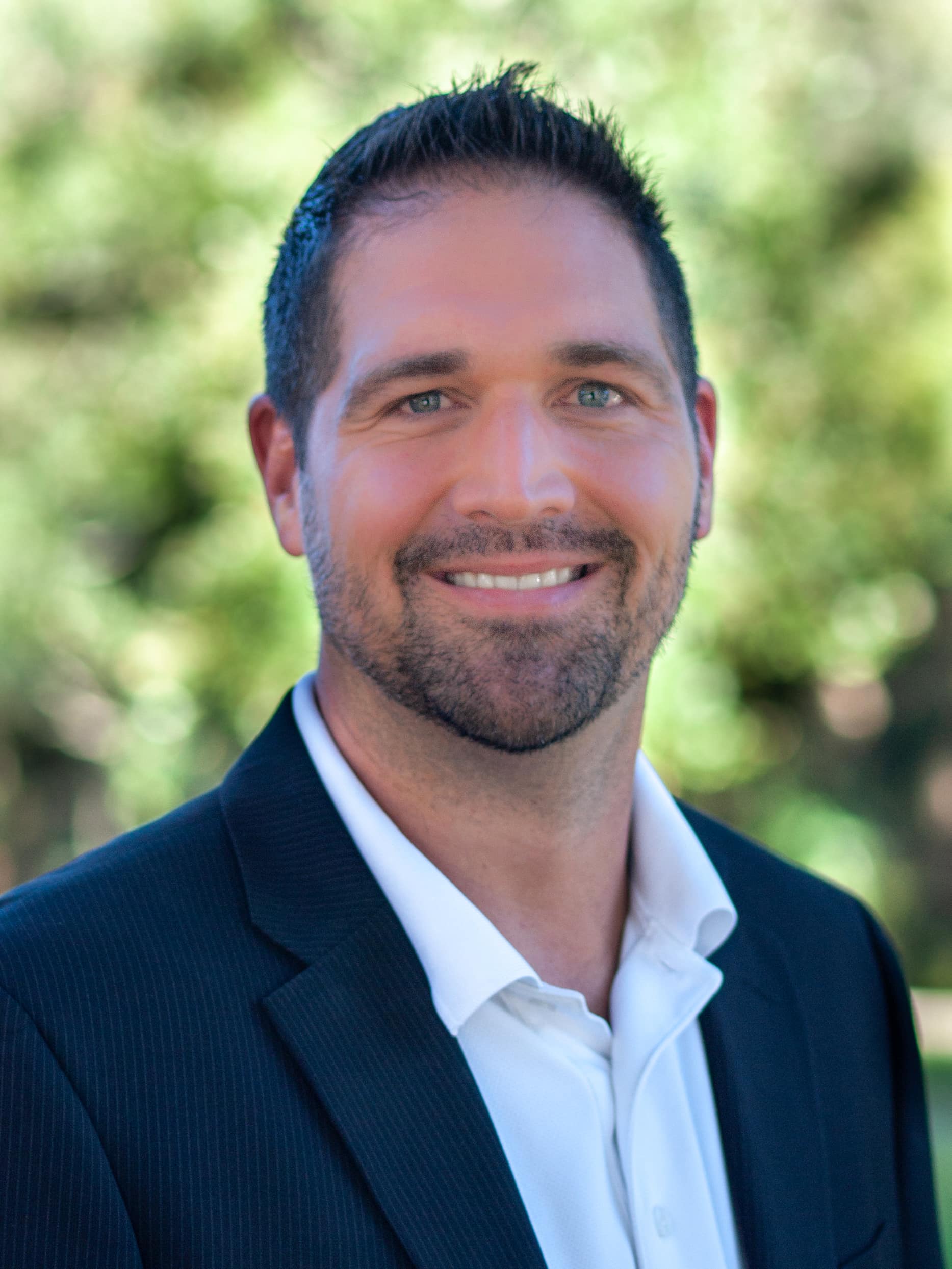 Chad Trosper is the AVP of Catastrophe Claims at Tower Hill Insurance. He has over 19 years of experience in the claims industry and a true passion for weather. Chad graduated from the University of Florida with a degree in Business and Sociology and also holds a master's certification in Business Process Management from the University of San Francisco. Chad currently resides in Gainesville, Florida, with his wife and three children.