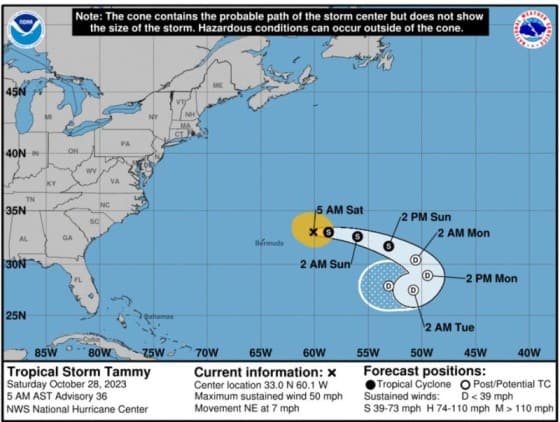 So the tropics remain active and we have our anticipated Caribbean wave now on the NOAA at 30%.
This is the wave we have been talking about the last week. But.. It may not be the last Caribbean Creeper on deck. Ha.. let's get into it.
First off, we have Tropical Storm Tammy again. This wave is basically a roach. You think you got it and then, boom, it back to zig-zagging across your tile floor. Right now Tammy is at 50mph winds and headed northeast, but seems Tammy may make another attempt westward later next week. Crazy right? Tammy's path reminds me of a frantic dad at Disney trying to remember if he parked his car in Shrek C4 or Pinocchio F10 while his kids are crying and his wife reminded him it was his responsibility to remember the parking spot. Oh, now I feel sorry for Tammy. Anyhow, seems Tammy will find the car and hit the interstate shortly. (Yes, I went with 2 analogies on this one).

We have the spot we have been waiting for the past week. All that energy is pushing in and we have a wave at 30% in the Caribbean. This one has a good chance to build up for sure. Imagine we will see that percentage go up over the next few days. As for the path? Well, there is still lots at play, but most pull it up NNE towards the FL/Bahamas. As for how strong, well that is going to be a wait-and-see for now. Models do support something though, so keep an eye on this.

Next.
What? Wait?. There's a next? Yup. We could yet another Caribbean Creeper build over the next 5-8 days. This one could also get blocked from pulling NE toward the Atlantic and push closer to the Gulf. Really need to keep an eye out for this potential spot as models are sniffing something downright stinky.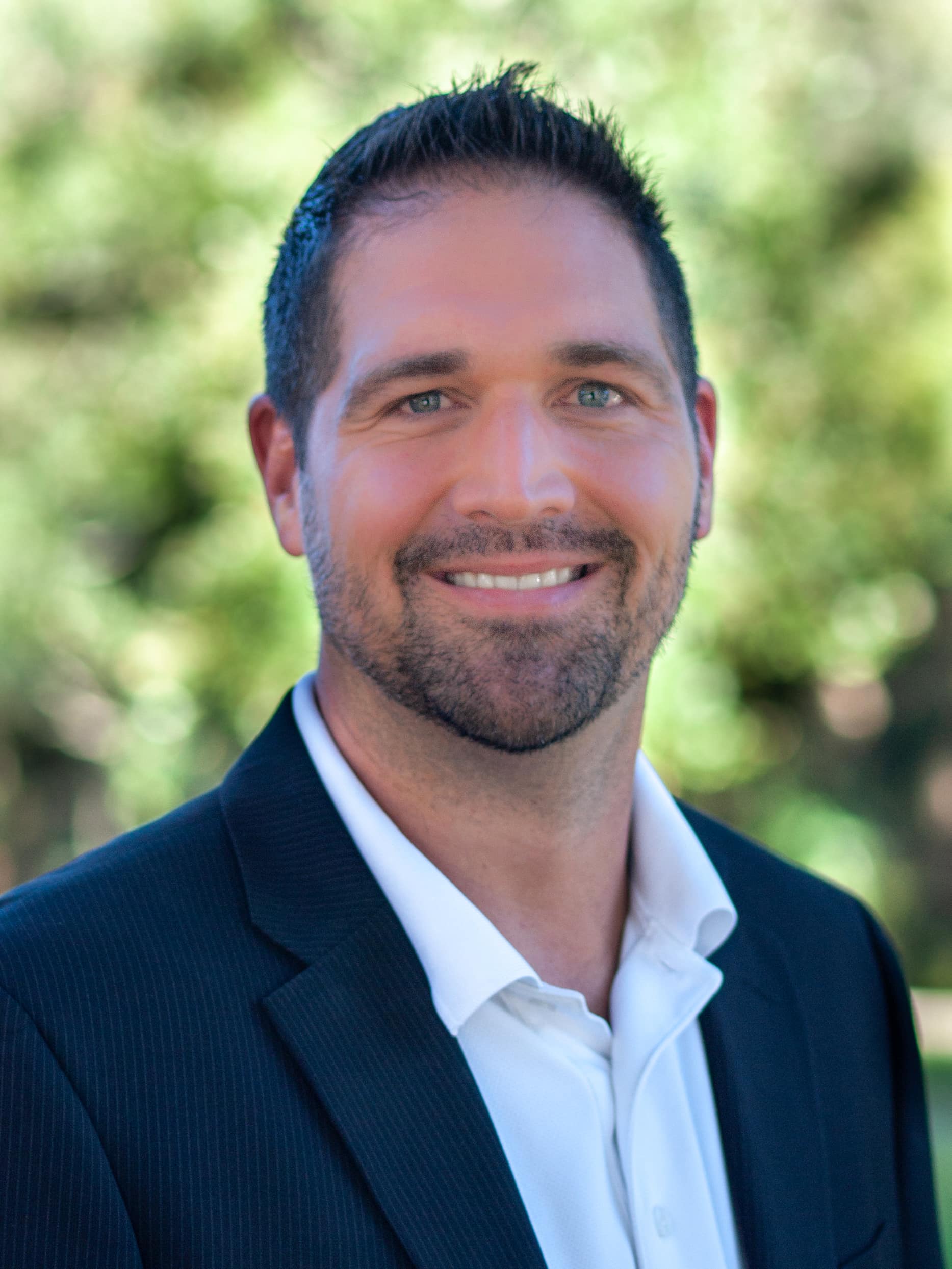 Chad Trosper is the AVP of Catastrophe Claims at Tower Hill Insurance. He has over 19 years of experience in the claims industry and a true passion for weather. Chad graduated from the University of Florida with a degree in Business and Sociology and also holds a master's certification in Business Process Management from the University of San Francisco. Chad currently resides in Gainesville, Florida, with his wife and three children.