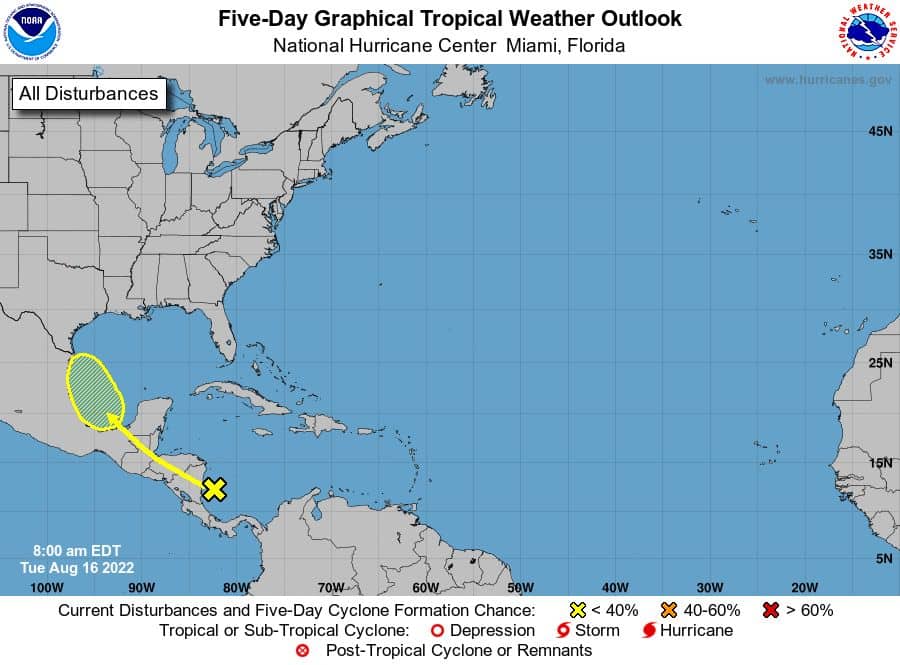 We have a yellow blob in the Caribbean that has a 20% chance over the next 5 days.
This system has caught the eye of some models and ensembles this week. For now, most keep it on a WNW track towards Mexico/Texas border as a rainmaker. But, some models do show it tracking further out over open water, which would allow it to develop much more for sure (EURO). With that said, it could face some anticipated shear in the West Gulf that will try to slow its roll. So for now, it's a wait-and-see game with this one.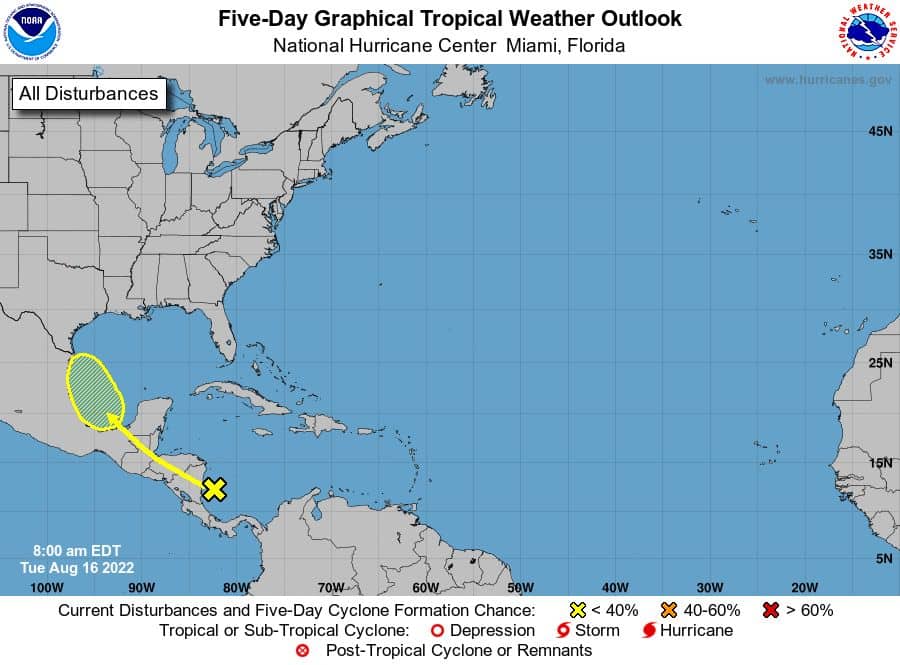 As for the rest of the H2O out there, well we could have two areas to watch next week along the MDR. Models have been hinting at some development along this region that could try to make a push West. We still have a lot of SAL out there, but the Shear has definitely let up for sure. So if we get a decent system off Africa, it could sustain the chokehold of dry air.

Basically, we could have a decent show in the next 5-10 days. Even the MJO is tuning in. So you may want to get out that "No Shame" SNUGGIE and some popcorn just in case. Stay tuned.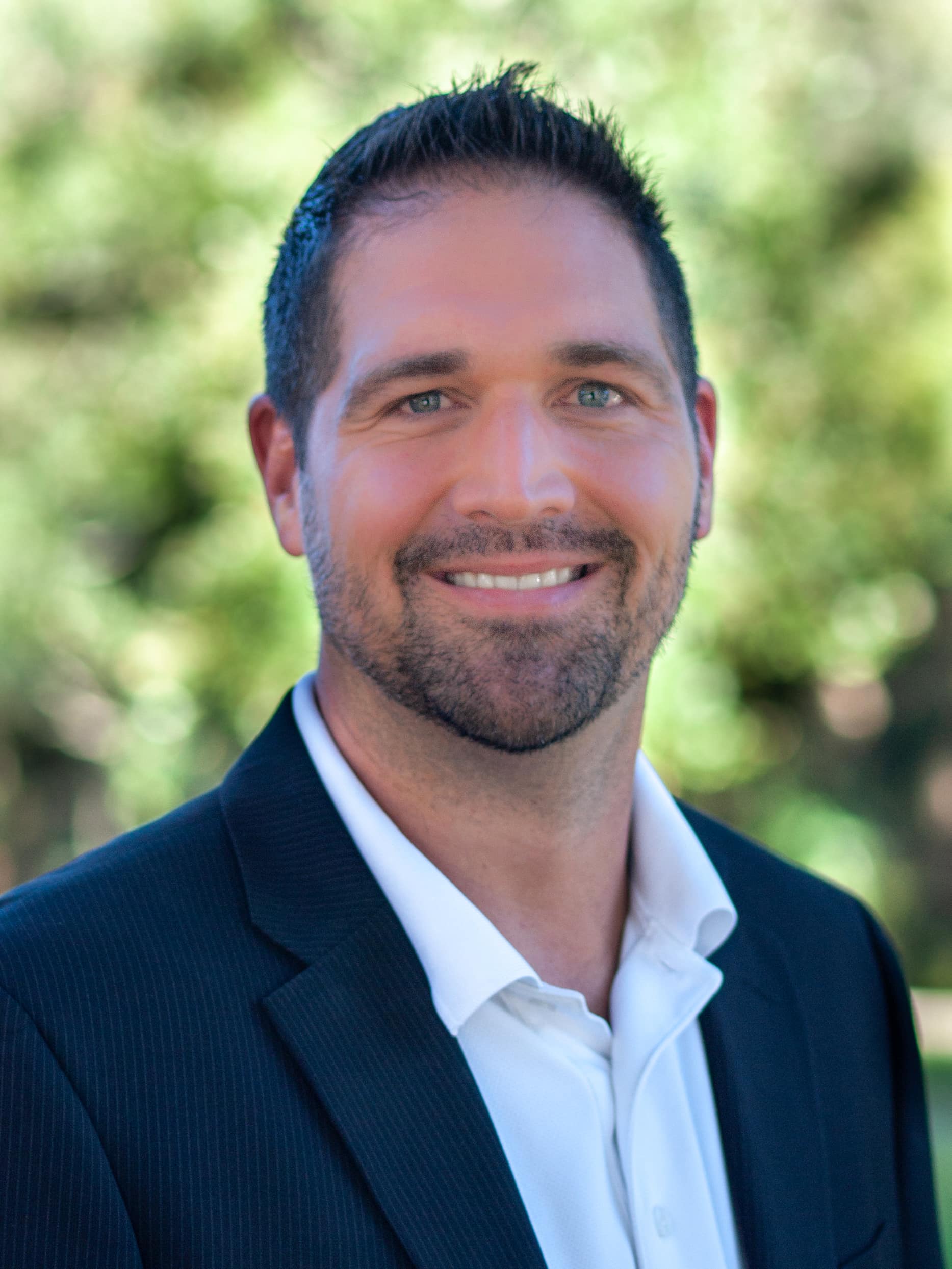 Chad Trosper is the AVP of Catastrophe Claims at Tower Hill Insurance. He has over 19 years of experience in the claims industry and a true passion for weather. Chad graduated from the University of Florida with a degree in Business and Sociology and also holds a master's certification in Business Process Management from the University of San Francisco. Chad currently resides in Gainesville, Florida, with his wife and three children.