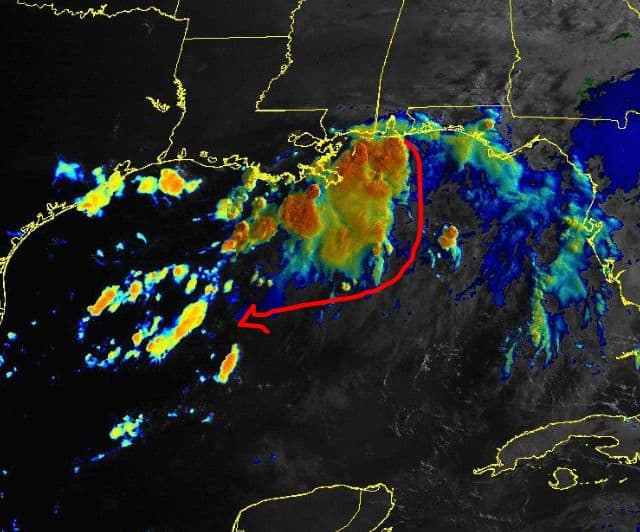 Remember that potential Gulf energy that we spoke about a few posts back?
Well, it has come to fruition. We have a yellow blob in the Gulf with a 10% chance.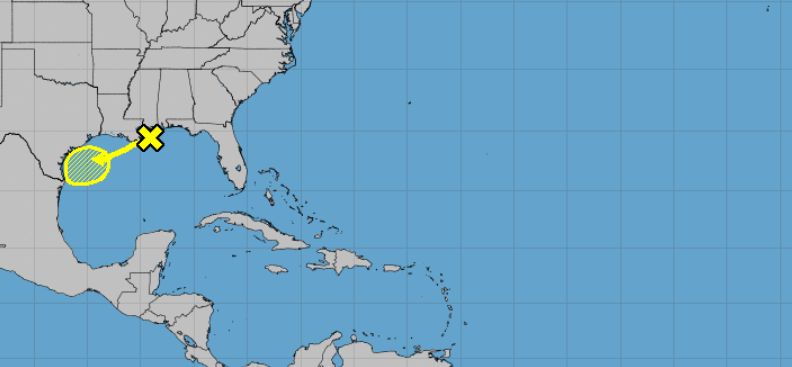 Now it will have limited time over water as it moves Westward over the weekend. Models are not too excited, but some do show a slightly developed wave pushing into Texas. Others say nope, just rain. It looks healthy. You can see there are definitely storms bursting and a slight spin building right off the Louisiana coast. So all in all, we do have something to watch that is close to home.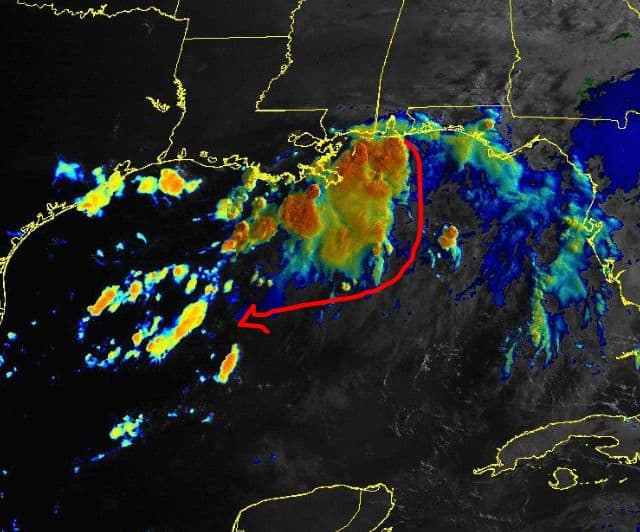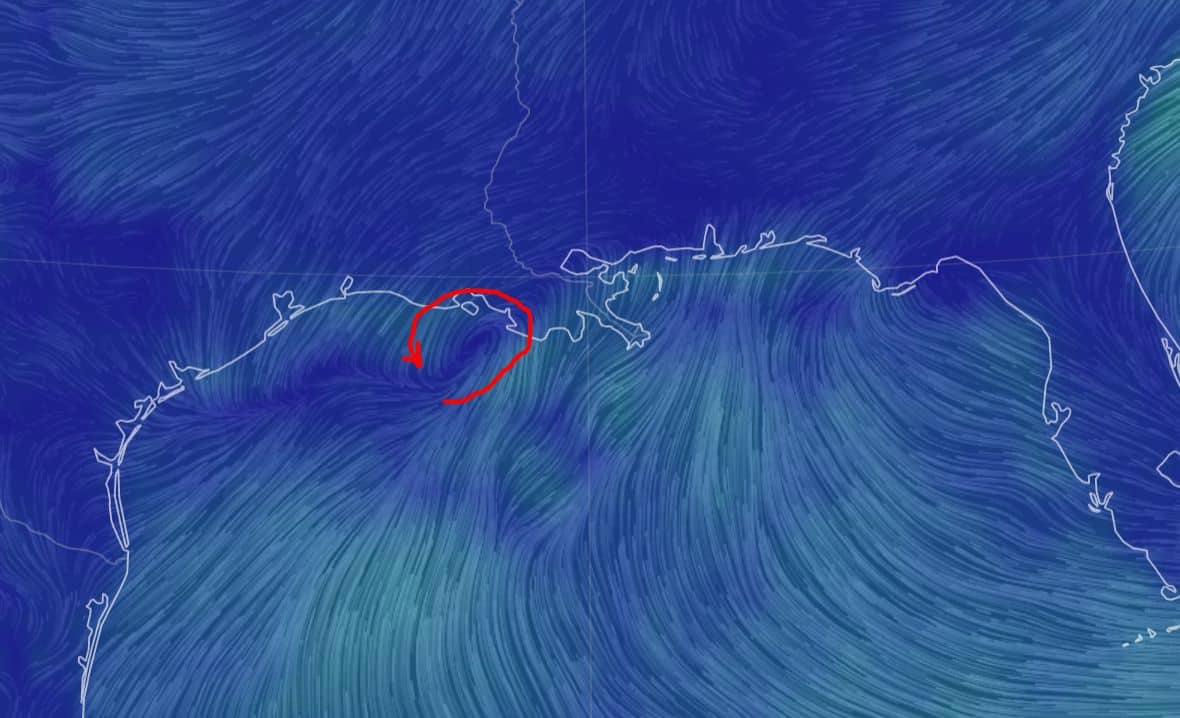 As for the Atlantic? Well, models remain mute on our MDR waves, but we will see if they draw more attention over the next few days "if" they stay intact a little longer. Seems like some are starting to disassemble, but we will see.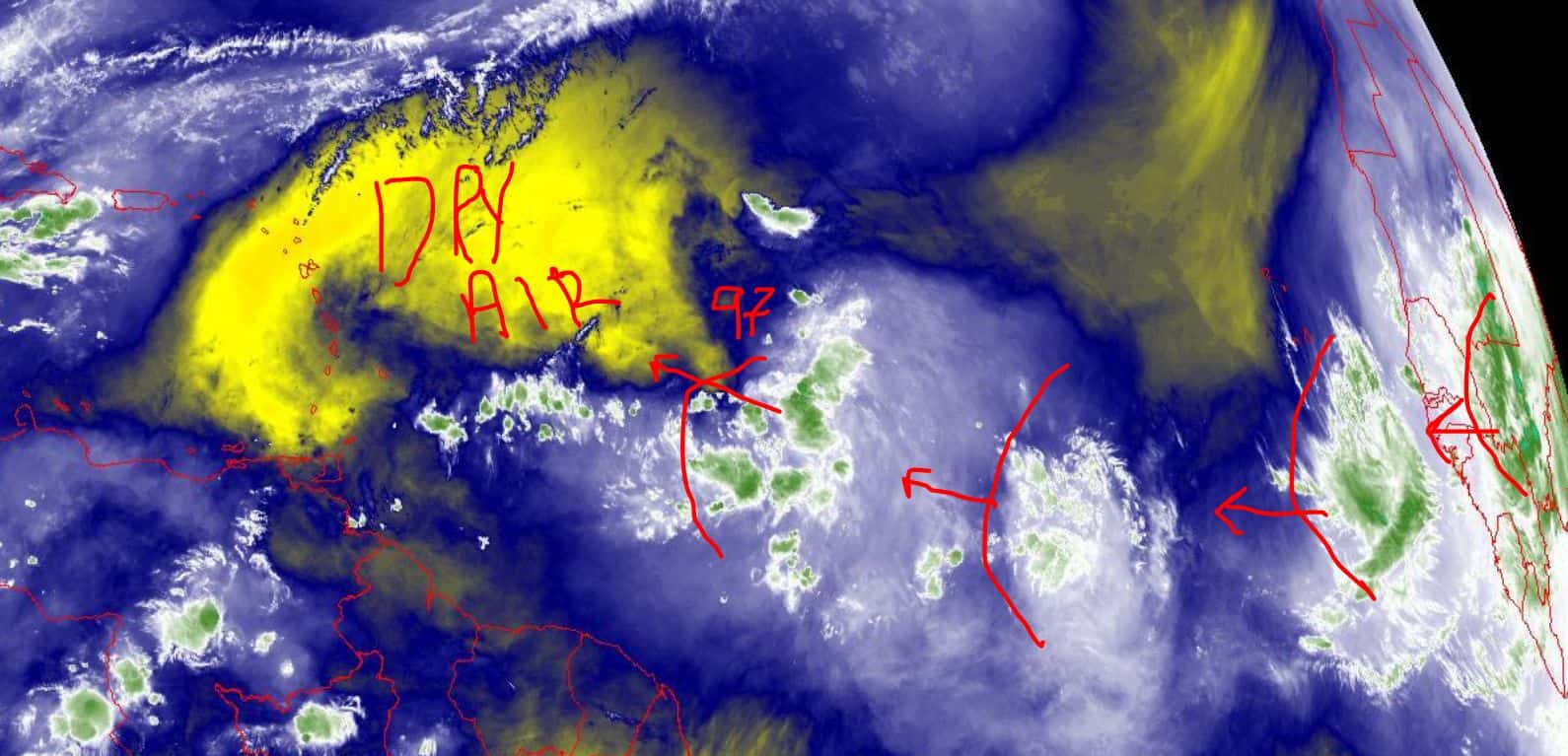 Well, there's your Friday quick hit. Stay tuned folks.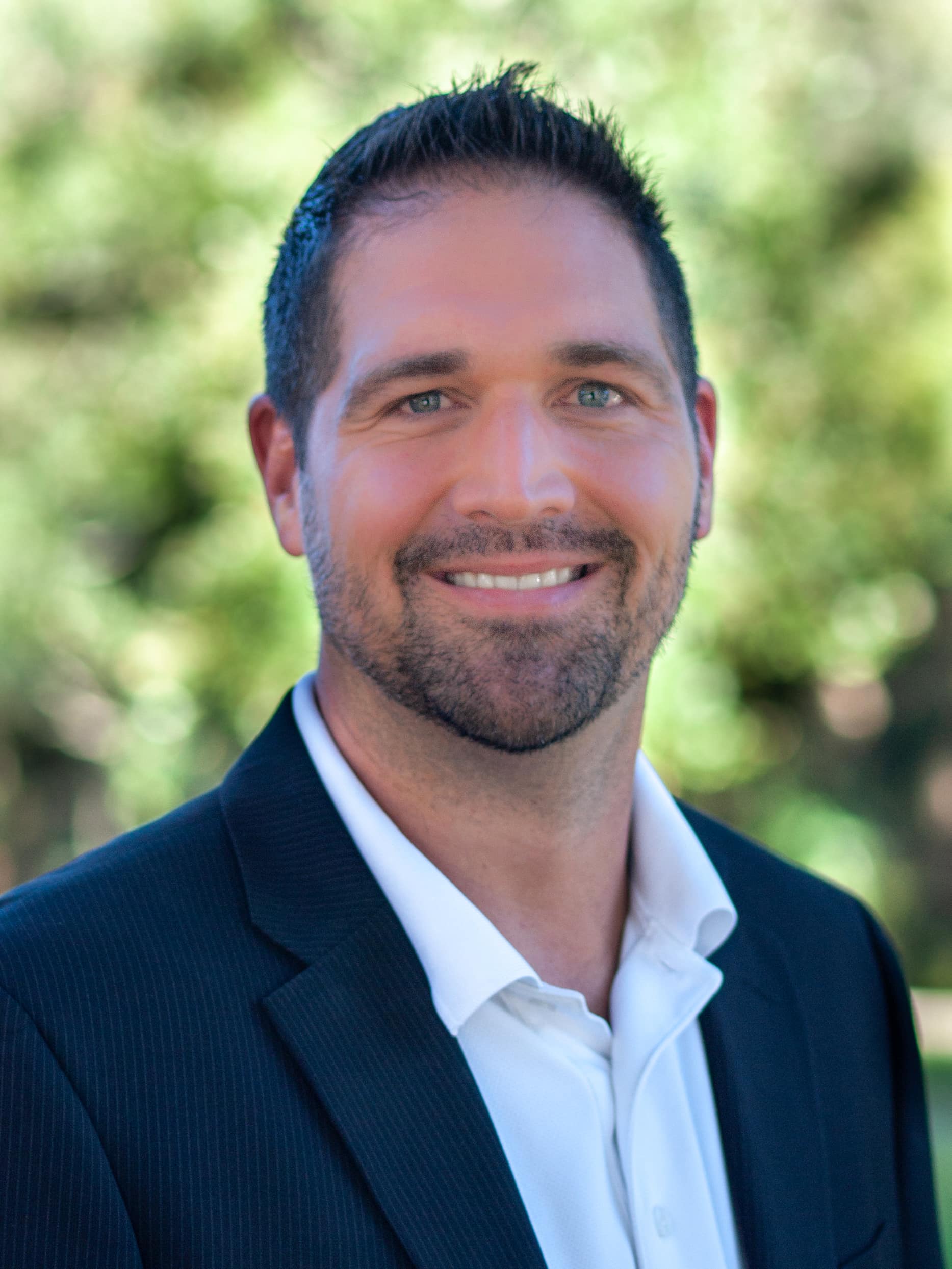 Chad Trosper is the Catastrophe Claims Director at Tower Hill Insurance. He has over 18 years of experience in the claims industry and a true passion for weather. Chad graduated from the University of Florida with a degree in Business and Sociology and also holds a master's certification in Business Process Management from the University of San Francisco. Chad currently resides in Gainesville, Florida, with his wife and three children.