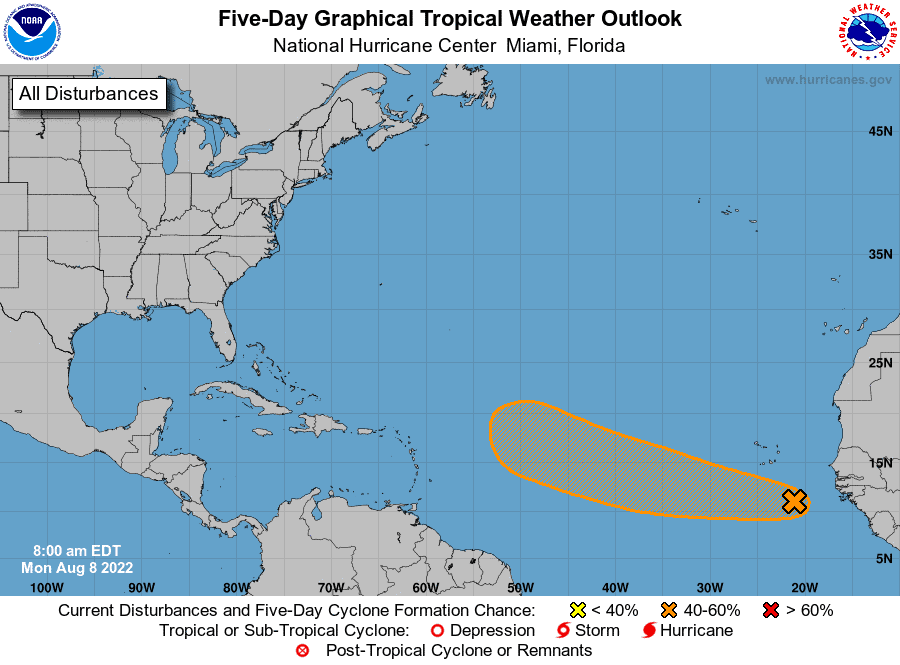 Wow, that was one long break, right?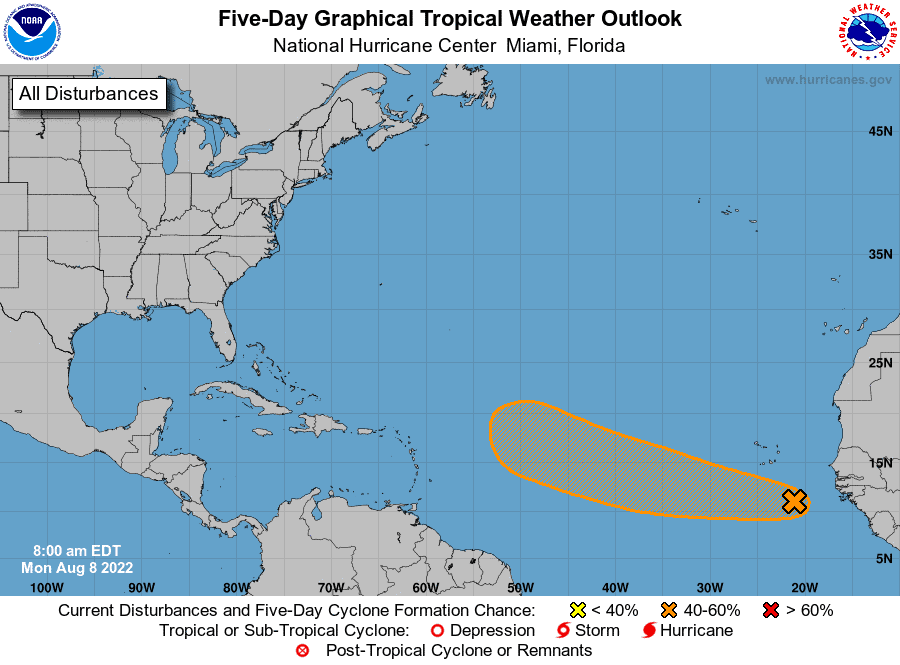 Well, we're back in it now, with a system that has a 40% chance of developing over the next 5 days. We have a decent wave just west of Africa that already shows some life. Models support development as it pushes WNW over the next week or so. Some even support a possibility for our next name, Danielle.
Now, it will have challenges for sure. So don't start lacing up right yet. Lots of dry air out there still. Overall, models suggest a gradual tightening as it approaches the N Antilles by late next week. From there some weaken it, but others continue to show stability once past the Antilles.
As for the path, well it's much too far out to know for sure, but most pull it more NNW by next weekend. With that said, an expected high pressure could also help block that pull north, allowing it to push closer to the east coast. Lots of time remains and lots will change. Basically, we have something to watch for now. Stay tuned.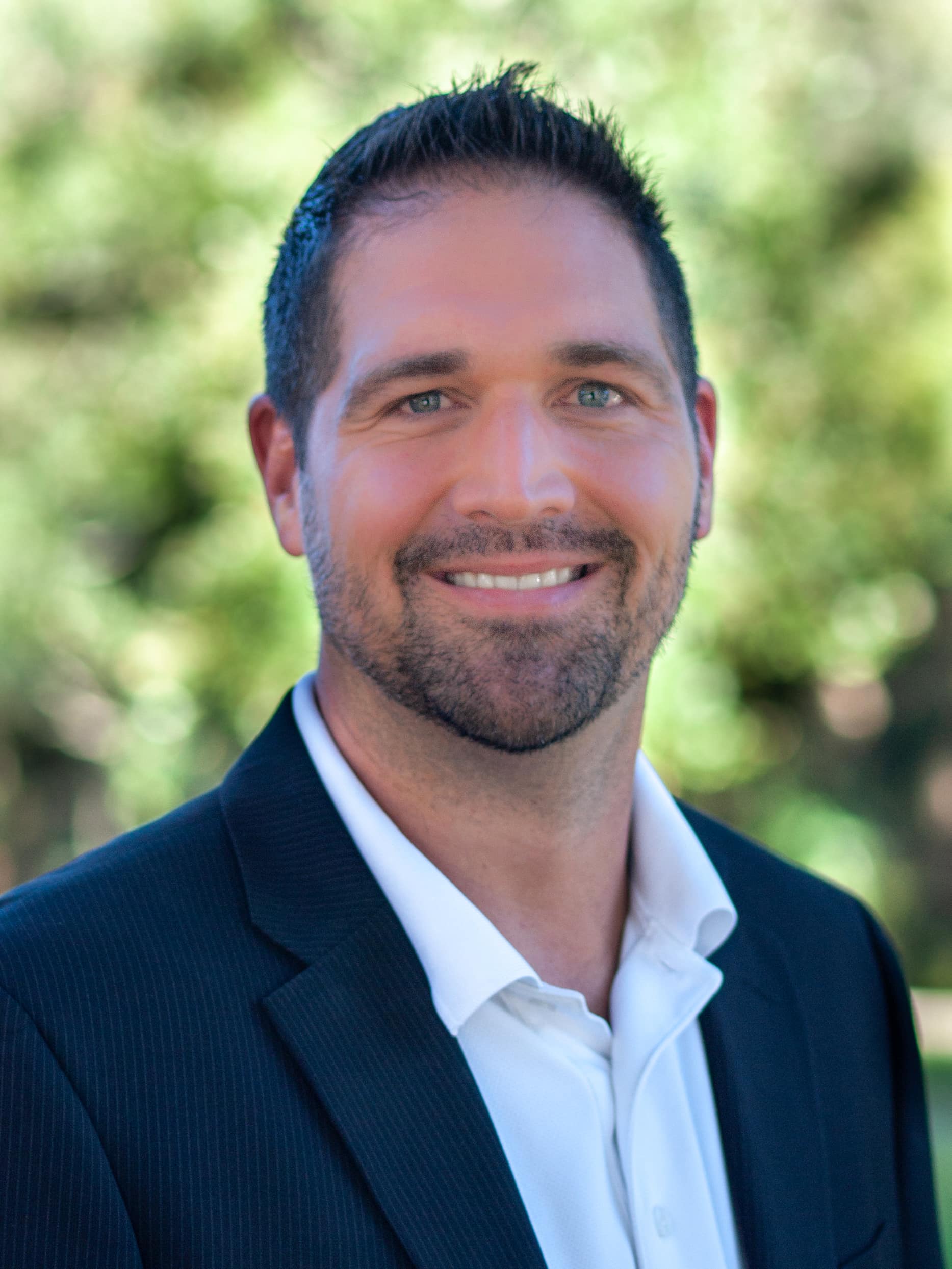 Chad Trosper is the AVP of Catastrophe Claims at Tower Hill Insurance. He has over 19 years of experience in the claims industry and a true passion for weather. Chad graduated from the University of Florida with a degree in Business and Sociology and also holds a master's certification in Business Process Management from the University of San Francisco. Chad currently resides in Gainesville, Florida, with his wife and three children.