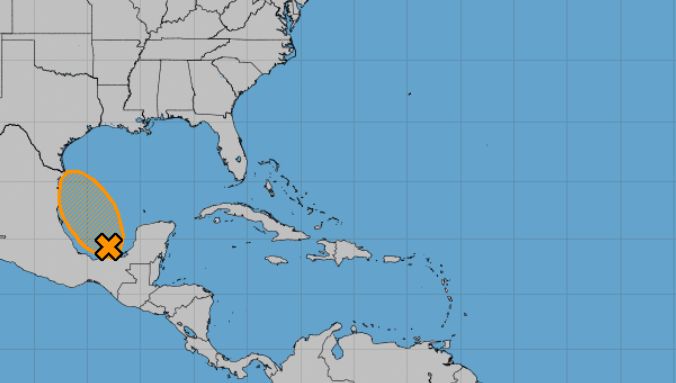 Yup, our little yellow blob has matured into an orange blob, invest.
Congrats 99. So what are all the critics saying about this Caribbean BOC-born wave? Well, they are giving it a 40% chance over the next 2 days. That's not too shabby, but from what I see, it could go up. Maybe.
Models are not very excited about 99 and keep it tame for now as it approaches the TX/MX border this weekend (Late Sat/Sun). But, the conditions are not bad and it's the Gulf, so could it strengthen? Possibly. The water is mucho caliente (Yes, I'm a man of many languages, lol) and Shear is low ahead of it. So all in all, we should not write this little system off right yet. Anything that can stay together over the Yucatan has my attention. This morning it even started to regroup more and had decent convection bursts. Again, not expecting it to go Beast Mode due to limited time over water, but worth watching IMO. If 99 does track more E over water, then models may sing a different tune.
For now, it's expected to track toward TX/MX as a weaker system, making touch-down later this weekend. Stay tuned.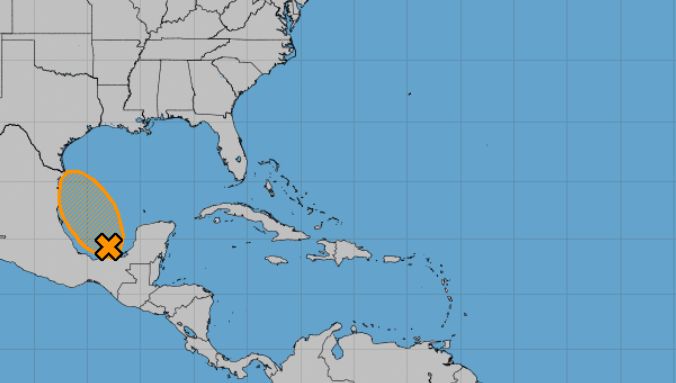 As for next week? Well, it could heat off in the Tropics.
1st – We could another Caribbean Creep push into the Gulf by late next week/weekend. Models have been off and on with this one, but there's potential here for sure.
2nd – We should start to see the MDR light up next week also. Models pinging at least 2 waves pushing West.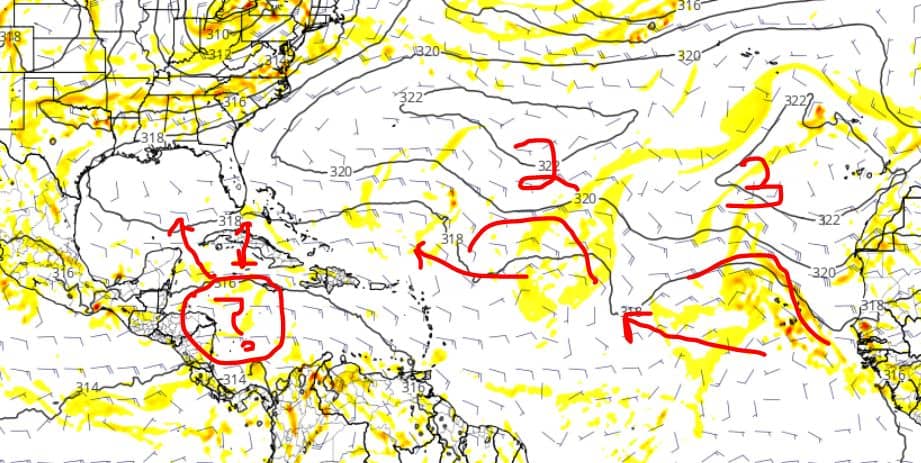 That's it for now. Stay tuned.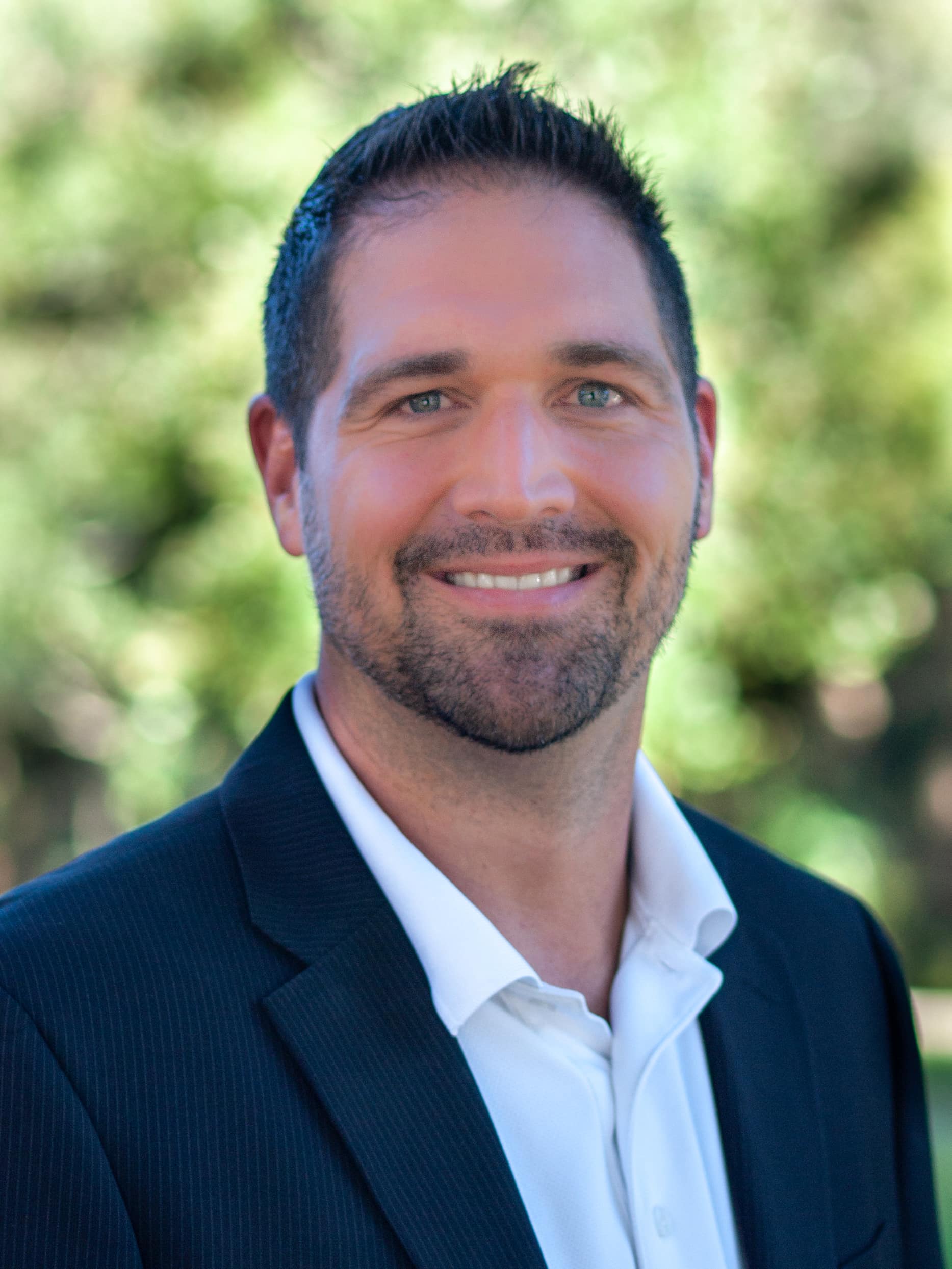 Chad Trosper is the AVP of Catastrophe Claims at Tower Hill Insurance. He has over 19 years of experience in the claims industry and a true passion for weather. Chad graduated from the University of Florida with a degree in Business and Sociology and also holds a master's certification in Business Process Management from the University of San Francisco. Chad currently resides in Gainesville, Florida, with his wife and three children.