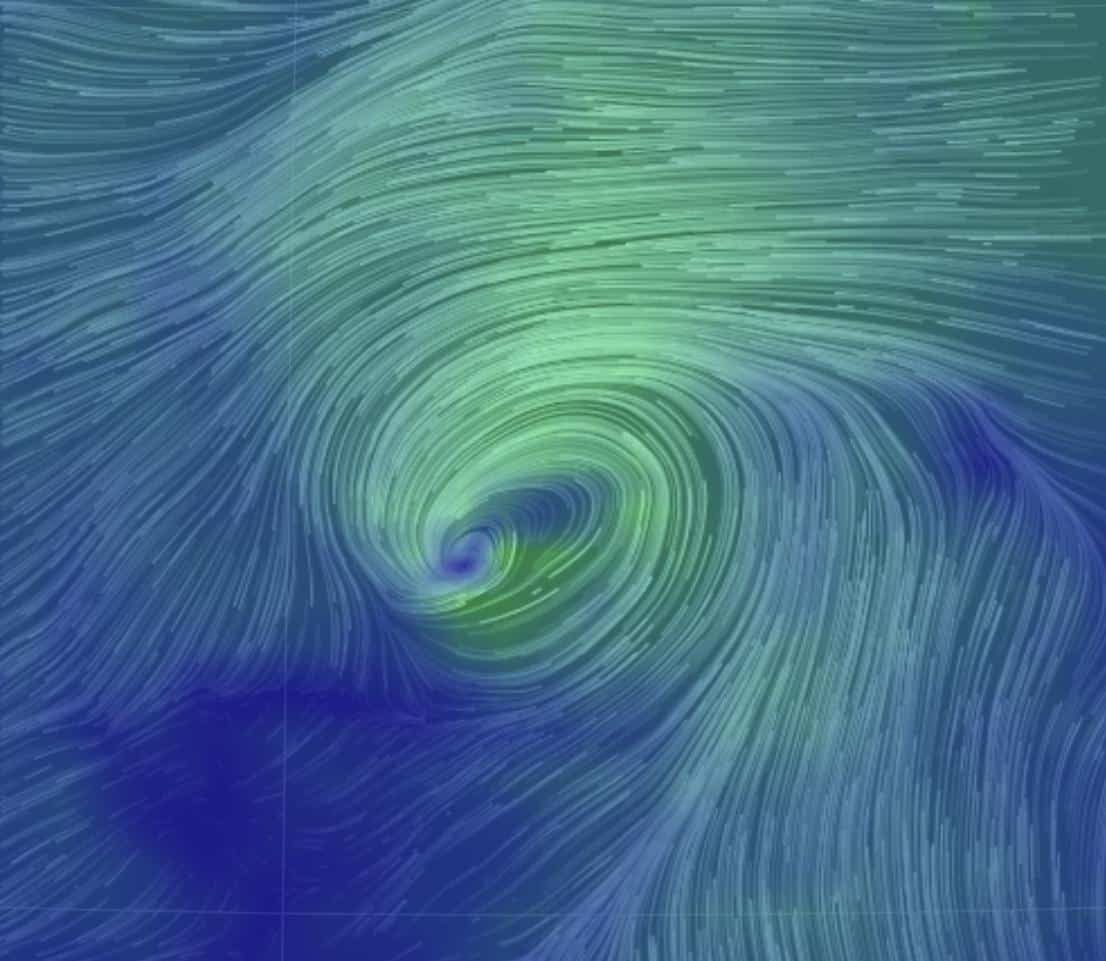 Humberto skirts Bermuda, and a host of systems show signs of life in the Gulf and the Atlantic.
The Gulf wave headed towards Texas was named yesterday, and that name was Imelda (aka Warrior Woman). It was short lived though, as it was named less than one mile from landfall and is now a tropical depression over Texas – kind of anticlimactic given such a powerful name.
So that leaves us with our Atlantic system, which is supposed to strengthen and become a decent hurricane this week. This one gets the name Jerry… yup, Jerry.  The name Jerry is a feminine version of Gerald, which means ruler with a spear, so still kinda cool. Regardless, Tropical Storm Jerry is strengthening, and circulation is trying to tighten up (winds at 45mph — headed WNW at 13 mph). Jerry will have some shear to face in the next few days, so strengthening during this time could be limited.  Jerry is still expected to make that curve out by this weekend, and models agree, but we still need to watch him closely.
We also have two new yellow blobs with a 20 percent chance of development. Modeling is not excited about them currently, but conditions are there, so worth watching.
Oh, and that wave expected off the African coast late next week? Well, it's still getting attention from models,… so I imagine we'll be watching the MDR again this time next week.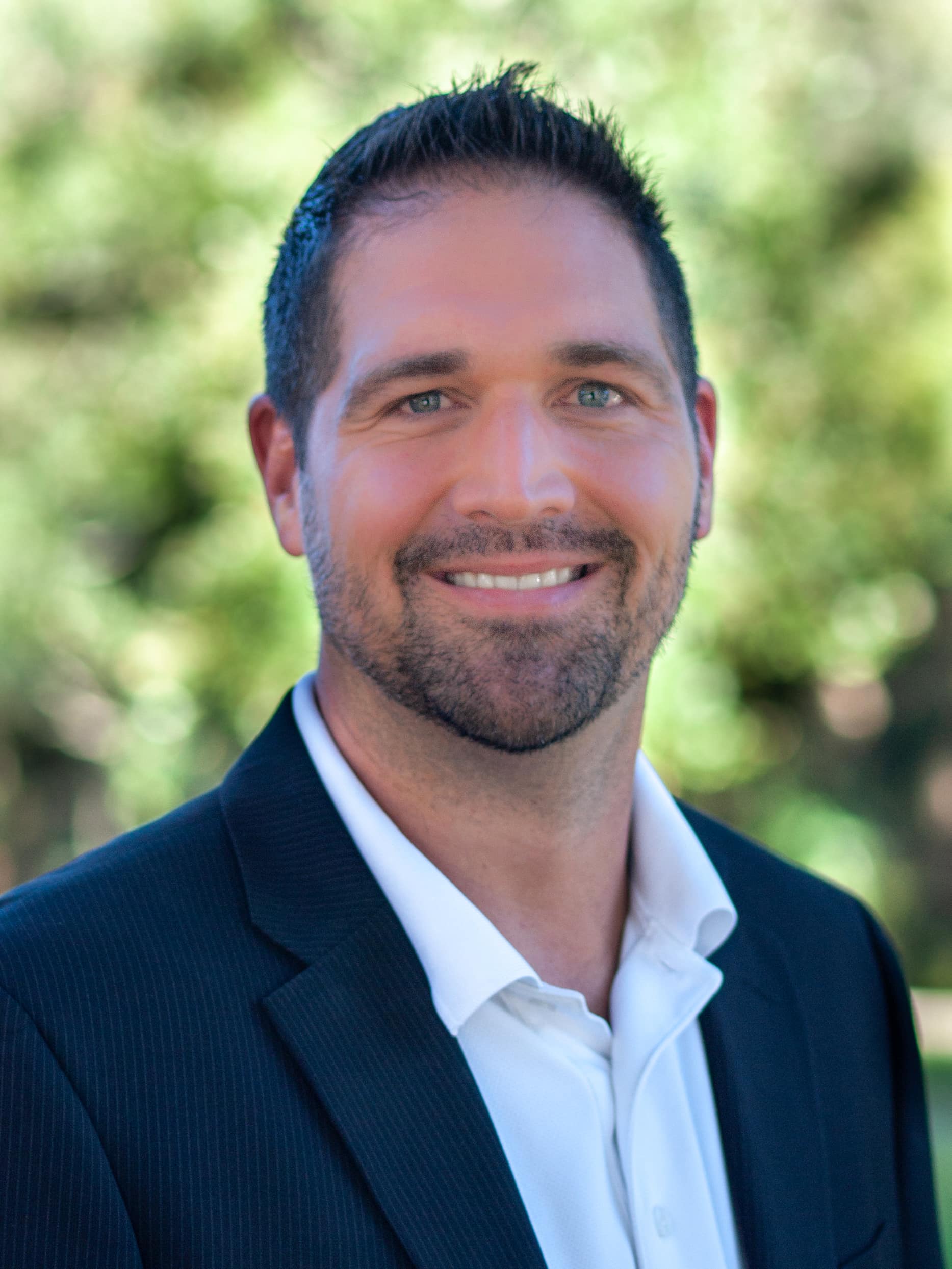 Chad Trosper is the AVP of Catastrophe Claims at Tower Hill Insurance. He has over 19 years of experience in the claims industry and a true passion for weather. Chad graduated from the University of Florida with a degree in Business and Sociology and also holds a master's certification in Business Process Management from the University of San Francisco. Chad currently resides in Gainesville, Florida, with his wife and three children.