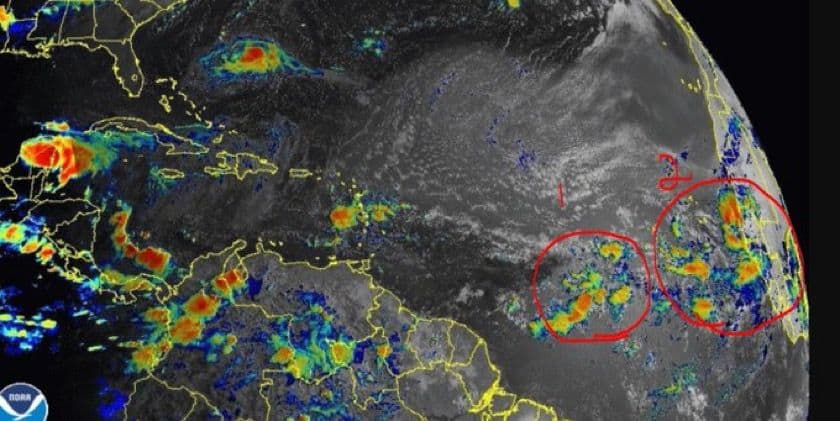 And two new waves fresh off the African coast.
Currently, we have Grace and Henri in the tropics.
Hurricane Grace has winds at 75mph and is on her way to Mexico — no threat to the us here in the states….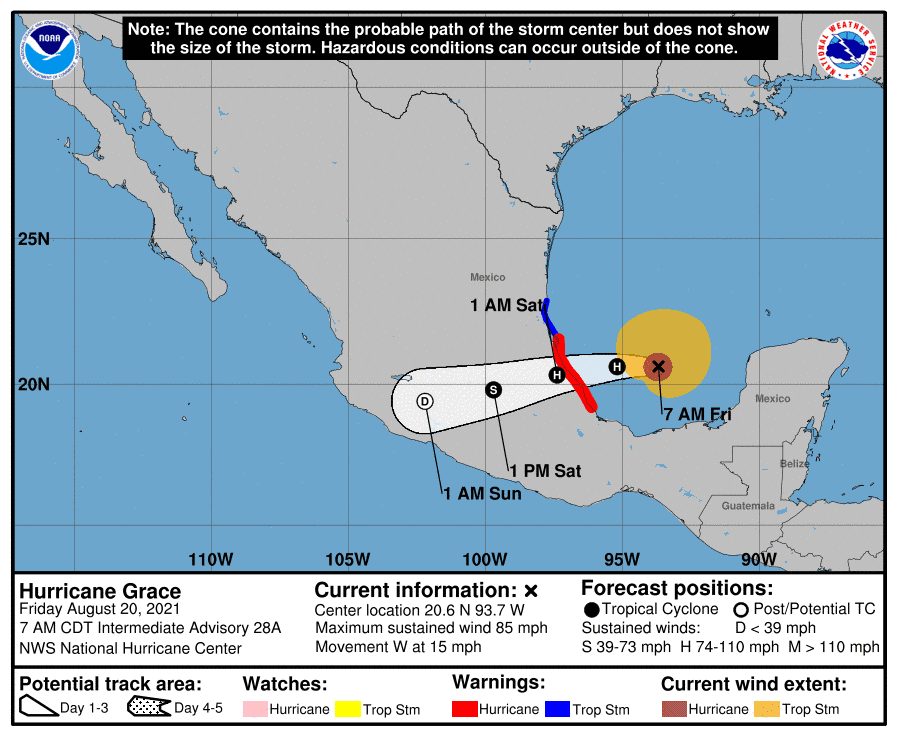 Tropical Storm Henri is probably going to be our next hurricane for 2021. Models show a decent strengthening over the next few days as it finishes its loop and heads NNE this weekend. The track could take it pretty close to the New England coast, so heads up if you live anywhere from Connecticut to Maine.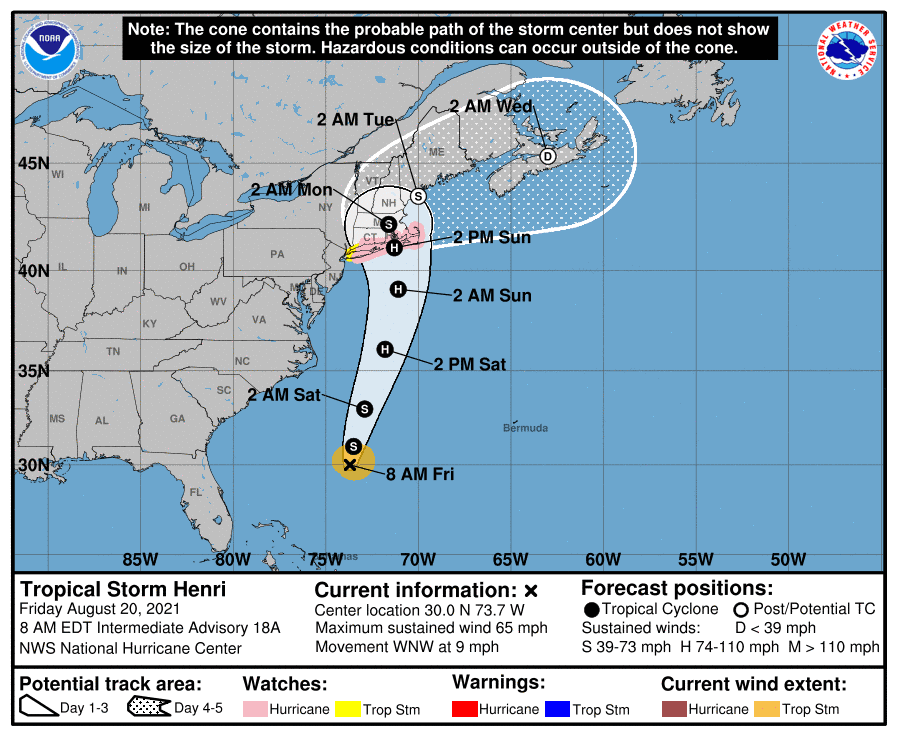 We also have two areas fresh off the African coast that could gear up over the next few days. Models continue to ping on and off with them, but I imagine we could see one or even both pop up on the NOAA site by the weekend.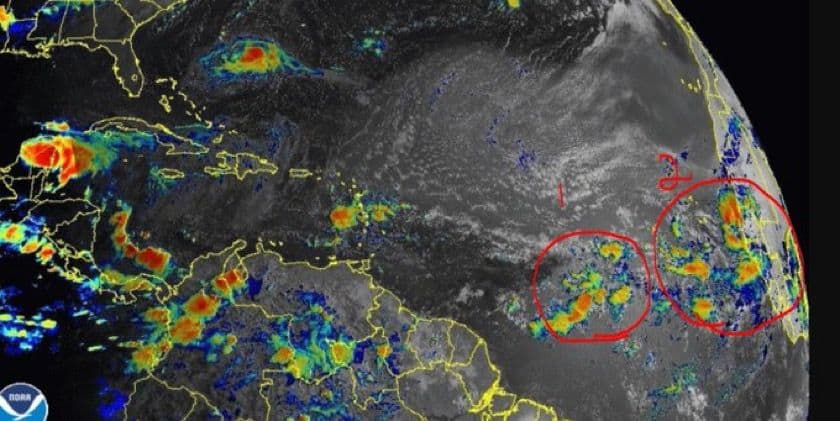 Finally, the MJO shows energy pushing in this weekend that could help our two new waves off the coast develop.  It also shows additional energy pushing in late next week that could fuel future waves off Africa.  With that said, we may also see a wave come off Africa in the next 5-7 days that could build off this moisture, so keep an eye out.  After that, there looks to be a little break in the tropics for the first part of September. Strange, but the MJO is usually pretty accurate. Stay tuned….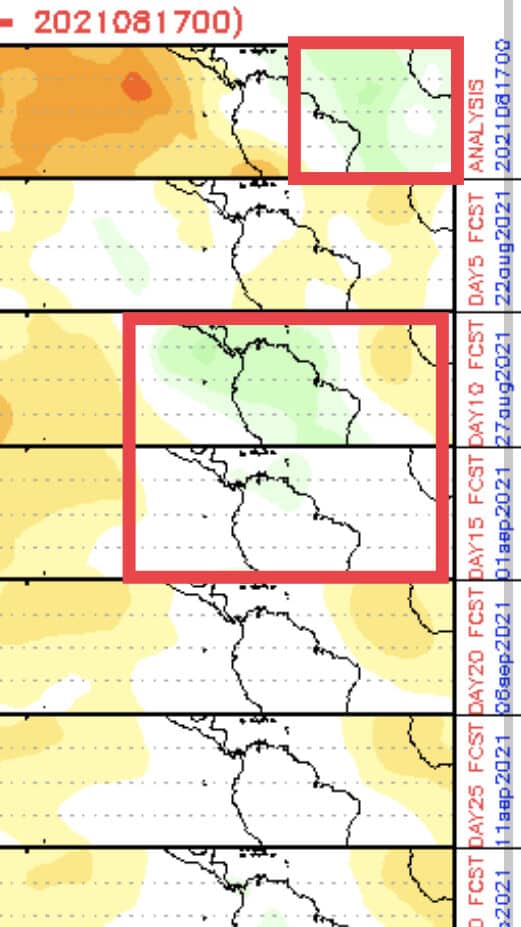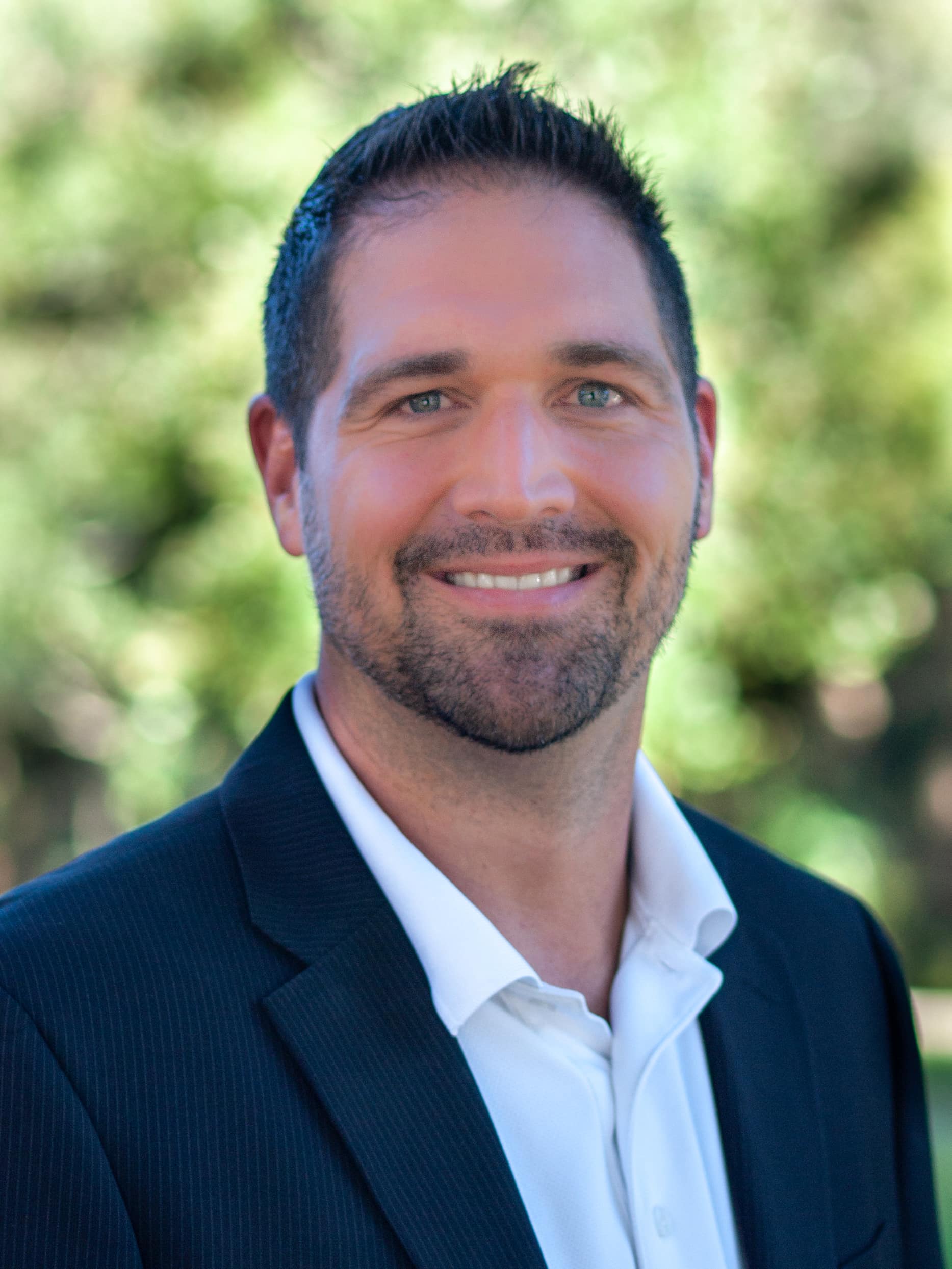 Chad Trosper is the AVP of Catastrophe Claims at Tower Hill Insurance. He has over 19 years of experience in the claims industry and a true passion for weather. Chad graduated from the University of Florida with a degree in Business and Sociology and also holds a master's certification in Business Process Management from the University of San Francisco. Chad currently resides in Gainesville, Florida, with his wife and three children.