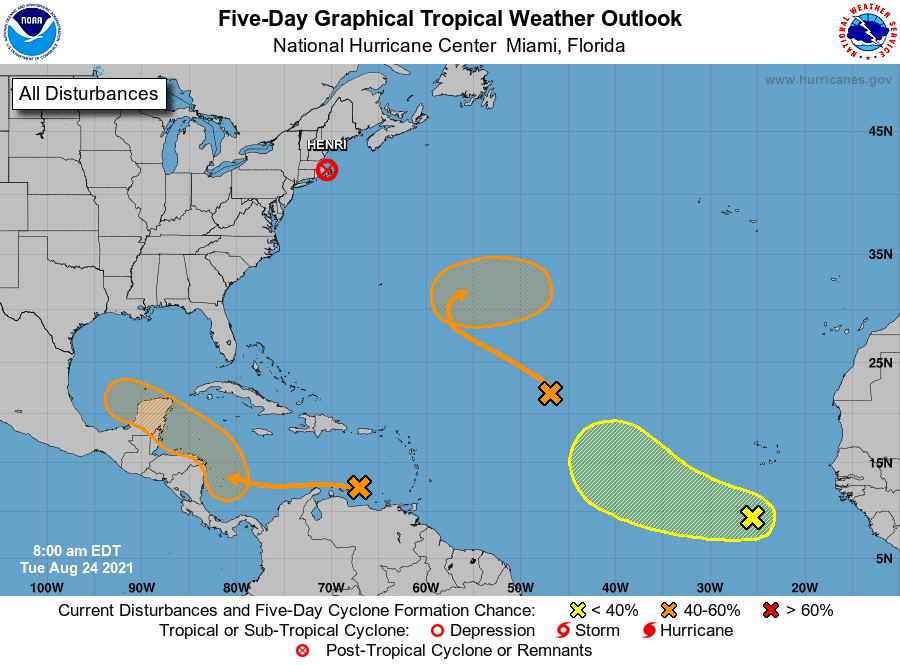 We currently have two areas to watch this week.
1:  We have a wave in the middle of the Atlantic that has a 20% chance of developing over the next five days.  Models continue to track this wave out to sea, so it shouldn't affect the U.S. coast.
2:  We have an area along the MDR that is tracking its way to the Caribbean.  This one is currently at a 20% chance over the next five days, but I assume this will start to increase over the next few days.  Models like this wave, and most show a developing system pushing into the Gulf by this weekend.  Texas to Louisiana should watch this one closely.
Lastly, we could see additional energy push out of the Caribbean the first week of September.  Models have been off and on with a potential wave building in the Caribbean and pushing up into the middle of the Gulf in the next 7-10 days.  This is far out, but worth keeping an eye on.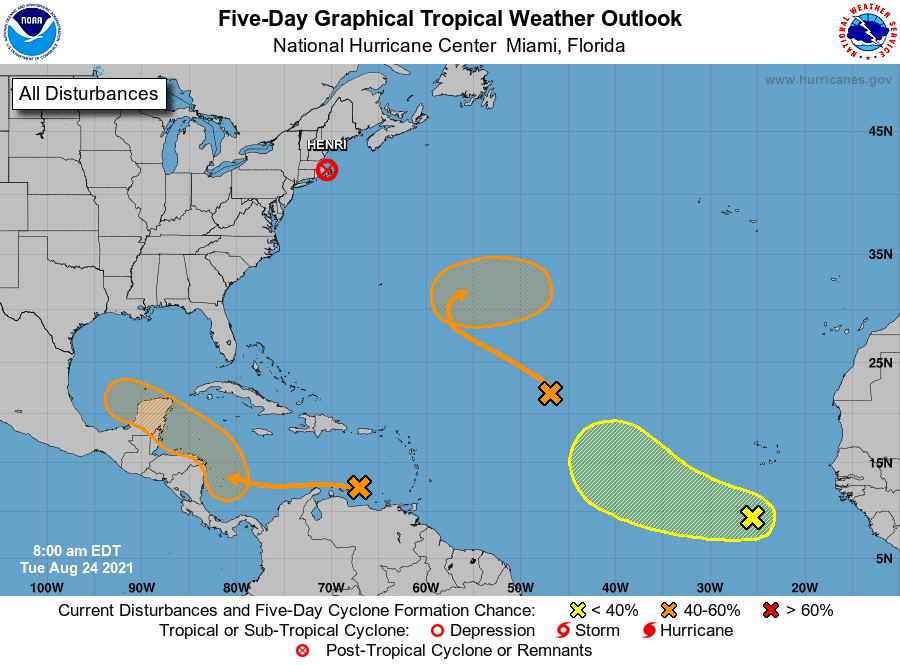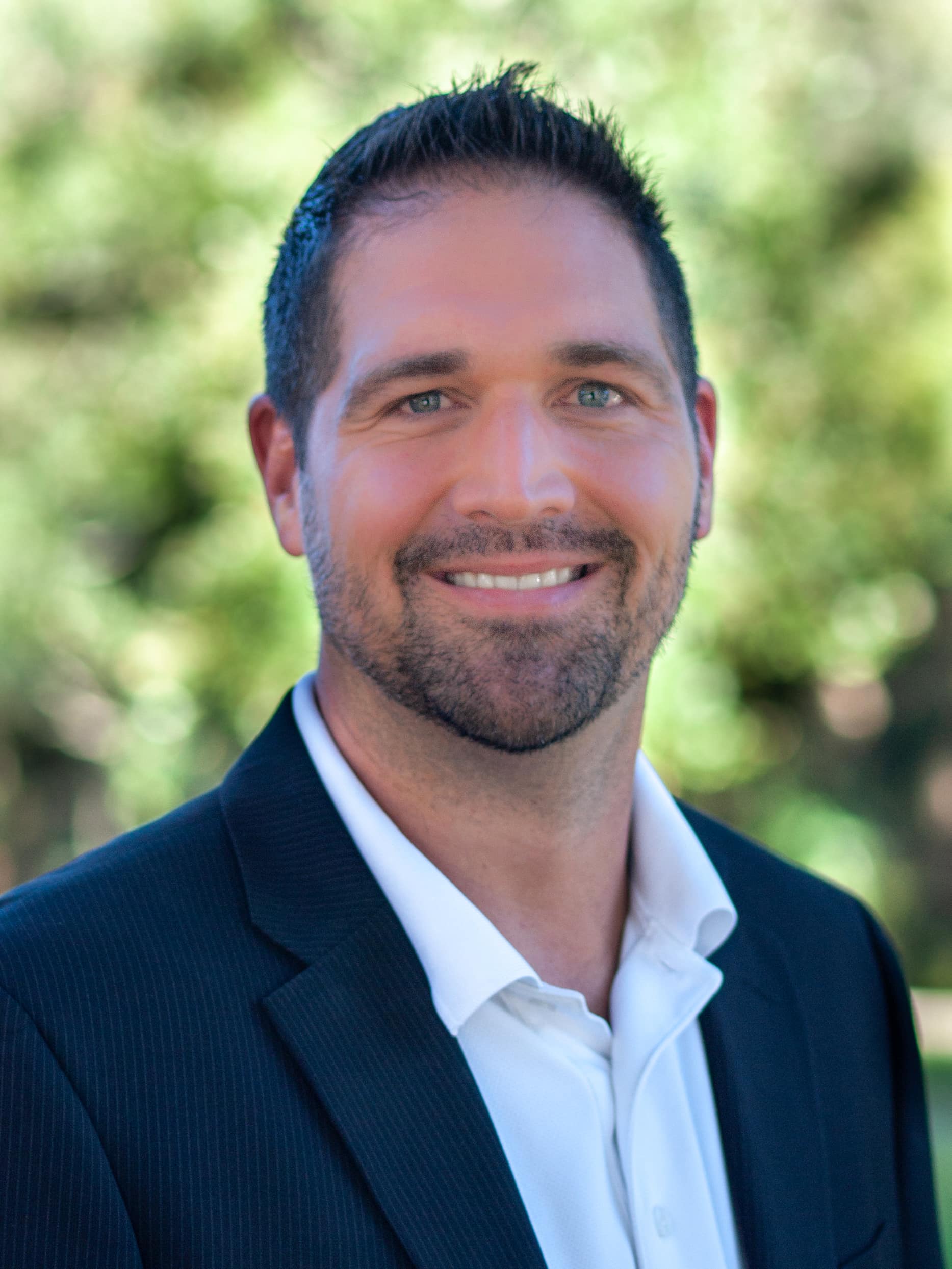 Chad Trosper is the Catastrophe Claims Director at Tower Hill Insurance. He has over 18 years of experience in the claims industry and a true passion for weather. Chad graduated from the University of Florida with a degree in Business and Sociology and also holds a master's certification in Business Process Management from the University of San Francisco. Chad currently resides in Gainesville, Florida, with his wife and three children.