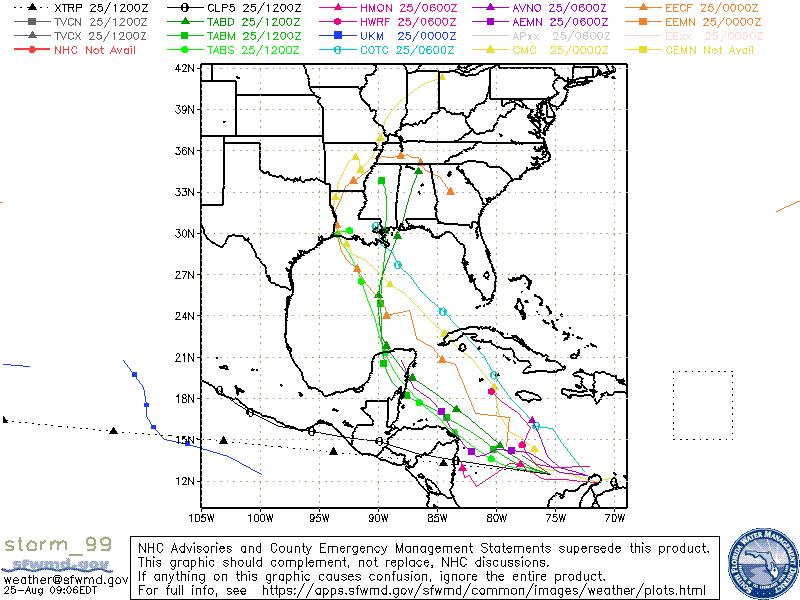 We currently have I99L building in the Caribbean with a 70% chance of developing.
I99 is expected to develop this week and push into the Gulf by this weekend.  Models have been consistent with its development, and most agree on a strong system forming once it's in the Gulf.
As for track, most agree on a northwest route toward Texas/Louisiana, but even Mississippi, Alabama, and Florida should monitor the system as shifts in track are to be expected this early on.
Again, lots can change, and we won't have a good idea on path until we see a low level center located within the system.  So for now, we should monitor 99 closely, as it could affect the Gulf Coast as a strong system as early as Monday/Tuesday of next week.
More to come.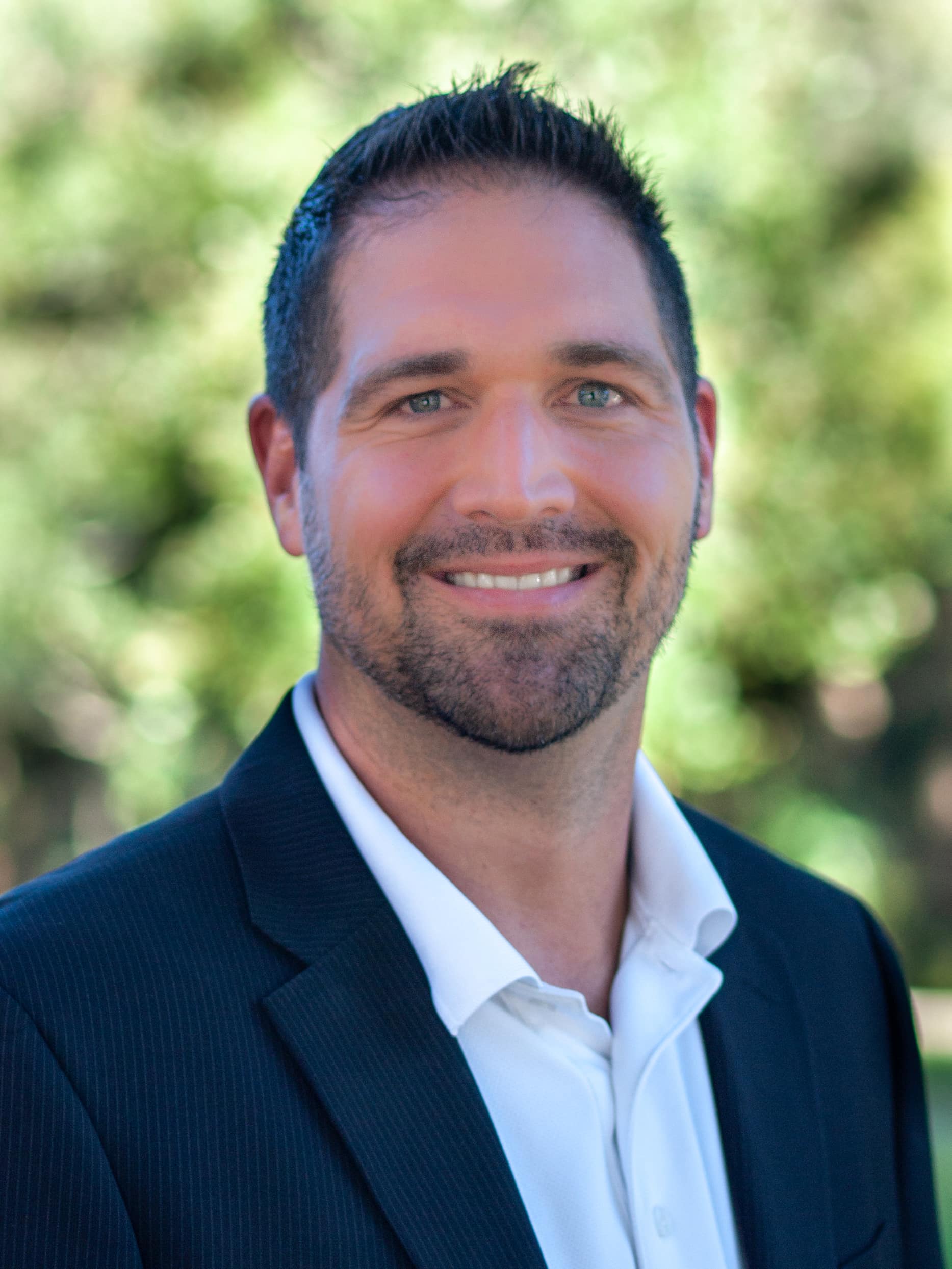 Chad Trosper is the AVP of Catastrophe Claims at Tower Hill Insurance. He has over 19 years of experience in the claims industry and a true passion for weather. Chad graduated from the University of Florida with a degree in Business and Sociology and also holds a master's certification in Business Process Management from the University of San Francisco. Chad currently resides in Gainesville, Florida, with his wife and three children.