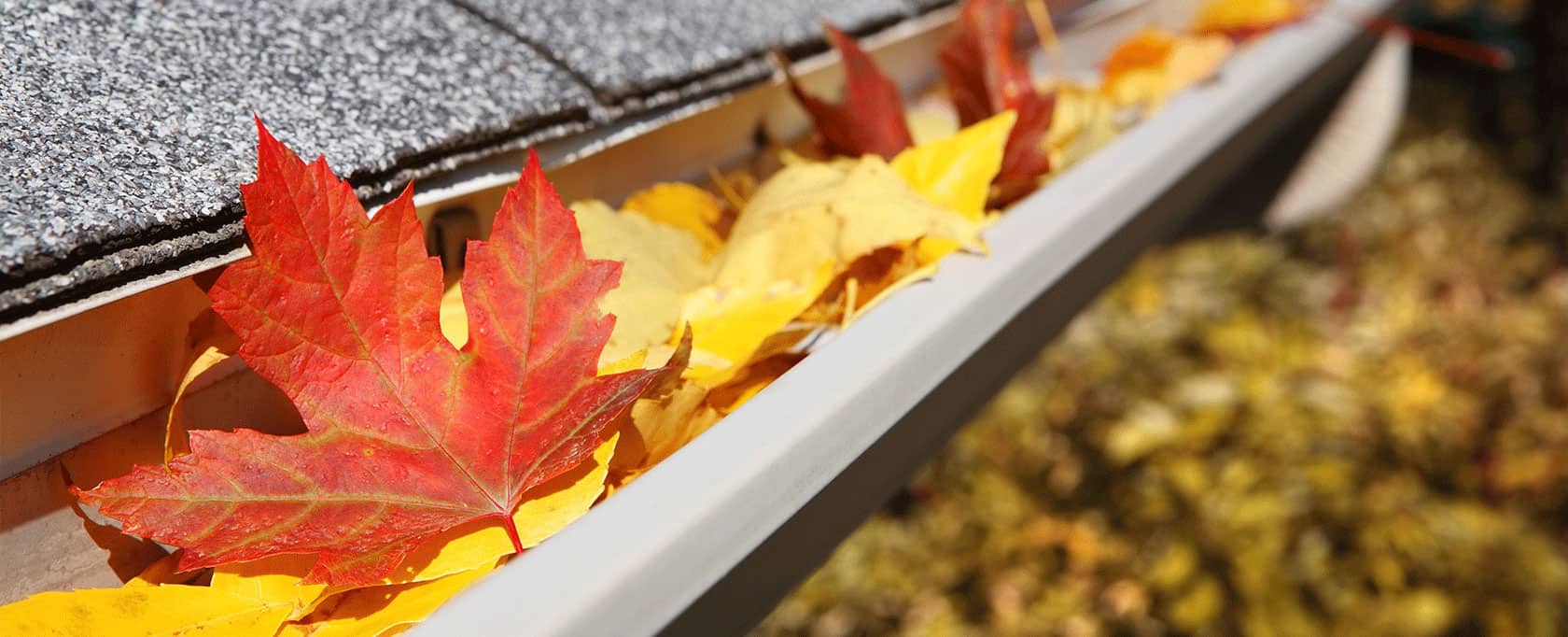 Fall is here! Consider checking these home improvement items off your to-do list….
I
t's that time of year in Florida! When you take a break from cheering on your favorite football team, consider tackling some of these fall home improvement projects. As the temps become chillier and the daylight hours grow even shorter, you'll be glad to have checked these items off your to-do list!
CLEAR OUT GUTTERS: Gunky gutters filled with dead leaves and debris can quickly result in roof leaks and a mess. Be sure to check that gutters are hanging securely, too. Bends should be clean and clear to assure proper drainage.
SEAL-CAULK-INSULATE: Check around windows and doors to be sure that seals are tight and caulking does not need to be replaced. If there's still a draft, consider hanging heavier curtains in cooler months.
The U.S. Department of Energy reports that curtains can help lower the amount of heat lost through windows and sliding glass doors, by as much as 10%. Ready to tackle a bigger project? When the weather is not too hot or too cold, it is a great time to add insulation in your attic if needed.
OUTDOOR LIGHTS: Get your front porch or yard ready for fewer daylight hours by sprucing up exterior lights with TLC; be sure to re-set your light timer as needed. A bit of cleaning, repainting, plus a few new bulbs are an inexpensive way to update lighting fixtures outside. If even your best TLC efforts don't help those old lights, consider replacing them with new ones. You will be amazed at how new lighting adds to your home's curb appeal.
CEILING FANS: Change the direction of ceiling fans to clockwise, which helps to push the warmer air down. Since heat rises, this is especially helpful in fall and winter weather. Most of the year when the Florida heat index rises outside, fans should be set to rotate counterclockwise instead. Not sure how to make the switch? Check out this how-to video from GreenLivingIdeas.com.
FIREPLACE CHECKUP: It is recommended to annually clean the flue and inspect the chimney to be sure no repairs are needed. It is not uncommon for squirrels and other critters to set up residence in chimneys during the spring and summer. To avoid surprises – or unwelcome four-legged guests – be sure to schedule your chimney check-up before lighting the first fire of the season.
For more DIY fixer-upper ideas and fall home inspection tips, visit ThisOldHouse.com.