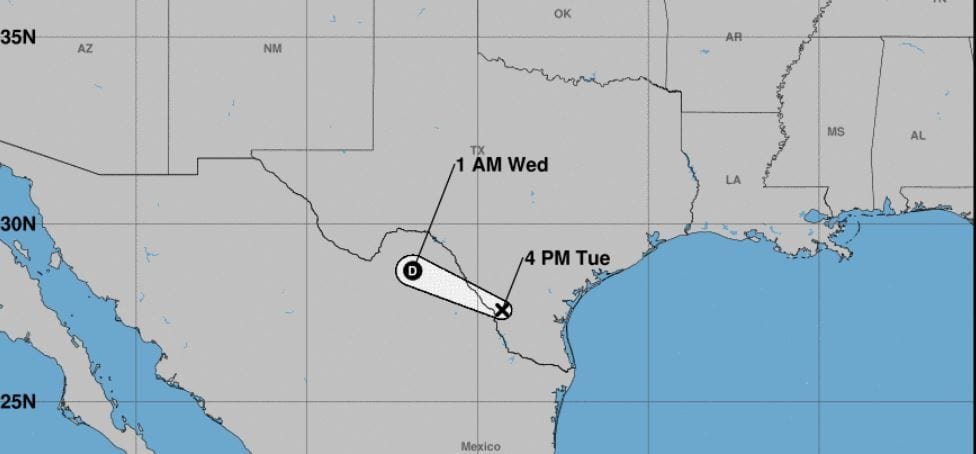 So as we expected, our tropical system strengthened prior to landfall and became Tropical Storm Harold.
Harold looked sloppy but still managed to tighten up some and bring some decent winds and rains to South Texas. Winds were gusting in the 50+ range in some portions. There were also some strong rogue storms that stretched out to the outer portions of Texas. All in all, we knew the Gulf was not going to let some deadbeat system pass through. The Gulf pushes out names for sure. Well, Harold is enjoying retirement in Mexico with a nice margarita (no salt). Enjoy Harold.
We still have Franklin, who stalled and decided to pull north. Franklin is a tropical storm still with winds at 50mph, headed north at 10 mph. He's expected to continue a north track for the next few days. Once into the Atlantic though, Franklin could strengthen again and could become a hurricane. We also should watch just in case, as he could try to shift west again before pulling back up northward.
We have two waves pushing out into the Atlantic — AL07 (70%) and AL92 (30%). Both of these look to remain fish storms for now. Still watching AL92, as it has been jumping around on modeling. For now, we look good.
As I have been HARPING on about for the last few weeks, we could see a Caribbean Creeper push into the Gulf in the next 5-10 days. Models continue to go off and on with this, but from what I see, we have a really decent chance of another Gulf system threatening the Gulf Coast next week or so. Be on the lookout for this wave folks. I just have a gut feeling.
Stay tuned.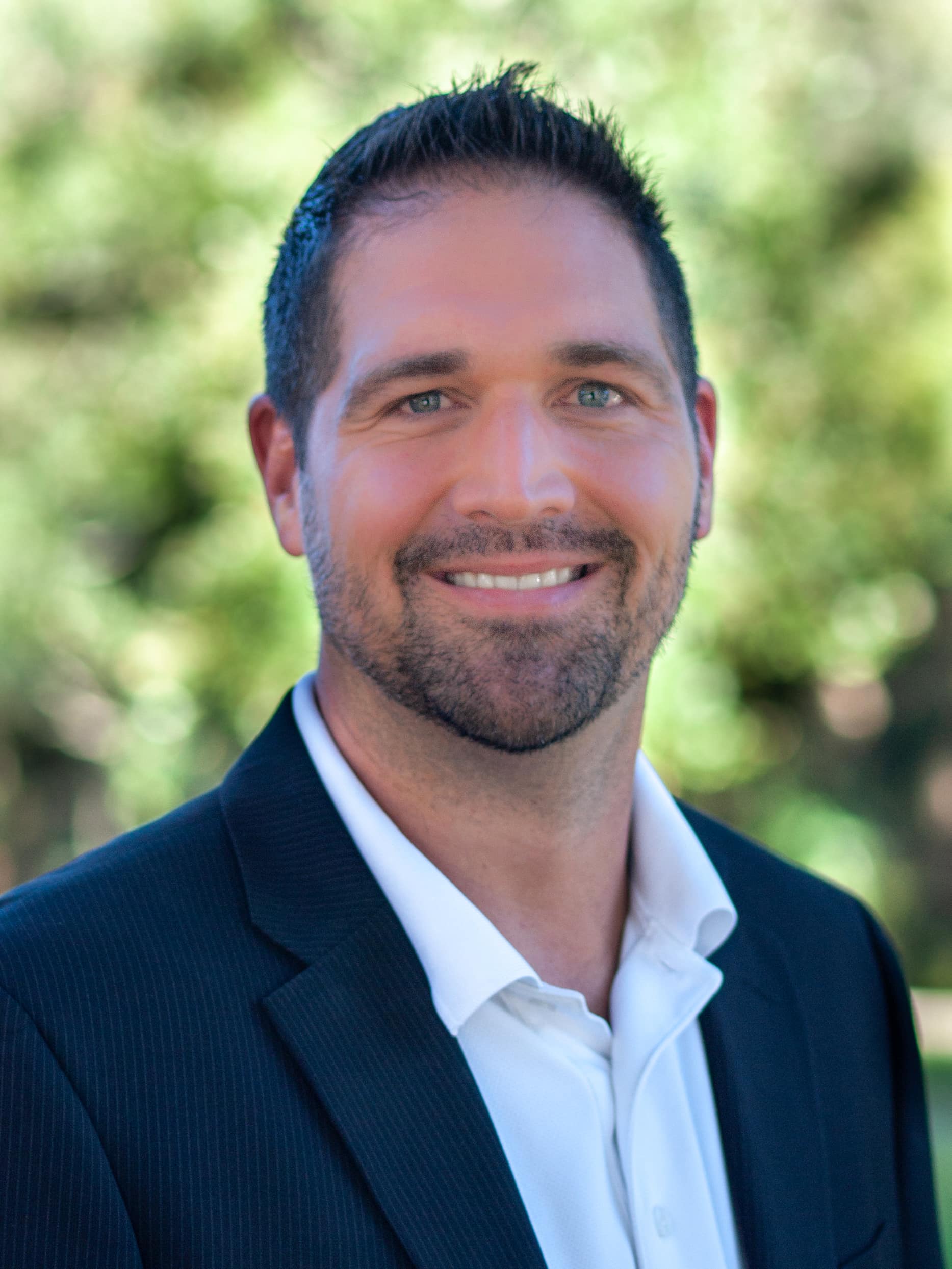 Chad Trosper is the AVP of Catastrophe Claims at Tower Hill Insurance. He has over 19 years of experience in the claims industry and a true passion for weather. Chad graduated from the University of Florida with a degree in Business and Sociology and also holds a master's certification in Business Process Management from the University of San Francisco. Chad currently resides in Gainesville, Florida, with his wife and three children.