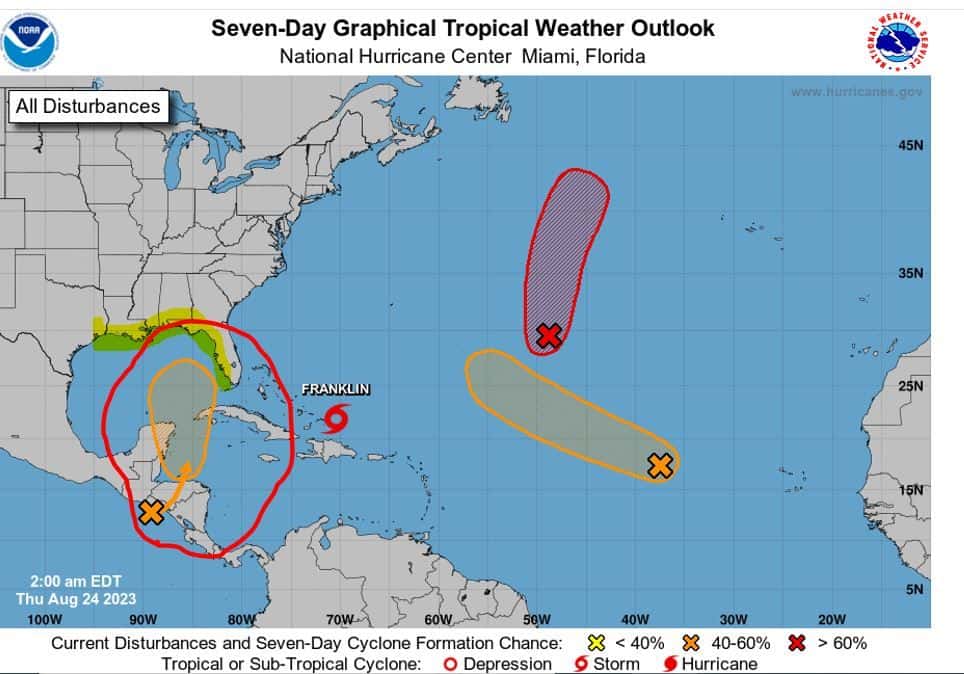 Well, it seems my ranting for the past week of a Caribbean Creeper coming into the Gulf was legit.
NOAA has now blobbed up an area to watch in the Caribbean that is already at a 40% chance. So I guess it wasn't the wife's Steak Florentine that was causing that rumbly in the tumbly. Anyhow, enough about my digestive tract; let's get into this Caribbean Creeper potential.
So we have an Orange in the Caribbean with a 40% chance of development. I see this percentage going up over the next few days. Now, like I've been saying, this system could be a threat in the Gulf next week. Models continue to be off and on around development, but we all know that Gulf systems don't play. So I think we need to be storm-ready for this one folks. Currently, tracks are too far out to pin down, but long-range ensembles support a north pull into the Gulf and potential push west-northwest. So Louisiana – Florida should monitor. Especially the Florida Panhandle and entire west coast of Florida.
Could we see another Tropical Storm? Could we see a hurricane? Lots of time and much can/will change, but the Old Trosper Gut is churning on this one.
Stay tuned folks.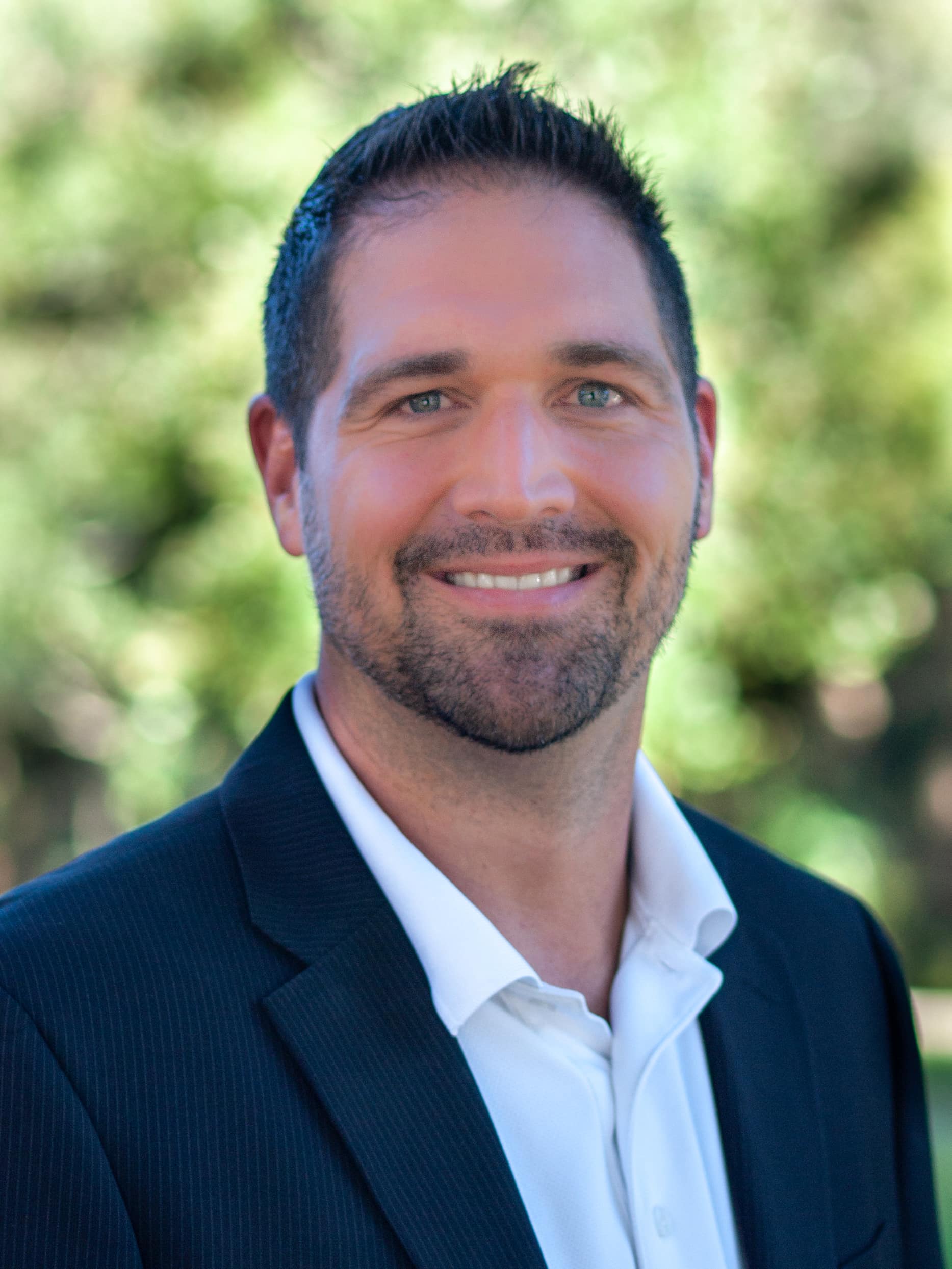 Chad Trosper is the AVP of Catastrophe Claims at Tower Hill Insurance. He has over 19 years of experience in the claims industry and a true passion for weather. Chad graduated from the University of Florida with a degree in Business and Sociology and also holds a master's certification in Business Process Management from the University of San Francisco. Chad currently resides in Gainesville, Florida, with his wife and three children.