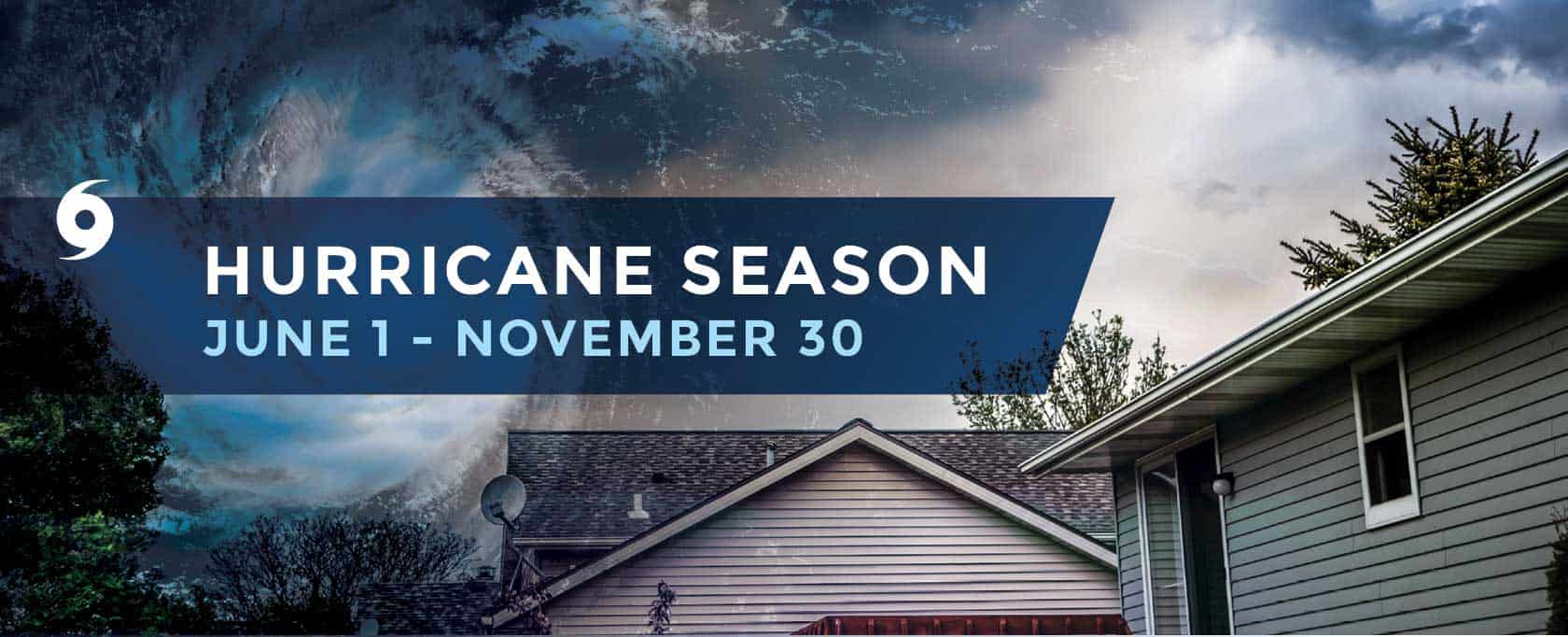 The 2021 Atlantic Hurricane Season is here!
Tower Hill's Catastrophe Director, Chad Trosper, fills us in on how Tower Hill prepares to serve our customers before, during, and after the storm.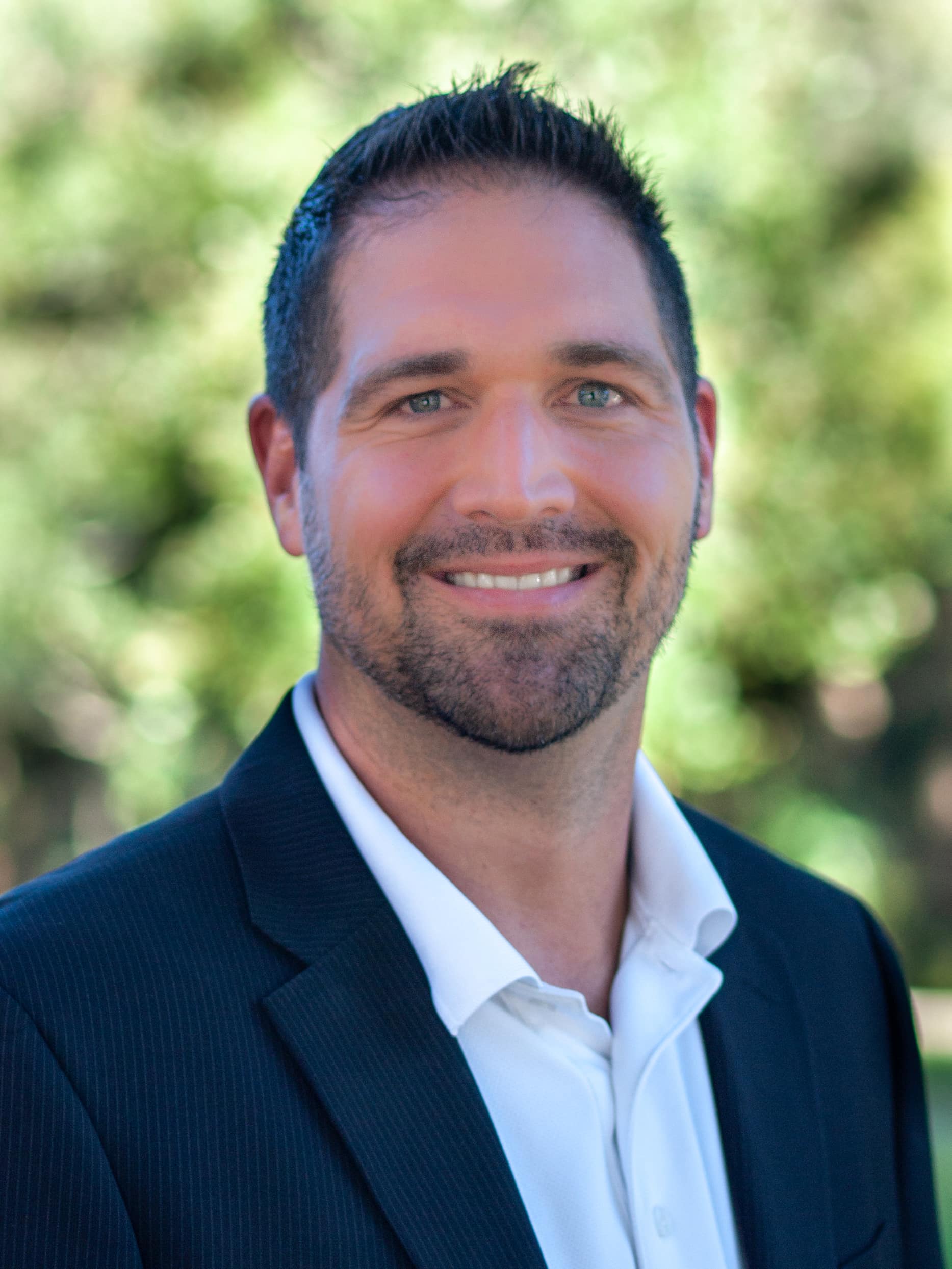 Chad Trosper is the AVP of Catastrophe Claims at Tower Hill Insurance. He has over 19 years of experience in the claims industry and a true passion for weather. Chad graduated from the University of Florida with a degree in Business and Sociology and also holds a master's certification in Business Process Management from the University of San Francisco. Chad currently resides in Gainesville, Florida, with his wife and three children.