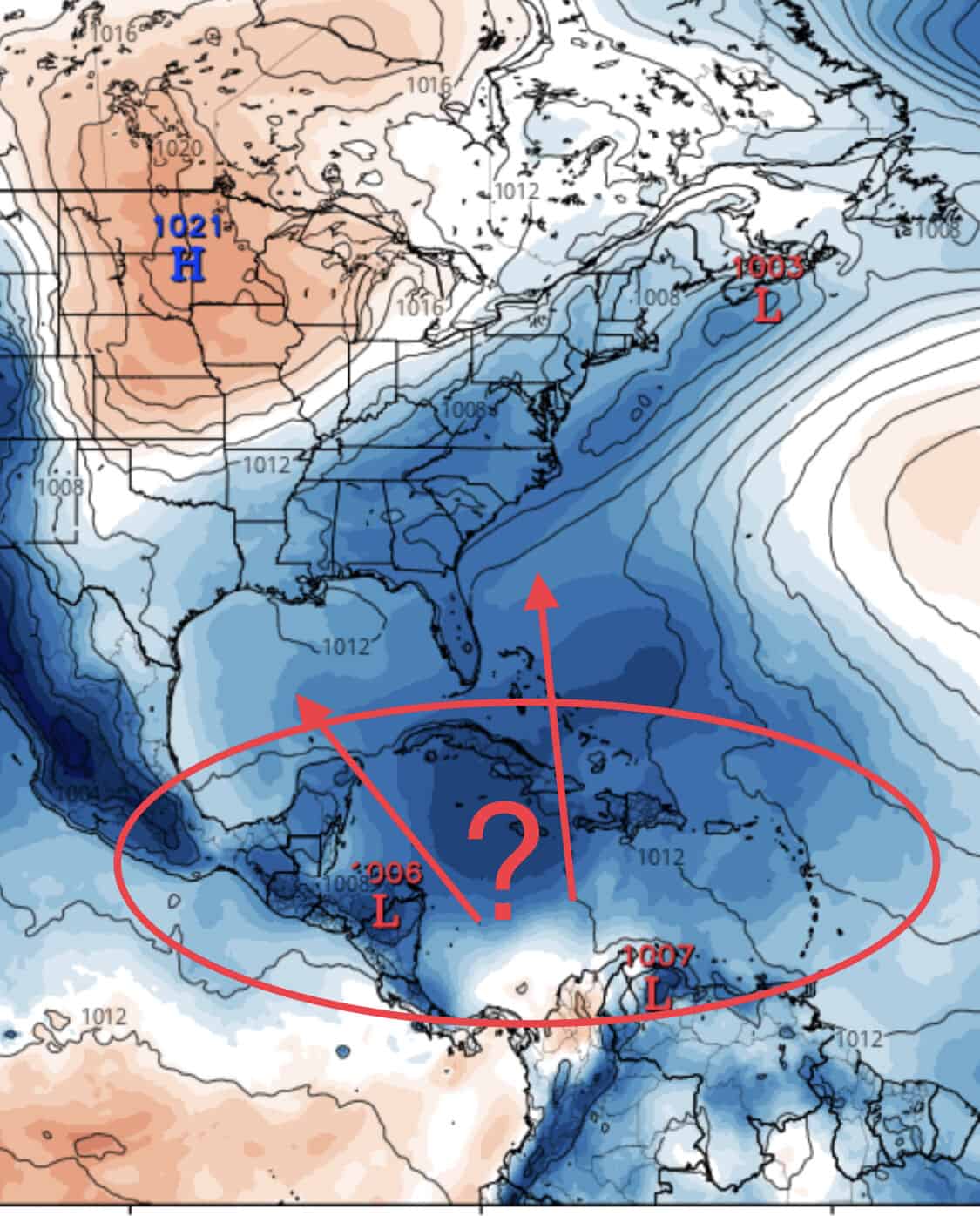 Moisture pushing into the Caribbean could lead to tropical development within the next two weeks.
The next 8-12 days could be an interesting time for us.  Why?  Well, we could see a lot of energy (moisture) push into the Caribbean later next week that would really help fuel any lingering systems.  The models have been off and on with this, but the GFS has been consistent with potential development in the Caribbean in the next 8-12 days.  So if you live along the Gulf Coast and East Coast, I would keep an eye out for sure.  My guess is that we could see a "blob" or even two pop up on the NOAA site in the next week.  Stay tuned….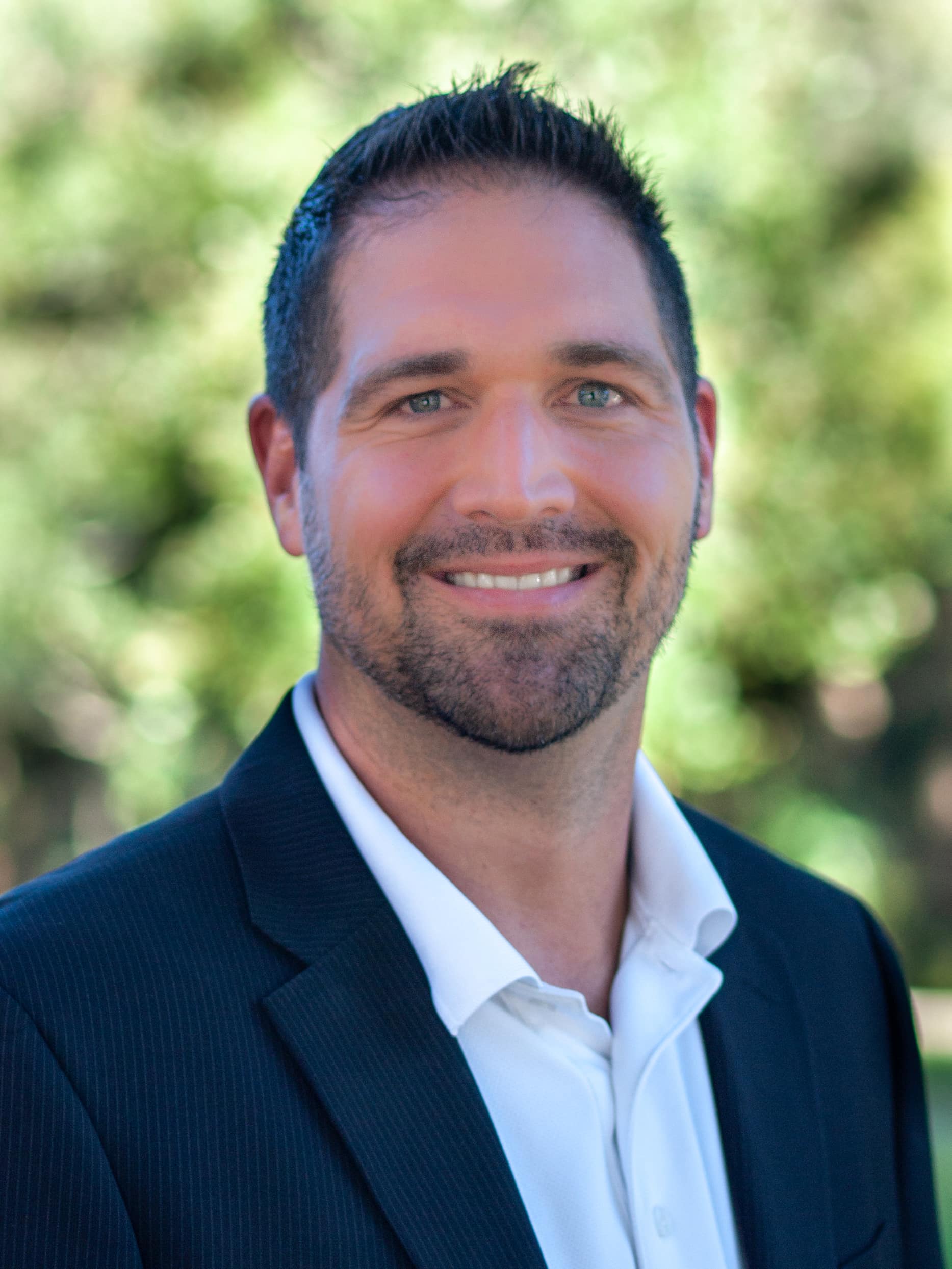 Chad Trosper is the AVP of Catastrophe Claims at Tower Hill Insurance. He has over 19 years of experience in the claims industry and a true passion for weather. Chad graduated from the University of Florida with a degree in Business and Sociology and also holds a master's certification in Business Process Management from the University of San Francisco. Chad currently resides in Gainesville, Florida, with his wife and three children.