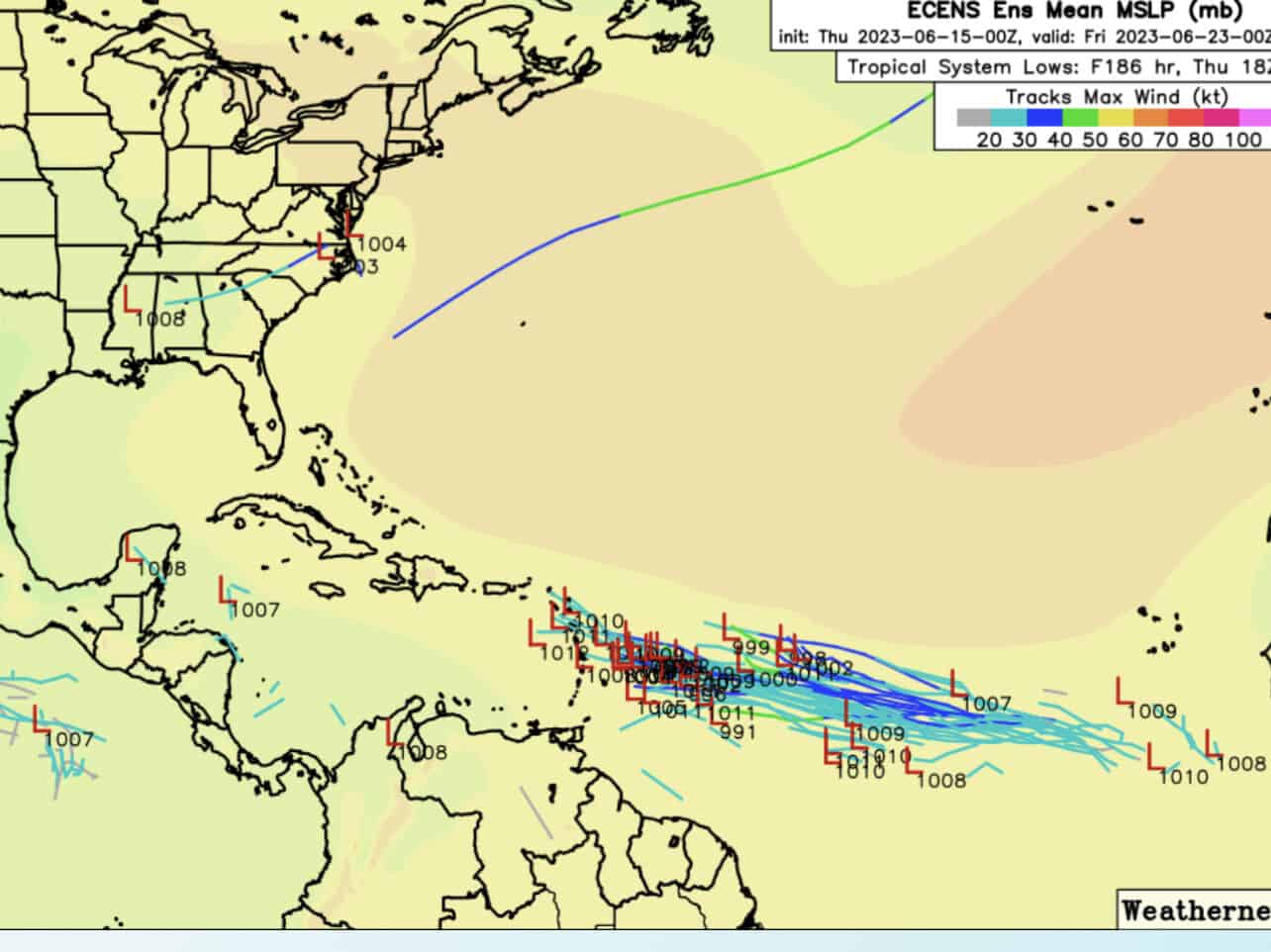 So our anticipated wave off the African coast is now a 20% blob.
Based on modeling, I expect this percentage to increase over the next few days. Most develop this wave and tighten it up as it pushes northwest towards the Antilles. Once near the Caribbean, there is some expected shear that could give this wave a run for its money. Until then, it should have some decent conditions to build on. Could we see a named system? Very possible based on current modeling. But again, this is far off still, and it hasn't even really gotten its feet wet yet. So we need to be on the visual side and monitor this one very closely folks.
As for our second possible wave in the Caribbean? Well, models are off and on with this one, but moist conditions are expected to continue, so a Caribbean creeper is not out of the question yet. The timeline is still way out on this one (6-7 days), but worth watching also.
Stay tuned folks.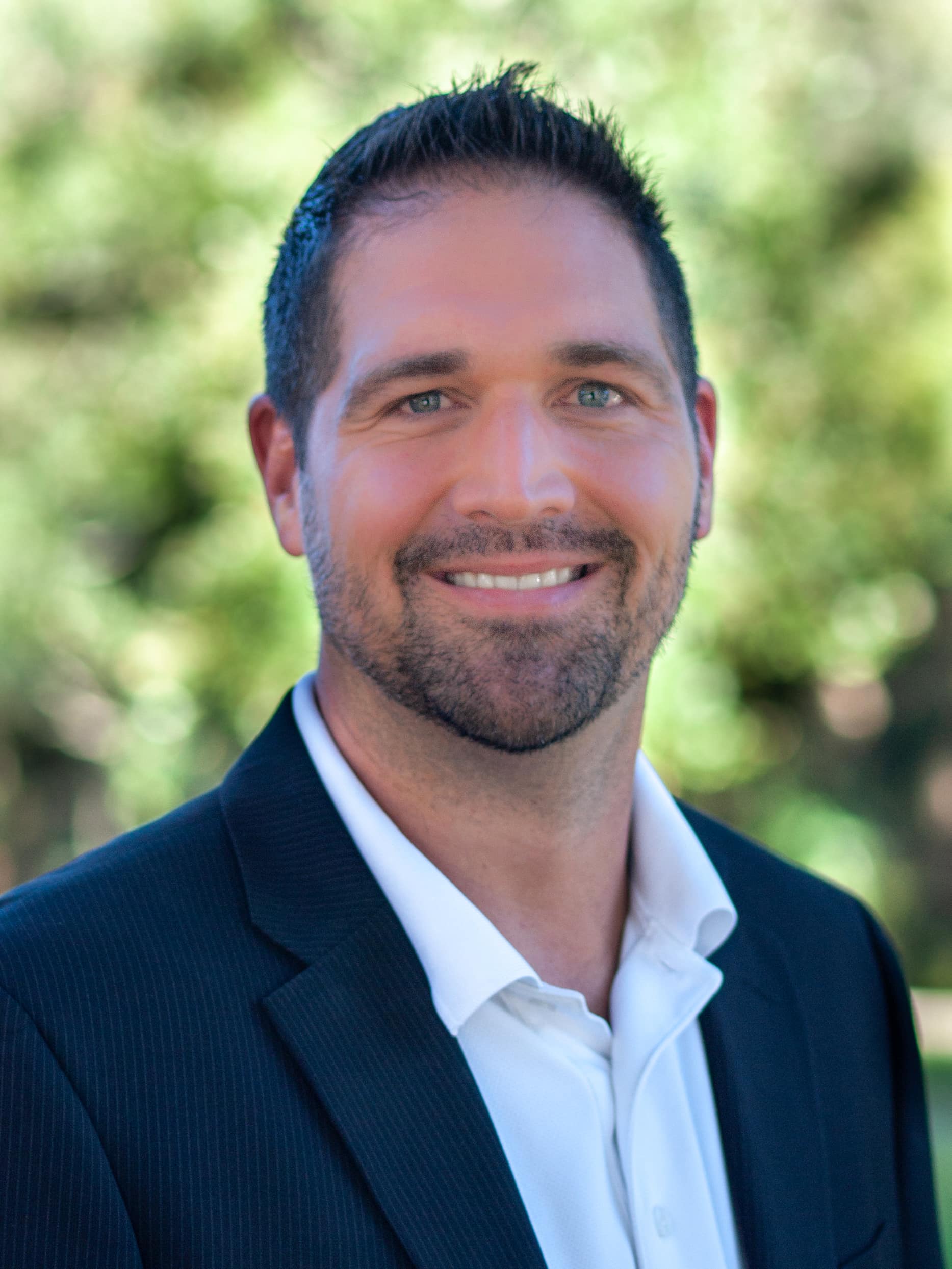 Chad Trosper is the AVP of Catastrophe Claims at Tower Hill Insurance. He has over 19 years of experience in the claims industry and a true passion for weather. Chad graduated from the University of Florida with a degree in Business and Sociology and also holds a master's certification in Business Process Management from the University of San Francisco. Chad currently resides in Gainesville, Florida, with his wife and three children.