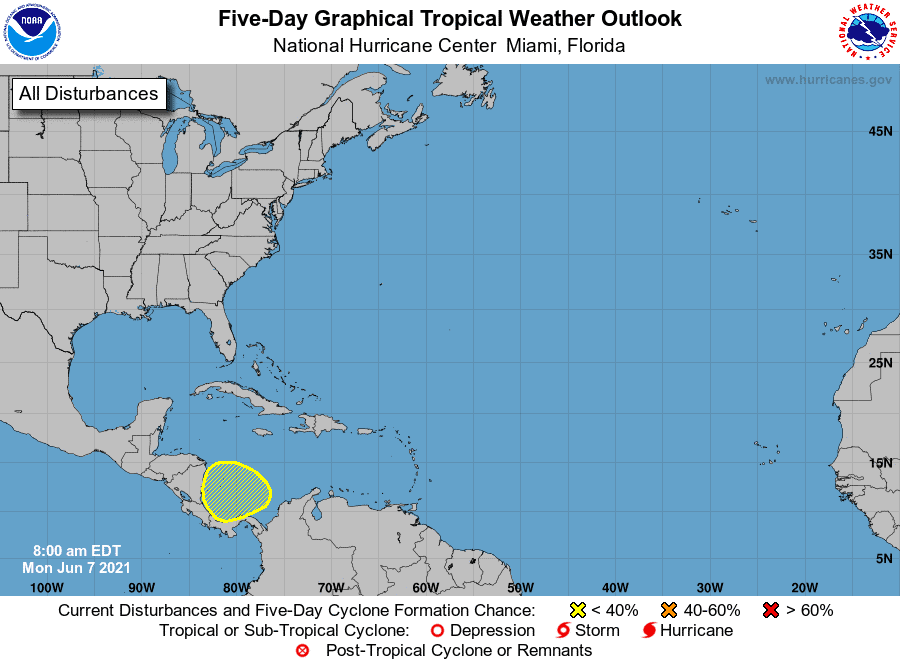 An area of low pressure is expected to develop over the southwest Caribbean Sea later this week.
As I mentioned last week, the Caribbean should start to heat up this week.
We now have a potential wave with a 20 percent chance of developing over the next five days.
Models are really excited about it, and it has lots of potential to develop for sure.
Looks like we'll have to wait a while though before it does much.  Models have it sitting around in the Caribbean for at least the next week.  While it sits, it could get some energy from moisture that may cross over from the Pacific before our Bermuda High moves west to help pull whatever builds up into the Gulf.  From there we could see a dropping high push it west towards Texas/Louisiana, or a passing low pull it east towards Alabama/Florida.  As you can see, there are lots of "what ifs," but at least we should have plenty of time to get ready if anything does tighten up.
As for strengthening?  Well, models are back and forth on that.  Some like tropical storm, others just a depression, and others say nah.
Regardless, heads up Gulf Coasters..
We may also see an Atlantic system try to blob up this week.
Lots to watch for sure… stay tuned.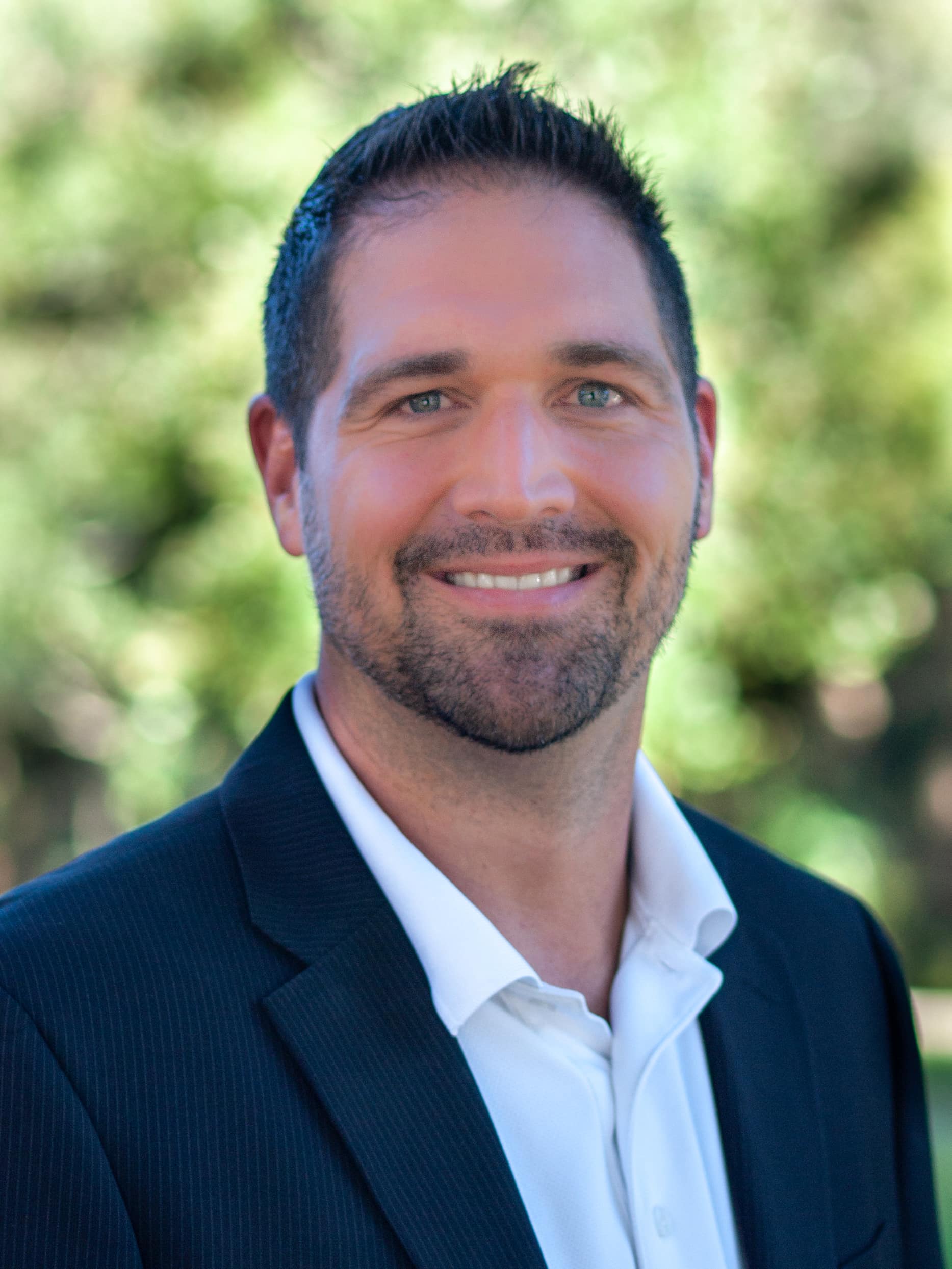 Chad Trosper is the AVP of Catastrophe Claims at Tower Hill Insurance. He has over 19 years of experience in the claims industry and a true passion for weather. Chad graduated from the University of Florida with a degree in Business and Sociology and also holds a master's certification in Business Process Management from the University of San Francisco. Chad currently resides in Gainesville, Florida, with his wife and three children.